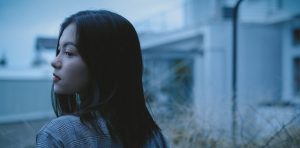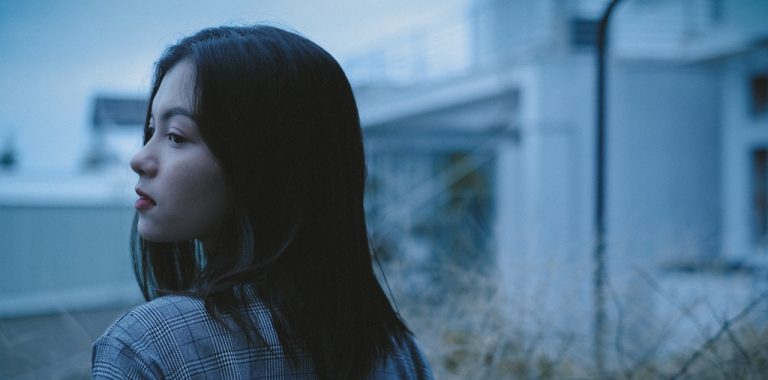 Each year in the United States, there are approximately three million unintended pregnancies or about half of all pregnancies total. A number of these pregnancies occur in teen girls. If you're a teenager who's concerned about a possible pregnancy, you aren't alone. But that doesn't make the situation any easier to navigate. A potential unexpected pregnancy can bring about a lot of emotions.
Avenue Women's Center has been helping teens through unexpected pregnancy since 1981. Our free, medical-grade pregnancy tests provide accurate results just ten days after possible conception. If you receive a positive result, our expert client advocates can walk you through each of your pregnancy options, clearly and confidentially.
Receive the information and support you need by making a free appointment today!
Unique Teen Pregnancy Factors
The possibility of a pregnancy is often stressful, regardless of age. However, teens can face an array of extra pressures when dealing with an unexpected pregnancy.
Parents. Should you tell your parents? Do you have to tell them? What if they are standing in the way of the decision you want to make?
School. Most teens want to move forward with their education. Can you successfully go on to college or finish high school if you continue the pregnancy? What if that would interfere with your future plans? What are the best ways to deal with unwanted attention from your peers? Are there other options?
Finances. Few teens have the financial resources they need for continuing the pregnancy on their own. Utilizing insurance would mean having parents find out. Part-time jobs usually don't pay enough to cover the cost of an abortion. How can you, as a teenager, best navigate your financial limitations?
Friend / Boyfriend. Teen relationships are often measured in months rather than years. Navigating big decisions in new relationships is tough. And sometimes your partner may not provide the support you're looking for. If a "friend" bails on you… if his family or friends start to pressure you… how do you stay strong in the decision that's best for YOU?
Teen Pregnancy Resources
In the same way that there are a number of unique factors influencing teen pregnancy, there are also a number of resources available. From local teen pregnancy centers to the professionals in the community, there are people who can help. If you are a pregnant teen, here are four resources you can consider during this time:
Head to one of your local teen pregnancy centers.
When you first learn you are pregnant, or you suspect you are experiencing the early warning signs of pregnancy, you may feel anxious about telling your parents. If you're able to, try visiting one of the teen pregnancy centers in your area. There you can get everything from a free pregnancy test and options information. Pregnancy consultants and other care professionals at these centers can guide you through the process of telling your parents (if you want to!) and accessing other resources for pregnant teens.
Talk to a parent or guardian.
While it may not be something you want to do right away, it can be helpful to have them in the loop. They can assist in navigating your decision and making sure you have access to proper medical care.
Speak with a school counselor or administrator about your education.
Just because you've discovered that you're pregnant doesn't mean you have to choose between pregnancy and school. Today more than ever before, teenagers have plenty of options that allow them to stay in school—even if they are raising a child. Talk to your school counselor, teacher, or other administrators about your options, whether they include alternative school programs or other resources available to help pregnant teens like you.
Make an ultrasound appointment.
Regardless of which options you are considering, having an ultrasound is a helpful next step. It can let you know how far along you are. Also, it will identify early pregnancy risks such as miscarriage or ectopic pregnancy (pregnancy located outside of the uterus). About one in every five or six pregnancies will end in a miscarriage. So, it's important to know where you stand with that risk.
Navigating a teen pregnancy can be overwhelming. Avenue Women's Center is here to help. All of our services are provided at no cost, confidentially – regardless of age. Call, chat, email or text for an appointment at one of our six Chicagoland locations. Get the answers you need today!
The information provided here is general in nature.  It is not a substitute for a consultation with a medical professional. Before any medical procedure, it is imperative that you discuss your personal medical history, risks, and concerns with your doctor. If you have questions during or after a procedure, your doctor should be immediately contacted. Avenue Women's Center is not an emergency center.  If you are experiencing severe symptoms, such as bleeding and/or pain, seek immediate medical attention.  Contact your physician, go to an emergency room, or call 911.