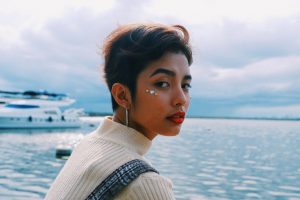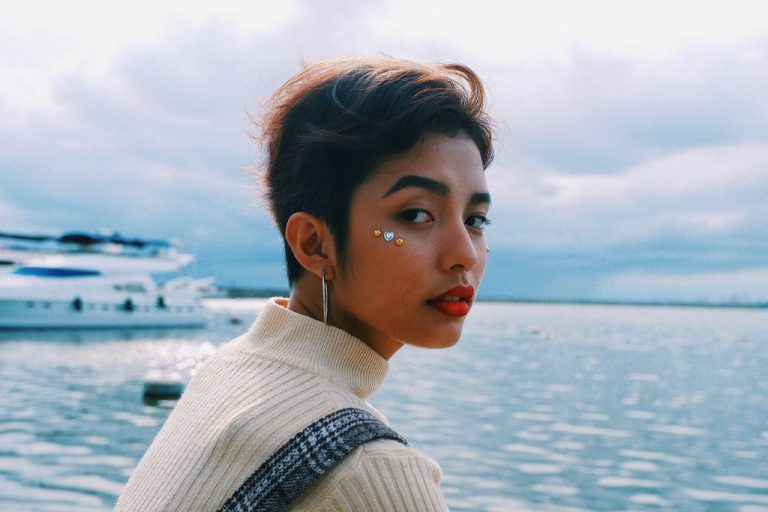 Nearly 5% of women of reproductive age experience an unexpected pregnancy each year. Of those, approximately 18% will seek an abortion. It is estimated that nearly one in four women will have an abortion by the age of 45. The issue of unexpected pregnancy is a common one. So, if a teenager is facing a potential pregnancy, where can she go for help? Are there resources available, such as teen pregnancy centers, that can provide support?
Avenue Women's Center has been serving women of all ages, including teenagers, since 1981. Our pregnancy services are the first step for anyone concerned they may be pregnant. Receive a free medical-grade pregnancy test, accurate just ten days after conception. Learn about all your pregnancy options in a confidential environment.
Call, chat, email, or text for an appointment today!
What Services Do Teen Pregnancy Centers Offer?
Teen pregnancy centers offer a wide variety of services for pregnant teens and their families, including information on pregnancy, pregnancy tests, limited ultrasounds, and options consultations.
Pregnancy Tests
A pregnancy test appointment can immediately let you know whether or not you're facing an unexpected pregnancy. Here at Avenue Women's Center, this is done in a caring and private setting with one of our pregnancy consultants. Once the test is completed they are there to talk with you regarding the results and help you consider options that are relevant to your situation. Our goal here at Avenue Women's Center is to answer any questions you have so you can make an informed decision.
Limited Medical Ultrasounds
Teen pregnancy centers may offer you a free limited ultrasound. These are often scheduled at least 6 weeks after the first day of your last menstrual period (LMP). This service is very important. An ultrasound can provide you with the information you may need to determine if the pregnancy is likely to continue (or miscarry naturally) and that the pregnancy itself is located within the uterus. It may also tell you how far along you are in the pregnancy.
Pregnancy Help & Support
Perhaps the most important service that teen pregnancy centers provide is support. Our expert staff members are here to help you every step of the way. You may have questions about parenting, abortion, adoption. Or you may just be concerned about your current situation and how this pregnancy fits into your life. Another common obstacle with pregnant teens is how to share the news with their parents. Will you tell them about the pregnancy? What is the best plan for your unique family situation? Your Avenue Women's Center consultant can help with all of these concerns. They are here every step of the way.
Consultants also have access to many resources such as health insurance options, financial services, OB/GYN doctors in the area, and substance abuse help. They will provide you with necessary information, materials, and assistance that pertain to your specific situation.
Teen Pregnancy Center Services: Negative Pregnancy Test
These centers are also useful for those who aren't pregnant. If a teenager has a negative pregnancy test, many find it helpful to talk through their situation and receive tools and resources. How can you prevent the possibility of a teen pregnancy from happening again? Is your relationship healthy? What goals do you have for the future? Centers teach useful information on anything from early warning signs of pregnancy to general facts about teenage pregnancy. The professionals who work at these centers are specially trained to handle teenage pregnancy, which is often terrifying and confusing for pregnant women and, really, for anyone who is involved.
Avenue Women's Center specializes in assisting women navigating an unexpected pregnancy – regardless of age. If you're a teen concerned about a possible pregnancy, schedule a free, confidential appointment today. If you're a parent looking for resources for your teen, our client advocates are here to help. No matter how teenage pregnancy may impact you, you're not alone. Get the resources and services you need today, at no cost.
The information provided here is general in nature.  It is not a substitute for a consultation with a medical professional. Before any medical procedure, it is imperative that you discuss your personal medical history, risks, and concerns with your doctor. If you have questions during or after a procedure, your doctor should be immediately contacted. Avenue Women's Center is not an emergency center.  If you are experiencing severe symptoms, such as bleeding and/or pain, seek immediate medical attention.  Contact your physician, go to an emergency room, or call 911.