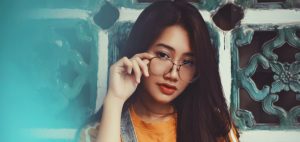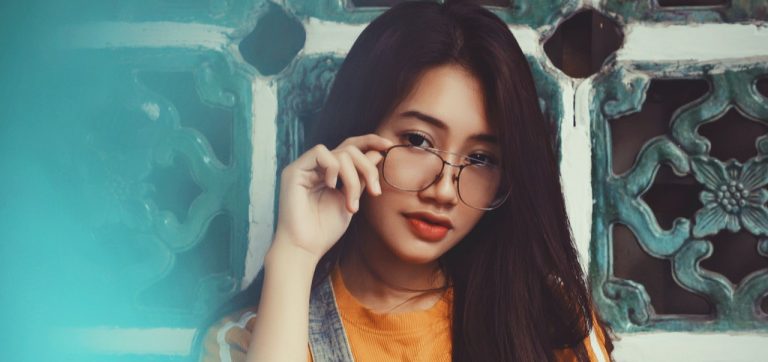 According to current research estimates, nearly half of all pregnancies are unintended. Many of these unexpected pregnancies occur in young women between the ages of 15 and 19, which comprise the bulk of all teenage pregnancies in the United States. Although teen pregnancy exists as a statistic only to most people, it's important not to forget that the young women who are affected need all the help they can get.
As a result, teen pregnancy centers have sprung up all throughout the country in order to serve the needs of young women. These centers offer everything from free pregnancy tests to continued support for young women as they make a series of crucial decisions regarding their health. While services can vary from center to center, here are three things all young women should expect from their local teen pregnancy center:
Pregnancy Tests
If a young woman has experienced some of the early warning signs of pregnancy, she will need a test to confirm whether or not she is pregnant. Some of these symptoms can include moodiness, cramping, bloating, nausea, and, of course, a missed period. Teen pregnancy centers often offer pregnancy tests for free in order to confirm a pregnancy.
Why is getting a pregnancy test for free so important to teen girls? Many young women may not be able to afford a pregnancy test, and some may need to take a test without their parents finding out.
Pregnancy and Options Information
In addition to getting a pregnancy test for free, another service that teens need during this time is accurate information on pregnancy. Teens, especially, need to know about their pregnancy options and will need to know about topics like abortion, adoption, and raising a child. Health is also a concern for young women. A miscarriage, which is the loss of a pregnancy in the first 20 weeks, can occur, along with other complications from pregnancy. It is crucial that teen girls receive information pertaining to their futures and their health from a reliable source.
Unbiased Support
Finally, young women who find out that they are pregnant are experiencing a difficult time in their lives. From speaking to the father of the child to telling their parents, a young girl who finds out that she is pregnant for the first time will have a lot on her mind. A teen pregnancy center can give young women the guidance they need in order to navigate these challenges.
Are you concerned about a possible teen pregnancy? Do you need free pregnancy help and advice? Avenue Women's Center is here to help. We offer confidential services at no cost. You can receive the information and resources you need today.
Call, chat, email, or text for an appointment at one of our six Chicagoland locations. 
The information provided here is general in nature.  It is not a substitute for a consultation with a medical professional. Before any medical procedure, it is imperative that you discuss your personal medical history, risks, and concerns with your doctor. If you have questions during or after a procedure, your doctor should be immediately contacted. Avenue Women's Center is not an emergency center.  If you are experiencing severe symptoms, such as bleeding and/or pain, seek immediate medical attention.  Contact your physician, go to an emergency room, or call 911.