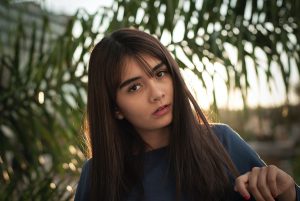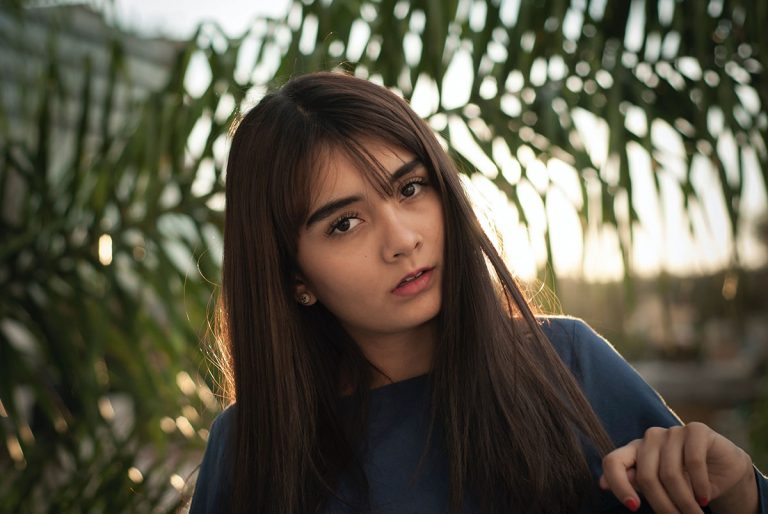 Are you still in shock? Your period hasn't started and you have other symptoms of pregnancy like swollen breasts and exhaustion. So you took an at-home pregnancy test and there it is. The results say positive.
If this pregnancy is totally unexpected, it's no wonder you're in shock. Before you make your appointment with the abortion clinic, there's still more to know about your pregnancy. An ultrasound can give you the added information you need.
At Avenue Women's Center, we can confirm your pregnancy test result. We also provide limited ultrasound exams. Both are completely confidential and offered to you for free. Plus, you'll have the information you need to make an empowered choice moving forward.
The 4 Reasons Why an Ultrasound is Important
We're glad you began the process by taking an at-home pregnancy test. They're very accurate, but many women wind up taking them too soon or don't accurately follow the directions. As a result, it never hurts to take a second test. Plus, at Avenue Women's Center, they're free so you have nothing to lose.
Once we've verified your positive test result on your pregnancy test, you can have a limited medical ultrasound at no cost too. Here's why that's important:
1. Verifying the Pregnancy is Viable
The Mayo Clinic believes up to 20% of known pregnancies end in a natural miscarriage. The number could actually be higher since most miscarriages occur before many women even know they're pregnant.
An ultrasound is the only test that can show if the pregnancy is viable, meaning it's likely to continue on its own. Obviously, if you've had a miscarriage, there's no need to schedule an abortion.
2. Figuring Out How Far Along You Are
If your pregnancy is 10 weeks or less, you may be eligible for a medical abortion. If you've been pregnant longer than 10 weeks, you'll need to have a surgical abortion.
Even if your monthly menstrual cycle is fairly regular, it can be hard to track the time of ovulation (when you can get pregnant). If your periods are irregular, it can feel downright impossible.
An ultrasound will tell you how many weeks you've been pregnant based on measurements gauging the development. If you're considering abortion, this is key information.
3. Learning Where the Pregnancy is Located
A healthy pregnancy should implant in the wall of a woman's uterus, but sometimes a pregnancy attaches in the wrong place. This type is called an ectopic pregnancy and can be extremely dangerous.
An ultrasound will locate the pregnancy. If it isn't in your uterus, you will need to see your regular health care provider as soon as possible. Having an abortion will not take care of an ectopic pregnancy.
4. Finding Out There's More Than One
If there is a history of twins or multiple births in your or the father's family, you may be expecting more than one. An ultrasound can detect if there are multiple pregnancies present.
How Can We Help You?
Abortion centers can often charge between $100 and $300 for an ultrasound. At Avenue Women's Center, we offer them at no cost to you. Schedule your appointment today for a free and confidential pregnancy test and a no-cost ultrasound. We're here to offer all the information you need to make an empowered and confident decision about your unplanned pregnancy. Visit us soon.
Reviewed by Patricia Kuenzi, APN-CNP, MSN, ANP, PNP.
The information provided here is general in nature.  It is not a substitute for a consultation with a medical professional. Before any medical procedure, it is imperative that you discuss your personal medical history, risks, and concerns with your doctor. If you have questions during or after a procedure, your doctor should be immediately contacted. Avenue Women's Center is not an emergency center.  If you are experiencing severe symptoms, such as bleeding and/or pain, seek immediate medical attention.  Contact your physician, go to an emergency room, or call 911.