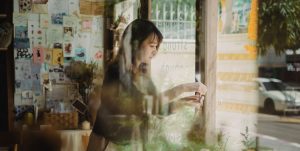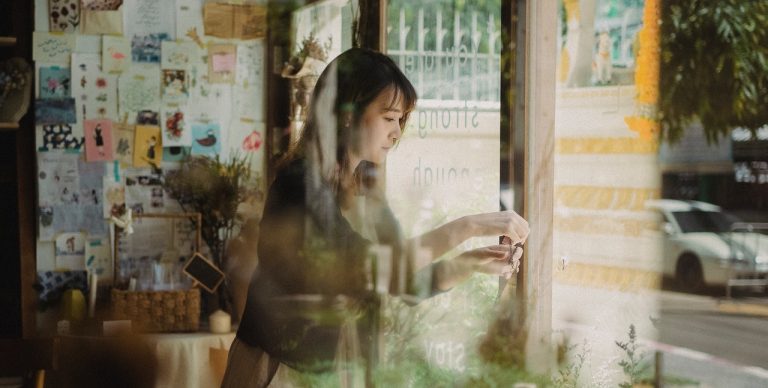 As you gradually overcome the initial shock after learning about an unexpected pregnancy, you may have started to think about your options. While you might be aware that most women in your situation have a choice between parenting, adoption, and abortion, perhaps you're struggling to figure out how to make such a life-changing decision. It's okay to feel confused and uncertain, as it's not unusual to be conflicted about what path to take. You may need guidance when it comes to deciding what direction to take, and before you commit yourself to one of your choices, have you located a source of support?
Sorting through your unexpected pregnancy decisions can be a challenge. Avenue Women's Center is here to provide information about your options, taking the time to understand your unique story. Our caring staff will sit down with you for a private consultation, walking you carefully through the steps associated with each decision. Within a nonjudgmental environment, we're here to listen to your concerns and answer any of your questions.
Contact us today to start speaking with one of our expert pregnancy consultants!
Contemplating Your Three Choices
There may be a bit of panic and fear in the moments following confirmation that you're pregnant. Inside your head, it's possible there's a lot of loud questions and anxieties that might be making it difficult to think. This is why it may be a good idea to give yourself time to reflect before you commit to a decision.
Understanding your feelings can play a big part in selecting one of your choices, and it's often best to consider which option best aligns with your needs. Some ways you may be able to better understand your emotions may include:
Recording or writing down your thoughts as you assess how to move forward
List the pros and cons associated with each of your three choices—abortion, adoption, and parenting
Locate a professional resource, such as a healthcare provider, a counselor, or a pregnancy consultant who can talk through your potential decisions with you
You may want to analyze your personal feelings about parenting, abortion, and adoption. As you zero in on each option individually, it can be helpful to draft questions that you can then discuss with a professional.
Parenting:
Am I prepared for the responsibilities that may come with this choice? Is there anyone who can share responsibilities with me? Can I look to my friends, family, or government resources for support?
Adoption:
Who can I contact to help me work out an adoption plan? How much control do I have over the process? What level of communication do I want to have with the adoptive family afterward?
Abortion:
What do I know about the different types of procedures and abortion laws in my state? How much of an opinion do I have about abortion? Have I taken the time to assess my health and determine the pregnancy's gestational age through an ultrasound exam first?
Facing an unexpected pregnancy can be a challenging experience, but locating available support can ease some of the stresses of this emotional journey.
Are you beginning the process of thinking through your options? In a confidential consultation, Avenue Women's Center provides information about parenting, adoption, and abortion. We'll answer your questions as we help you better understand your decisions. We offer free, limited ultrasound exams to rule out early pregnancy risks and determine how far along you are. We're here to provide you with accurate information that may factor into your choice. As you go through the decision-making process, our expert staff is here to partner with you.
Reach out today for confidential support and assistance at no cost!
The information provided here is general in nature.  It is not a substitute for a consultation with a medical professional. Before any medical procedure, it is imperative that you discuss your personal medical history, risks, and concerns with your doctor. If you have questions during or after a procedure, your doctor should be immediately contacted. Avenue Women's Center is not an emergency center.  If you are experiencing severe symptoms, such as bleeding and/or pain, seek immediate medical attention.  Contact your physician, go to an emergency room, or call 911.