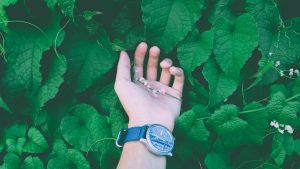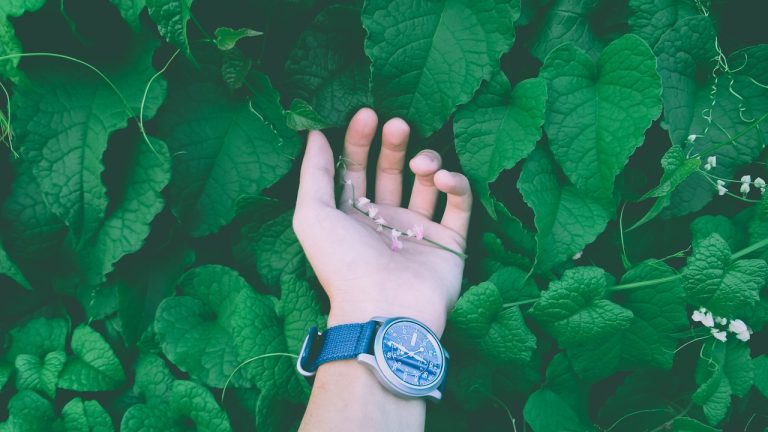 Facing difficult decisions can be overwhelming. When these decisions revolve around our health, it might add a new layer of stress. Perhaps you've recently found out that you're unexpectedly pregnant, but you have some medical concerns that are making you consider abortion for this pregnancy. This can be a distressing situation to be in! Before you make any decisions, it's important you know as much as possible about your condition.
Are you considering abortion as a medical decision? Perhaps a doctor has told you there are risks involved, whether to you or to the pregnancy. You don't have to walk this difficult path by yourself. Along with your doctor and those close to you, Avenue Women's Center would love to be part of your support system. Our expert pregnancy consultants can give you space to process your pregnancy options. We'll also provide more information about your pregnancy as you move toward making your decision. We hope to see you soon!
Reach out today to make an appointment!
When Abortion Makes Medical Sense
There are a variety of possibilities regarding your body, pregnancy, and abortion. Perhaps upon finding out about your pregnancy, you went to a gynecologist or other medical professional and they had words of caution about carrying your pregnancy to term. Maybe there is a possible risk to you or to your pregnancy and they suggested abortion as a way to mitigate that risk.
Hearing all of this might have put even more thoughts, fears, or worries into your mind. It can be difficult to process all of this. And it's tough to make a plan to go forward when you're swamped with new information and decisions you never thought you'd have to make.
Perhaps you were looking forward to this pregnancy initially. But the thought of risk or having to go through abortion upsets you. You might feel alone as you navigate this road and wonder if there are any other possibilities out there.
Or maybe you're okay with getting an abortion, but you feel like you still need more information, maybe about your condition or the types of abortion available to you.
Next Steps
Wherever you're at in your pregnancy decision, it can be helpful to sit down with a professional such as a pregnancy consultant at a local pregnancy clinic. They are trained to listen to your worries, answer your questions, and provide you with factual information about your pregnancy and options.
At Avenue Women's Center, you can meet with a pregnancy consultant as well as confirm your pregnancy through one of our medical-grade pregnancy tests. You can also receive a free ultrasound exam to determine the health of your pregnancy.
Sometimes it is helpful just to slow down and talk with somebody. Having the space and time to breathe, think, and process through everything you're feeling can help you feel better equipped and empowered to make your decision.
Are you considering abortion because of a medical risk? This can be a distressing situation to deal with. Avenue Women's Center would love to be part of your network of support as you process this news and the options before you. Our pregnancy consultants would love to sit down with you and help you move forward. We're here to listen to your story and empower you with information and resources. 
Schedule your appointment with us today!
The information provided here is general in nature.  It is not a substitute for a consultation with a medical professional. Before any medical procedure, it is imperative that you discuss your personal medical history, risks, and concerns with your doctor. If you have questions during or after a procedure, your doctor should be immediately contacted. Avenue Women's Center is not an emergency center.  If you are experiencing severe symptoms, such as bleeding and/or pain, seek immediate medical attention.  Contact your physician, go to an emergency room, or call 911.