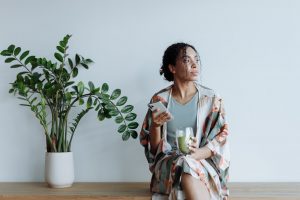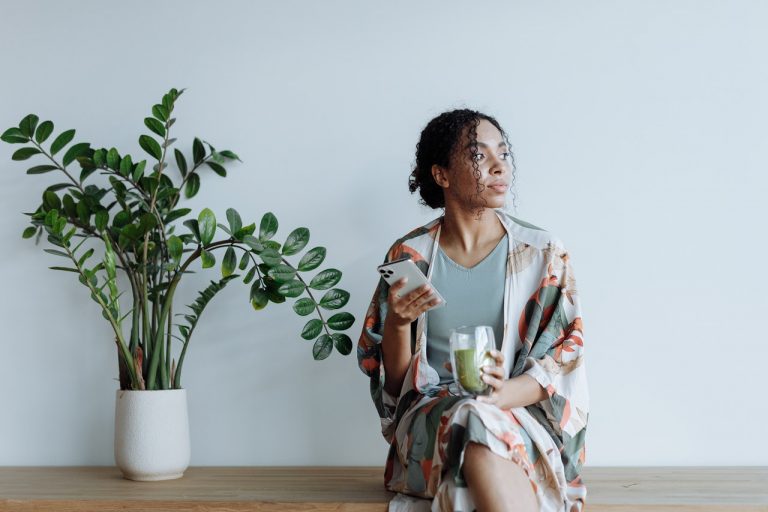 The abortion pill is a commonly used method of abortion. In fact, according to the Centers for Disease Control and Prevention (CDC), 38.6% of all abortions in the United States in 2018 were performed by medication through the abortion pill. So why is the abortion pill so popular? What is the abortion pill, and what is it like to experience an abortion through medication?
Facing an unexpected pregnancy can be difficult to walk through. Maybe you're considering abortion, but you want to know the facts first! If you have questions about the abortion pill and what to expect when taking it, Avenue Women's Center is here to help. Our expert and caring pregnancy consultants are ready to offer you a nonjudgmental space to listen and answer any questions you might have.
Call, chat, email, or text us today to schedule an appointment!
What is the Abortion Pill?
The abortion pill involves two medications: mifepristone and misoprostol. The first pill, mifepristone, is often administered at the clinic. This medication works to block the hormone progesterone from nourishing the pregnancy, thus effectively stopping the growth of the pregnancy.
The second pill, misoprostol, is taken 24-48 hours later, normally at home. This medication will cause the uterus to contract and expel the pregnancy from the body. This process involves cramping and bleeding that can last a few hours. We normally recommend that our clients choose a comfortable and safe place to take the second abortion pill, free of distractions and responsibilities. It can often be an uncomfortable experience, and it's good to know that you have some time to heal.
After the second pill is taken, there may be a follow-up appointment at the clinic, to ensure that the procedure went according to plan. If there is any remaining tissue in the uterus, a surgical procedure may be necessary. The doctor may also prescribe antibiotics to guard against infection.
Bleeding and some cramping may continue 9-16 days after the abortion procedure. If after taking the abortion pill you bleed heavily enough to soak through 2 maxi pads per hour for at least 2 hours, seek immediate medical care. If you continue to bleed heavily a couple of weeks after taking the abortion pill, see a medical professional. At times further medical services are needed.
What to Know Before the Abortion Pill
To many women, the abortion pill seems more natural and less invasive than the surgical procedure. However, it does prolong the process over a few days, rather than completing the procedure in one appointment. Being completely informed on the process of the abortion pill will help you to weigh the pros and cons of each procedure for your own situation.
It's important to know that sometimes the abortion pill isn't a safe option for some women. If there is a chance the pregnancy could end on its own or if there is an ectopic pregnancy, other procedures will have to be performed. Getting an ultrasound is a good way to determine whether the abortion pill will work as it is supposed to.
If you still have questions or concerns about the abortion pill, our expert and caring pregnancy consultants are ready to meet with you and discuss the facts and your options. You don't have to go through this alone. Our limited medical ultrasound can provide important information before taking the abortion pill – including how far along you are and the risk of miscarriage or ectopic pregnancy. Learn more about if the abortion pill is the right next step for you.
Schedule your appointment today!
_______________
References:
Reviewed by Patricia Kuenzi, APN-CNP, MSN, ANP, PNP.
The information provided here is general in nature.  It is not a substitute for a consultation with a medical professional. Before any medical procedure, it is imperative that you discuss your personal medical history, risks, and concerns with your doctor. If you have questions during or after a procedure, your doctor should be immediately contacted. Avenue Women's Center is not an emergency center.  If you are experiencing severe symptoms, such as bleeding and/or pain, seek immediate medical attention.  Contact your physician, go to an emergency room, or call 911.