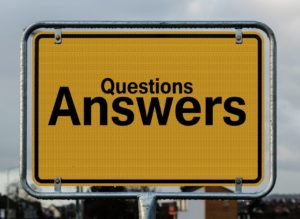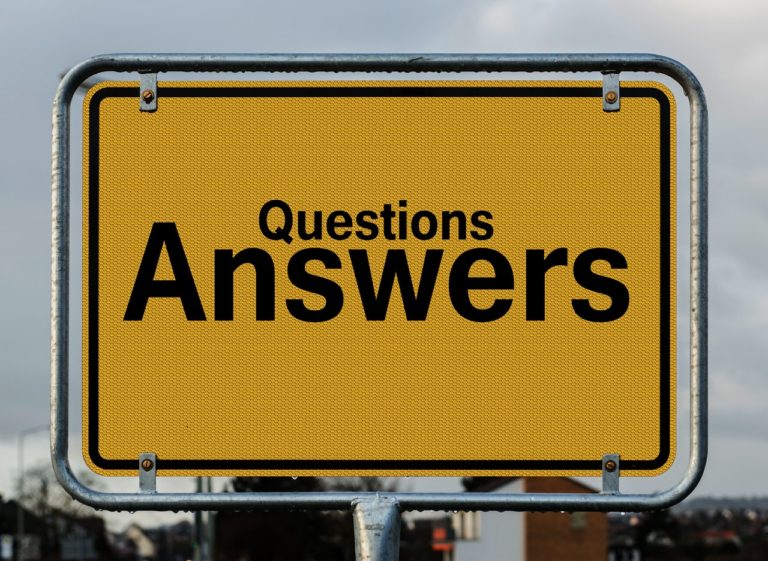 Learning about an unexpected pregnancy can come as a shock. The first few moments following confirmation of your condition may be tense and lead to anxiety about what to do next. You probably have a lot of questions running through your mind right now. Keeping track of them all as you search for answers can be stressful. But you're not alone in this experience. As you prepare a list of questions for yourself, it may be helpful to reach out for assistance when you may feel overwhelmed or confused by all of the information available.
Are you looking for clarification for some of your unexpected pregnancy questions? Avenue Women's Center serves women with nonjudgmental and confidential care. We are equipped to offer you support at our six DuPage County locations. Receive reliable information about your options of abortion, adoption, and parenting. And discuss your concerns within a safe environment.
Contact us today to schedule your free consultation appointment!
What Should I Do After Taking an At-Home Pregnancy Test?
It's understandable you may be feeling a bit anxious right now if the at-home test you've taken came back positive. First, try to remember to breathe and not panic. You may still need to confirm the results through a doctor, or a medical-grade pregnancy test at a first-step options clinic. If the results are the same, and you are indeed pregnant, it may be a good idea to begin asking questions about your options so you can slowly start planning out your next steps.
What Are Some Pregnancy Risks?
If it's still early in your pregnancy, there may be a risk of complications such as miscarriage or an ectopic pregnancy. This, combined with the fact that your pregnancy's gestational age often plays a role in your decision can be a reason to schedule an ultrasound exam before you commit to one of your options.
Who Can Help Me Make a Choice About My Pregnancy?
You may have started thinking about your options as soon as you learned about the unexpected pregnancy. While you may feel certain about your decision, it's typically best to give yourself time to think about it. There may be a lot of anxiety and fear associated with the sudden news. This can make it difficult to make a choice that is not motivated by wanting to relieve yourself of these emotions. Parenting, adoption, and abortion generally come with their unique list of pros and cons. You may want to allow yourself time to carefully consider all three. On top of confiding in your friends or family, you may also want to consider reaching out to a healthcare provider, a counselor, or a pregnancy consultant so a professional resource can walk you through your options.
Are you feeling overwhelmed by questions about your pregnancy and your options? Avenue Women's Center can offer you compassionate support. We'll provide relevant information at no cost in a confidential pregnancy consultation. By offering limited medical services along with insight regarding your pregnancy options, we ensure you have access to the reliable information you need to feel confident in your choice.
Reach out to begin talking with one of our pregnancy consultants today!
The information provided here is general in nature.  It is not a substitute for a consultation with a medical professional. Before any medical procedure, it is imperative that you discuss your personal medical history, risks, and concerns with your doctor. If you have questions during or after a procedure, your doctor should be immediately contacted. Avenue Women's Center is not an emergency center.  If you are experiencing severe symptoms, such as bleeding and/or pain, seek immediate medical attention.  Contact your physician, go to an emergency room, or call 911.