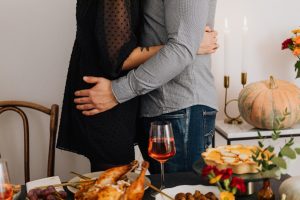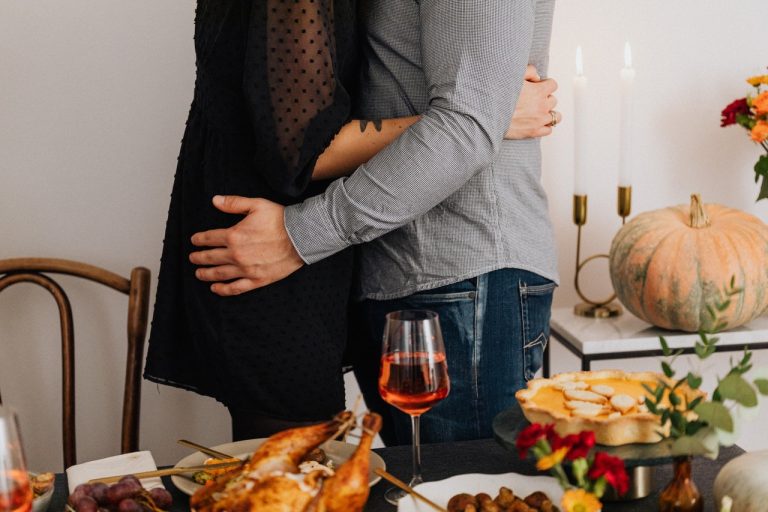 Thanksgiving has come and gone in a flurry of cold weather and activity. While it can be wonderful to take time to be thankful for the good things of the year, perhaps you find yourself facing an unexpected circumstance as the holidays ramp up. Maybe you're having trouble giving thanks right now because of a positive pregnancy test. As the weather turns colder and schedules get busier, where do you go for help with an unexpected pregnancy?
A positive pregnancy test can come as shocking news, especially at such a busy time of year. But you don't have to face this alone. At Avenue Women's Center, we have over 40 years of experience walking women through an unexpected pregnancy and offering the support and resources to help them thrive. We'd love to see you in at one of our centers soon!
Schedule an appointment with us at a location near you to find out how we can help!
Avenue Women's Center Client Reviews, November 2021
We are thankful for our clients and we love to hear what you have to say about your experience here! Here's what our November clients are saying about their experience with our staff and services:
"I'm really thankful my visit today was so calming and reassuring! All the information I was given is very helpful, as well as being able to have a sit-down 1-on-1 conversation about what potentially can be my next steps."
"I loved how respectful and caring Hannah was. She gave me all my options and always made sure I knew the next steps. Would highly recommend."
"The whole experience was welcoming & safe. I was listened to and felt genuine care."
"I liked how caring and supportive Hanna was and all the information that was given."
"The accessibility to help that the center provides; it takes away some of the stress."
"It was a gift for me coming today! Very special people who gave support and love. Thank you!"
"Amy Jo's empathy and non-judgmental attitude."
"Super supportive, it's an amazing women's center!"
"Both Lisa & Bridgett were very professional! All educational/resources were provided that may help later on. Thank you for your hard work!"
"Compassion during visit as well as making it personal and professional."
"Tons of information on resources/options."
"I felt very comfortable and was able to open up about what I was going through, without judgement."
If the kind of care and support we provide interests you at this stressful time of your life, please come see us. We care about your privacy and your health so all of our services are confidential as well as free. We're here to empower you to live courageously! Come into a center near you for a free medical-grade pregnancy test and to talk with somebody who understands.
Take your free pregnancy test with us today!
The information provided here is general in nature.  It is not a substitute for a consultation with a medical professional. Before any medical procedure, it is imperative that you discuss your personal medical history, risks, and concerns with your doctor. If you have questions during or after a procedure, your doctor should be immediately contacted. Avenue Women's Center is not an emergency center.  If you are experiencing severe symptoms, such as bleeding and/or pain, seek immediate medical attention.  Contact your physician, go to an emergency room, or call 911.