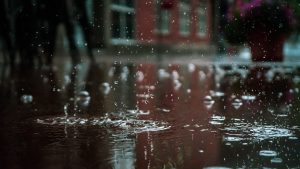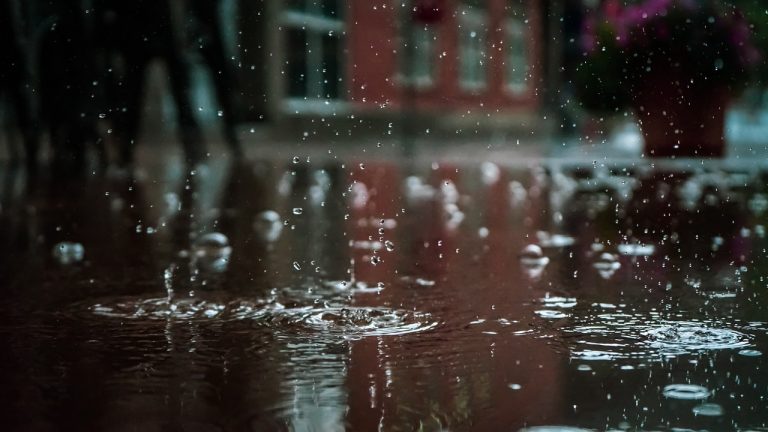 "April showers bring May flowers." The phrase is meant to be an encouragement for the dreary days that April can bring. The reality is, rain and bad weather aren't restricted to the month of April. It's just that the stormy days during April can bring about something beautiful in the coming days. However, it's not easy to remember that good can come from uncomfortable or even painful circumstances. This can especially be said about the experience of an unexpected pregnancy. It can be hard to know if something positive could come as a result of experiencing the overwhelming emotions and stress that this type of situation can bring.
Through it all, you're not alone. Avenue Women's Center has been providing free services and support for women experiencing unexpected pregnancy since 1981. We're here to offer the information you need to make an informed decision, all within a confidential environment. Let us take this journey together with you.
Call, chat, email, or text for an appointment today!
Avenue Women's Center Reviews, April 2021
We love hearing from the women who receive services at Avenue Women's Center. Here's what a few of our April clients shared with us:
"Was very caring, informative, and made me feel comfortable."
"My pregnancy consultant was very comforting and caring. I felt very comfortable here."
"I like how it's easy to talk about the problem without being judged and easy to explain all my opinions."
"Very nice people, treated not like a patient but almost felt like family, was caring and supportive."
"Very helpful and informative. Made me feel supported and valued. Helped me learn about my options."
"Nice people and answered my questions."
"I really appreciated being able to have Sheila as my pregnancy consultant. She was kind and very respectful."
"I loved how comfortable and supported I felt!"
"Friendly, understanding, welcoming staff. Professional environment."
"Thank you so much for your help. I would totally recommend anyone that needed help to come here."
"Very caring and nonjudgmental staff + comfortable environment."
"Services were free + easy to use + helpful!"
"They provide you with the right information that you need. Gives you all your options."
"Tessa was amazing! The nurse (Carla) was great too! Thank you, guys!!!"
"They make you feel comfortable."
"It was the conversations and friendliness for me. My provider was very helpful and understanding. She had the best attitude and positive feedback. Words really can't explain how good this visit was, but Hannah needs a promotion for it."
"The staff was exceptional. The experience was high touch and everyone was empathetic. So grateful for this organization & Tessa, Hannah, and Nealie."
"Very helpful & informative. Asked all questions and were answered."
"There was no judgment." (HaB)
"The understanding & supportive nature of the consultant. Was willing to answer any questions I had."
Don't let your difficult circumstances or overwhelming emotions keep you from receiving the services you need. Avenue Women's Center can be the bright spot in the midst of a trying situation. Our free limited medical services and expert early pregnancy services will equip you for your next step.
Reach out for a same-day appointment right away!
The information provided here is general in nature.  It is not a substitute for a consultation with a medical professional. Before any medical procedure, it is imperative that you discuss your personal medical history, risks, and concerns with your doctor. If you have questions during or after a procedure, your doctor should be immediately contacted. Avenue Women's Center is not an emergency center.  If you are experiencing severe symptoms, such as bleeding and/or pain, seek immediate medical attention.  Contact your physician, go to an emergency room, or call 911.