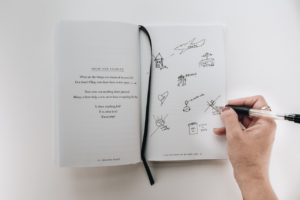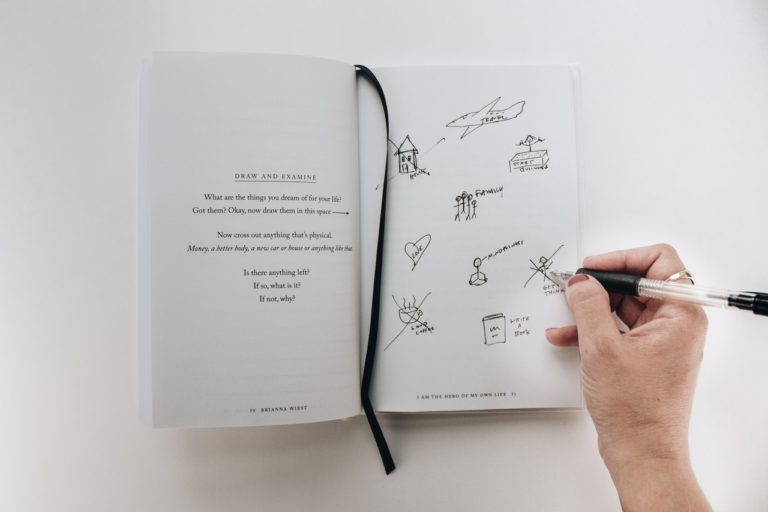 August tends to brush past us at a brisk pace compared to the other summer months. One day it bursts onto the scene to conclude the summer season. This means another month of the sun glowing in your hair and cooking your skin until you have a ripe tan. It's normal to wish the days of colorful sunsets and refreshing rainstorms could last an eternity. But the summer winds, once soft-scented and warm, gradually turn chillier. The sun's heat dims, and August passes in a blink. Before we know it, it's time to prepare for fall. That means the heavy sweaters and jackets must come back out. And we start looking outside our windows anxiously for the first snowfall. Will it come early this year? Much like the change of seasons, Avenue Women's Center understands the fear of stepping into a new chapter in life. An unexpected pregnancy can be the start of many changes. Our services provide just the right amount of support during a season of transition.
It's normal to feel scared during times of change. An unexpected pregnancy can lead to feelings of shock and panic. You might be wondering: What will I do? What are my options? Avenue Women's Center is here to make sure you are heard. Our pregnancy consultants will help you process your choices of abortion, adoption, and parenting. You'll receive accurate information and answers to all your valid questions when you meet with us.
Call, chat, email, or text us to schedule a free appointment today at one of our six locations in DuPage County!
Plainfield resident wrote, "Hanna listened to all my concerns regarding my situation. She made me feel understood. It felt good to have someone to talk to and get the information I need at this time. I feel safe and in good hands to begin this journey with the help that the office and Hanna provided."
Elmhurst client wrote, "I appreciated the calm approach & transparency. She communicated professionally, & provided unbiased information. I appreciate the resources provided as well."
Naperville client wrote, "She was very, very, genuine and understanding, made sure everything was well-explained and ask if I had any questions."
Glen Ellyn client wrote, "I loved that Lisa provided important info and made sure I understood what was being discussed."
Naperville client wrote, "Very attentive, kind, felt appreciated. All the information given gave me closure."
Glen Ellyn client wrote, "She was caring and didn't judge."
Avenue Women's Center is in this together with you. Our expert staff will partner with you as you begin asking questions about your options. We'll make sure you understand your choices as we help you feel confident about building a plan. We care deeply about matching you to the right form of care. Receive free limited medical services and support. When you meet with us, you can feel safe knowing we're here to support you every step of the way.
Reach out today to schedule your free consultation appointment!
The information provided here is general in nature.  It is not a substitute for a consultation with a medical professional. Before any medical procedure, it is imperative that you discuss your personal medical history, risks, and concerns with your doctor. If you have questions during or after a procedure, your doctor should be immediately contacted. Avenue Women's Center is not an emergency center.  If you are experiencing severe symptoms, such as bleeding and/or pain, seek immediate medical attention.  Contact your physician, go to an emergency room, or call 911.