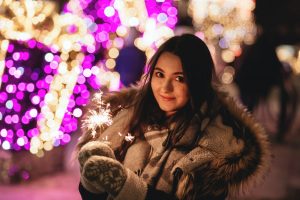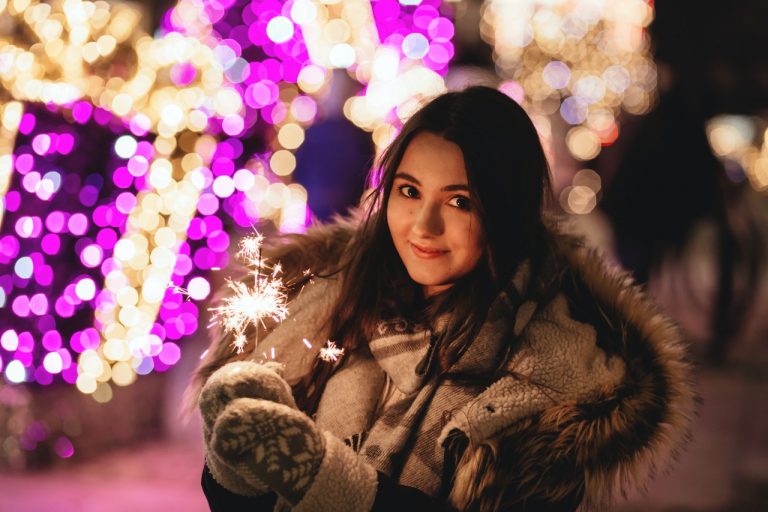 The beginning of a new year often gives us a feeling of a "fresh start." 2020 is behind us. And there's a sense of expectation surrounding 2021. We may no longer feel stuck in the challenges that 2020 brought – health crises, financial obstacles, personal struggles. Instead, we can look forward to change. We can be different. The world can be different. How will you take this new opportunity to grow, change, and learn? Does this mean a renewed effort towards a healthier lifestyle? Do you cut down on excess spending? Will you break up with your significant other in an effort to have a better relationship in the future? Whatever your choices may be, now is a perfect time for a change.
Avenue Women's Center understands that each woman's situation is unique. With your own goals for the future in mind, we offer tailored services and support. Receive a free pregnancy test and individual consultation today at one of our six DuPage County locations. We're here to help you take your next steps towards the future.
Call, chat, email, or text for an appointment right away!
December Reviews
After each appointment, we offer women the opportunity to provide feedback regarding their experience with Avenue Women's Center. Here are just a few comments from our December clients:
"Very supportive and lets you know there are options and help guide through right decisions."
"Very caring, kind, supportive, it was nice knowing someone cared."
"What I like about talking to Hanna was that it was really comforting and made me feel good about the decision I made. Thank you so much Hanna, I'm really glad I came here, because I would've felt lost not secure about what I'm going to do after this."
"All of the women were caring and kind, they made me feel safe and was able to talk about whatever I needed to without judgment."
"I felt safe and comfortable to talk openly about my situation."
"Very friendly and kind staff. The place looks really neat and clean. Lots of parking."
"She was understanding, friendly, and caring."
"Feeling comfortable and accepted with no judgment."
"I liked the welcoming feeling that you get when you walk in."
"Cleaning of the facility, the staff was great and kind concern and great advice."
"Staff is very understanding and caring. I was late to my appt. and I called to let them know and they still waited for me. If someone asked me about these services they offer, I wouldn't hesitate to recommend Avenue. Thank you."
Avenue Women's Center has been serving women facing unexpected pregnancies since 1981. If you or a friend suspects this year is not off to the start you had hoped, we're here to help. Our pregnancy tests provide accurate results just 10 days after possible conception – all at no cost. If you're pregnant and weighing your options, our expert pregnancy consultants can walk you through your choices of abortion, adoption, and parenting. Receive the information and support you need to take your next steps today.
Contact us for a same-day appointment in Darien, Elmhurst, Glen Ellyn / Lombard, Naperville, West Chicago, or Wood Dale, Illinois.
The information provided here is general in nature.  It is not a substitute for a consultation with a medical professional. Before any medical procedure, it is imperative that you discuss your personal medical history, risks, and concerns with your doctor. If you have questions during or after a procedure, your doctor should be immediately contacted. Avenue Women's Center is not an emergency center.  If you are experiencing severe symptoms, such as bleeding and/or pain, seek immediate medical attention.  Contact your physician, go to an emergency room, or call 911.