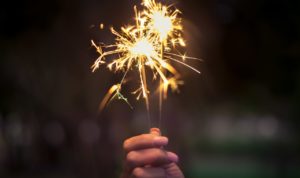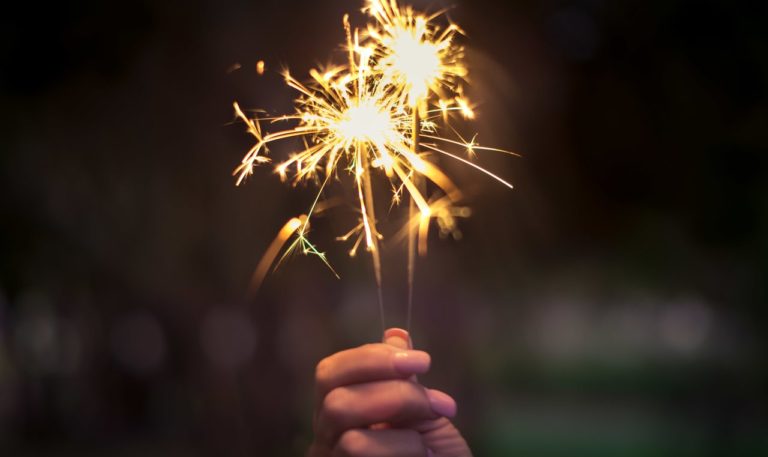 July is one of the more colorful months of the summer season. Many of us think of bright fireworks and fireflies lighting up green meadows while flashing signals in the dark. The image in our head is likely as lovely as the month we're in. Freshly cut lawns and a warm sun that inspires seasonal flowers to overcome their shyness and blossom. It's a pleasant time of year, and it's natural to not want it to end. But the days must go on in order to deliver the joys of another season. Avenue Women's Center helps women and their partners face the possibility of moving toward the unknown. We offer reliable information and consultations, to help you feel confident taking your first steps toward an unexpected pregnancy decision. The beginning of something new can be scary at first. That's why we're here to ensure you receive the nonjudgmental care you need.
Some women may feel overwhelmed when it comes to contemplating their pregnancy options. This is normal. Abortion, adoption, and parenting are three potentially life-changing choices. It's likely you've never had to think about them too much before now. Avenue Women's Center provides the services and support you need for your next step. We'll sit down with you for a discussion about all of your decisions and supply you with accurate information. During your consultation, we'll listen to your unique story and see what resources are most applicable to your situation.
Call, chat, email, or text us to book your free appointment today at one of our six centers in Darien, Elmhurst, Glen Ellyn / Lombard, Naperville, West Chicago, and Wood Dale, Illinois!
Countryside resident wrote, "She was very caring and made me feel very comfortable and valued. I would recommend this location to anyone I know."
Wood Dale resident wrote, "You get to read the result yourself, not told the results. The length & depth of the consultation."
Bensenville resident wrote, "I really liked that the consultant was very caring and actually listened. It felt nice to talk to someone without feeling like (you're) being judged. Overall I really enjoyed the consultation and I would definitely recommend them."
Crest Hill resident wrote, "Feeling welcomed, comfortable. It was very easy to talk to Mackenzie."
Naperville resident wrote, "This clinic has super service. I am here (for the) first time and I love it. They helped me a lot and gave good advice and tips for pregnancy life. Thank you."
Downers Grove resident wrote, "Everyone is polite and professional! Very caring and sweet (Ms. Sheila)! Thank you!!"
Plainfield resident wrote, "The attention and care and help."
Marywood resident wrote, "Everyone was very pleasant and caring. I enjoyed my experience and I'm glad to become a client."
Avenue Women's Center will walk alongside you every step of the way. Each of our six DuPage County centers offer a confidential environment to explore your options. Our expert pregnancy consultants will help you formulate an unexpected pregnancy plan. All of your questions are valid and deserved to be answered. We'll work with you to ensure you have all of the accurate information you need to feel confident in your decision. We know processing your choices of abortion, adoption, and parenting can be challenging. That's why we're here to ensure you do not have to go through this experience alone.
Reach out today for free support and services throughout your pregnancy!
The information provided here is general in nature.  It is not a substitute for a consultation with a medical professional. Before any medical procedure, it is imperative that you discuss your personal medical history, risks, and concerns with your doctor. If you have questions during or after a procedure, your doctor should be immediately contacted. Avenue Women's Center is not an emergency center.  If you are experiencing severe symptoms, such as bleeding and/or pain, seek immediate medical attention.  Contact your physician, go to an emergency room, or call 911.