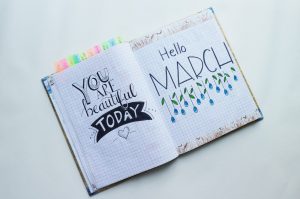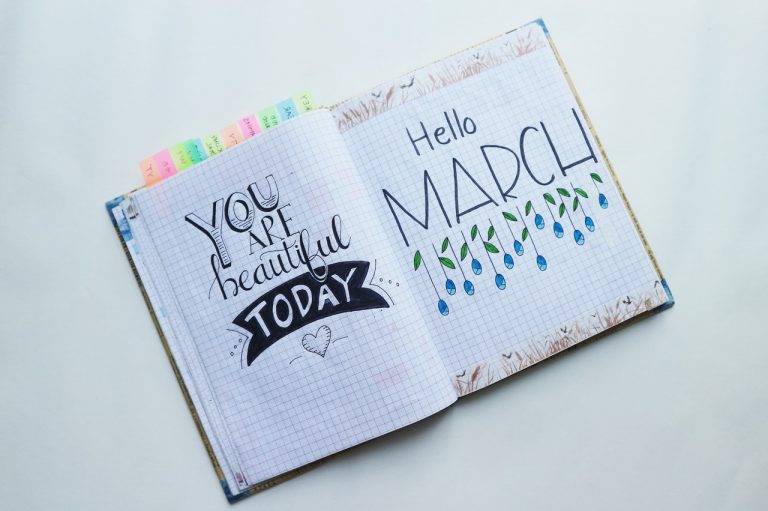 If you live in the Chicagoland area, you know March is a month of hope. Although there are still days of chilly, blustery weather (and even snow), we know that spring is right around the corner. On days that the sun pops out and thaws us from the past several months, we can't help but be excited for what the future holds. Warmer days, summer trips, and outdoor patios are all in our future. This hope can often spread to other areas of our lives. Suddenly, the world around us isn't so gray and difficult. This can lift our spirits, even when we are experiencing stress, confusion, or uncertainty – especially when it comes to an unexpected pregnancy. If you are worried that this might apply to you, just like those warm days around the corner, Avenue is here to offer a glimmer of hope.
Avenue Women's Center has been providing free services and support for women concerned about unexpected pregnancies since 1981. On days where you're not sure where to turn, we're here to help! Reach out for a free pregnancy test or options consultation today. We're here to provide all the services you need for your next steps, at no cost.
Call, chat, email, or text for an appointment right away!
Avenue Women's Center Reviews, March 2021
Hear from some of the women who received our services last month:
"Very informative and the support is absolutely amazing. I love how I was set up for an appointment right away."
"Tessa was amazing! She listened to what I had to say and was so helpful with all the information! I couldn't have been happier with my visit!"
"El trato que me dieron y el apoyo que me mostraron." (The treatment they gave me and the support they showed me)
"Very caring organized and very detail—professional"
"They were welcoming and supportive."
"She was very attentive and I could tell she was here to help me."
"I left with more knowledge than I came in with & Hanna was very understanding. Overall I felt very comfortable with my visit today.
"I really appreciated Hanna and her open-mindedness. Also appreciated the women very kindly who did my ultrasound."
"I was made to feel so very comfortable during my visit. My consultant was amazing. She provided me with way more than I thought I'd receive."
"Wasn't awkward, I felt very comfortable talking and taking the test. Good customer service and went through everything."
"They didn't make me feel unwelcomed. They listen to me, even when I feel like I was talking their heads off. But overall I felt very appreciate and I love that!!"
"La atención y amabilidad y paciencia con la que tratan y un lugar muy limpio." (The attention, and kindness, and patience with which they treat you, and it's a very clean place.)
Receive the care and attention you deserve at Avenue Women's Center. We understand every woman's situation is unique. Our six Chicagoland centers provide free first step pregnancy services in a confidential, nonjudgmental environment. Reach out to us today!
The information provided here is general in nature.  It is not a substitute for a consultation with a medical professional. Before any medical procedure, it is imperative that you discuss your personal medical history, risks, and concerns with your doctor. If you have questions during or after a procedure, your doctor should be immediately contacted. Avenue Women's Center is not an emergency center.  If you are experiencing severe symptoms, such as bleeding and/or pain, seek immediate medical attention.  Contact your physician, go to an emergency room, or call 911.