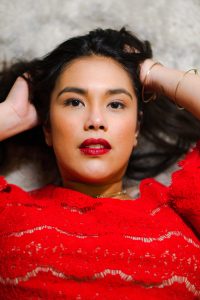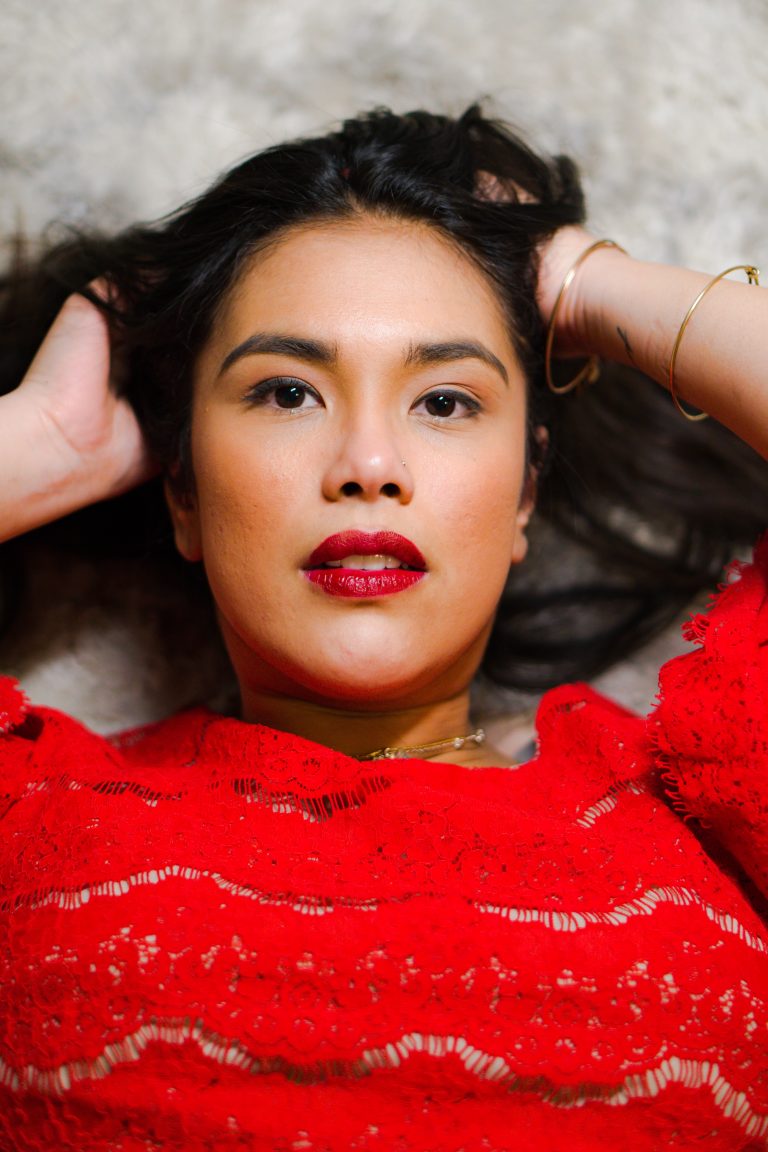 Finding the right partner can be a difficult task. Even with all the options available for "meeting" someone, it can be hard to find someone with whom you can truly connect. On top of that, we often place high expectations on relationships – that they will fulfill us or bring us the happiness we've been longing for. But is that true? And what do you do in between relationships to set yourself up for success?
Avenue Women's Center provides first step services for any woman concerned about an unexpected pregnancy. Since 1981, we have been providing free services and support in the Chicagoland area. Our lab-quality pregnancy tests can put your mind at ease by providing accurate results just ten days after possible conception. Call, chat, email, or text for an appointment at one of our six center locations. 
Relationship Expectations
Most of us believe a lot of cultural myths about successful relationships. One of the most damaging is a myth that one of my favorite speakers calls the 'Right Person Myth'. This myth holds to the idea that when we meet the right person, everything will be alright. For example, we subconsciously think, 'I don't need to practice patience because when I meet the right person they will be so great and I won't ever get annoyed', or 'I don't need to practice forgiveness because when I meet the right person they will be so awesome they won't ever wrong me and I won't ever need to forgive them'.
A problem arises when you find that person has been thinking the same thing about you. We all know we are not perfect and that we will disappoint our significant other if they have believed the 'Right Person Myth'. Maybe the best way to fight the inevitable disappointment that this thinking brings is to try to better ourselves rather than rely completely on the other person's wonderfulness.
Imagine that amazing guy or girl. Do you embody the kind of integrity that he is looking for? Are you making the kind of choices her ideal person would be making? Know the kind of partner you want and don't settle for anything less. Continue working on becoming the type of person that will attract that type of guy or girl while also seeking a person with good character.
This doesn't mean being fake. It means doing the honest hard work of personal change. We need to stop depending on destiny and take control of ourselves and our relationships. Be the person that the person you're looking for is looking for.
If you're in a relationship or not, but are concerned about a possible pregnancy, Avenue is here to help. With free pregnancy services and six convenient locations in DuPage County, you'll receive the services you need for your next steps. Call, chat, email, or text for an appointment today! 
Guest post by Esther B.
The information provided here is general in nature.  It is not a substitute for a consultation with a medical professional. Before any medical procedure, it is imperative that you discuss your personal medical history, risks, and concerns with your doctor. If you have questions during or after a procedure, your doctor should be immediately contacted. Avenue Women's Center is not an emergency center.  If you are experiencing severe symptoms, such as bleeding and/or pain, seek immediate medical attention.  Contact your physician, go to an emergency room, or call 911.