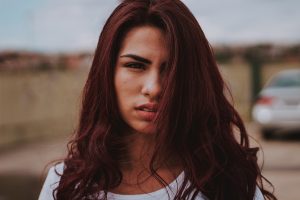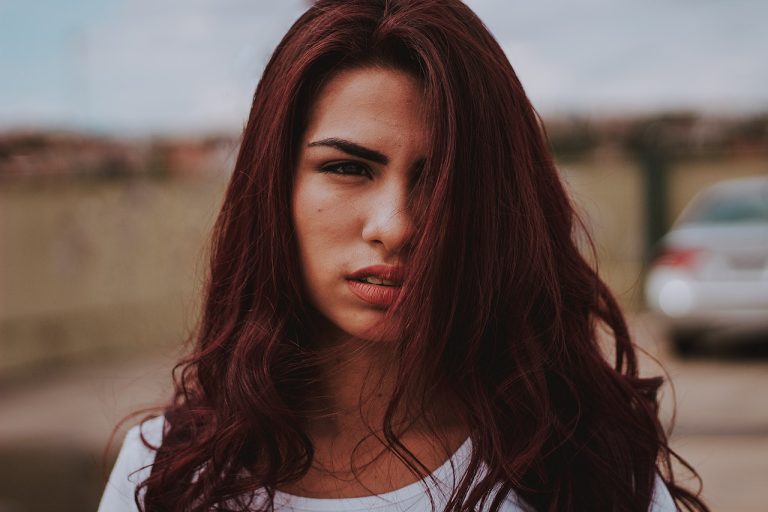 All the signs and symptoms point to one possibility: you're pregnant. This news may be shocking, especially if it's unexpected! Maybe you welcomed this development, or maybe it was something you never wanted to happen in the first place. But as time went on with your pregnancy, you began having concerning and possibly serious symptoms. Maybe you googled your symptoms and this popped up: molar pregnancy. What is molar pregnancy and can you have an abortion for one?
Do you find yourself concerned about a possible molar pregnancy on top of the already distressing situation of an unexpected pregnancy? Avenue Women's Center is here as the first step in any pregnancy decision. We have six Chicagoland locations and same-day appointments are often available. Learn more about the options of abortion, adoption, and parenting while processing your questions and concerns. We can also help connect you to additional resources and referrals for your unique situation.
Schedule your free appointment with us today!
What is Molar Pregnancy?
To put it simply, a molar pregnancy is when the cells that might have developed into a fetus after conception instead develop abnormally.
However, there are two types of molar pregnancy: complete and partial.
In a complete molar pregnancy, there is absolutely no development of fetal tissue but instead, the tissue becomes swollen and forms fluid-filled cysts.
In a partial molar pregnancy, this abnormal tissue forms along with fetal tissue, but the fetus is unable to survive in these conditions.
A molar pregnancy is tricky—it masquerades as a normal pregnancy at first, but the signs and symptoms usually begin morphing into something more such as:
Dark brown to bright red vaginal bleeding
Severe nausea and vomiting
Pelvic pressure or pain
Ovarian cysts
High blood pressure
Hyperthyroidism
It is important to recognize that these are serious complications and if you are experiencing any of these symptoms you should contact a medical provider or visit the hospital right away.
Can Abortion Fix a Molar Pregnancy?
Perhaps before realizing you might have a molar pregnancy you were considering abortion. However, it's important to remember that a molar pregnancy isn't a normal pregnancy and the different kinds of abortion won't be the correct treatment for this complication. Abortion and a molar pregnancy both use D&C which is dilation and curettage. But with a molar pregnancy, it is sometimes possible that the tissue growth will remain or return, continuing to grow. This makes treatment for a molar pregnancy more intensive than the abortion procedure. In some cases, though rare, treatment may consist of chemotherapy. After treatment, your doctor should continue monitoring your HCG (pregnancy hormone) levels until they return to normal to ensure that all of the molar pregnancy tissue is gone.
Taking Next Steps
If you suspect molar pregnancy, it's crucial to confirm your suspicions. You will want to pursue treatment options as soon as possible. If you're going through an unexpected pregnancy or a molar pregnancy, it can be distressing to face these situations alone. It's important that you know there is support for you and there are people who can help you journey through this time.
Having someone to address your concerns and questions is important. Avenue Women's Center would love to be part of your support system as you grapple with the next steps for your pregnancy or with the difficulty of treatment for a molar pregnancy. Wherever you find yourself, we're here for you.
Reach out today to schedule a private session with one of our caring pregnancy consultants.
 _______________
References:
Reviewed by Patricia Kuenzi, APN-CNP, MSN, ANP, PNP.
The information provided here is general in nature.  It is not a substitute for a consultation with a medical professional. Before any medical procedure, it is imperative that you discuss your personal medical history, risks, and concerns with your doctor. If you have questions during or after a procedure, your doctor should be immediately contacted. Avenue Women's Center is not an emergency center.  If you are experiencing severe symptoms, such as bleeding and/or pain, seek immediate medical attention.  Contact your physician, go to an emergency room, or call 911.