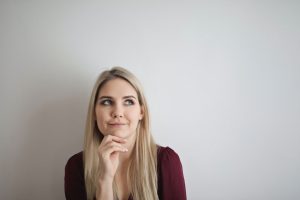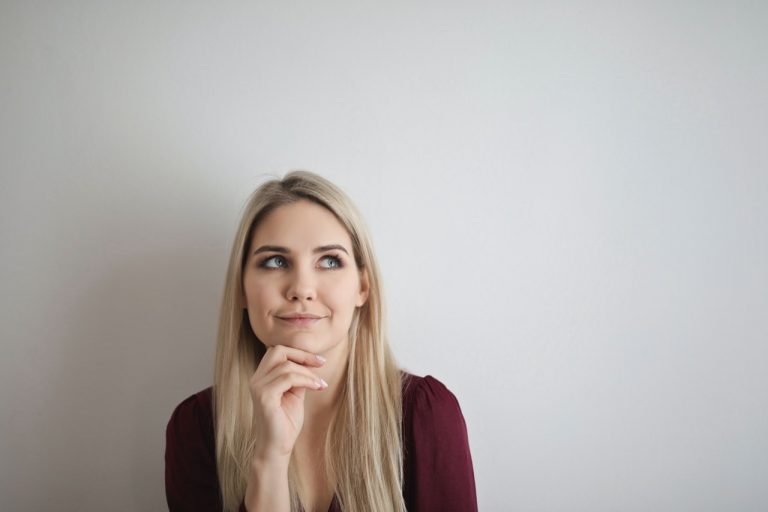 When you're still breastfeeding your child or children, a new pregnancy can be especially surprising. Maybe your period hadn't returned, so you weren't thinking about contraception. Perhaps you were only intermittently having sexual intercourse– or even just had sex once. Or, you planned to talk to your OBGYN about contraception at your next visit. It's different for everyone, but facing an unexpected pregnancy so soon after giving birth may have led you to consider the abortion pill. Learning more about what a medication abortion entails is a helpful next step.
Avenue Women's Center understands that each woman's situation is unique. If you're facing an unexpected pregnancy while breastfeeding, we're here to help. Since 1981, we have been providing caring, nonjudgmental support and information to women in the western suburbs of Chicago. Learn more about the abortion pill and receive first-step pregnancy services at one of our six Chicagoland locations.
Contact us today for an appointment.
Abortion Pill and Breastfeeding
Women who are considering using the abortion pill while breastfeeding should consult a medical professional. Your options are different depending on your baby's age, how much he or she nurses, and if you can use pumped breast milk or formula to feed your baby during the procedure. The age of the pregnancy will also influence what medication or combinations of medications might be used to end the pregnancy.
Without going into detail about the medications, your doctor may recommend one of the following:
Most medication abortions are completed with two different medications, but a low dose of only the first medication can be offered. Some studies have shown that hardly any of this medication passes into breast milk. However, without the second medication, there may be more risk of an incomplete abortion.
The second medication has been shown to pass into the breast milk and has been observed to sometimes produce diarrhea in infants. Your doctor may recommend that you can take the second medication and not breastfeed for 5 to 48 hours after taking the pills. During this time, you may need to "pump and dump" to keep your supply up.
Your doctor may indicate that it's okay to take the second medication and continue breastfeeding. Some studies haven't shown negative effects to infants exposed to this medication in breast milk besides possible digestive upset. However, more studies are needed before the second medication is generally accepted as safe for use during breastfeeding.
What's Next When Considering the Abortion Pill?
We've provided some basic information about taking the abortion pill while breastfeeding, but you may be thinking of some additional questions.
How far along is the new pregnancy?
Is it possible that this pregnancy will miscarry naturally?
Should I consider surgical termination?
Are there risks associated with medication abortion?
Could I continue breastfeeding if I decided to continue the pregnancy?
Avenue Women's Center can help answer questions like these and more. Some women feel overwhelmed by all the information they need to consider. The pregnancy consultants at Avenue Women's Center bring care and experience to the process of sorting out the important information from the things that don't apply to you. In addition, besides processing the facts, you may need a neutral space where you can talk about what you're feeling. Our private, confidential pregnancy consultations can be that safe space for you.
With six convenient Chicago-area locations, and same-day appointments often available, we aim to fit into your schedule.
Please contact us by phone, text, email, or chat to find a time that works for you.
_______________
References:
NIH National Library of Medicine (National Center for Biotechnology Information).  (2010, May). Medical abortion in lactating women—low levels of mifepristone in breast milk. Retrieved from: https://www.ncbi.nlm.nih.gov/pubmed/20367522
Reviewed by Patricia Kuenzi, APN-CNP, MSN, ANP, PNP.
The information provided here is general in nature.  It is not a substitute for a consultation with a medical professional. Before any medical procedure, it is imperative that you discuss your personal medical history, risks, and concerns with your doctor. If you have questions during or after a procedure, your doctor should be immediately contacted. Avenue Women's Center is not an emergency center.  If you are experiencing severe symptoms, such as bleeding and/or pain, seek immediate medical attention.  Contact your physician, go to an emergency room, or call 911.