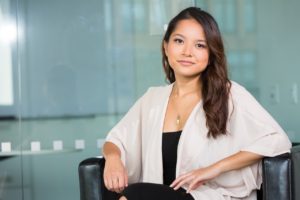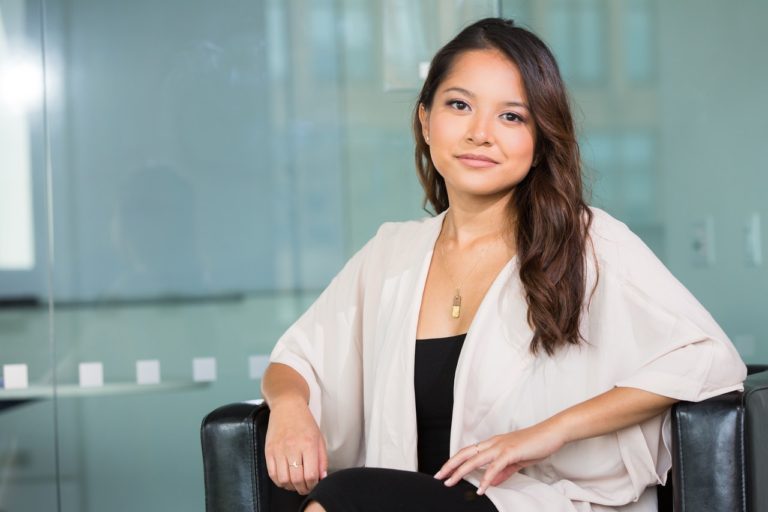 Managing new circumstances can be a challenge. Perhaps you're comfortable within a set routine of waking up and going to work every day. But in addition to a full-time job, perhaps concerns have arisen over a new addition to your schedule in the form of an unexpected pregnancy. The idea of keeping up with the busyness of a workplace environment may be causing you stress. It's possible that having an abortion may seem like a possible solution. If you're considering abortion because a pregnancy would interfere with your job, it's important to gather some additional information.  
Learning about an unexpected pregnancy while you're working can be stressful. It's understandable that sorting through all of your options can feel like an impossible task. You do not have to do this alone. Avenue Women's Center is here to help by addressing your unique concerns. Learn more about your options of abortion, adoption, and parenting in a free, confidential consultation. Receive answers to any questions or concerns you may have from our expert staff.
Contact us today to schedule a free appointment at one of our centers in Darien, Elmhurst, Glen Ellyn / Lombard, Naperville, West Chicago, and Wood Dale, Illinois!
Pregnancy and Your Workplace Rights
After confirming the pregnancy through an at-home test or a free one at a first-step options clinic, you might want to gather information about your legal rights in the workplace. Regardless of whether or not you plan to continue the pregnancy, it's useful to keep this knowledge on hand. This serves as a reference so you know what kind of treatment you're entitled to receive.
Typically, if you work for a company that employs 15 or more people, your employer must treat your pregnancy as a temporary medical disability. The protections against pregnancy discrimination that exist may include:
Maintaining Employment While Pregnant:
One of your concerns about being pregnant in the workplace may be related to potentially losing your job or missing out on a promotion because of your condition. But legally, your employer cannot fire you or deny you opportunities for advancement because of a pregnancy.
Know Your Rights Regarding Leave:
If you can still perform your assigned work tasks, you cannot be coerced into taking leave by your employer. If you're temporarily unable to complete tasks at work because of the pregnancy, your employer may have to provide you with lighter, alternative assignments or disability leave in the event that you are absent. Also, if you take a temporary leave due to a pregnancy-related illness, you usually cannot be forced to remain on leave until delivery if you're well enough to return to work.
Your Entitled Benefits:
Pregnancy can often lead to fears about expenses and nervous calculations over how much time you may need to take off work. This can understandably lead to stress. However, it should be noted that your employer is typically required to offer you the same medical benefits and temporary disability insurance that's provided to employees with similar medical conditions. In addition, if you have worked at your company for at least 12 months, you may be eligible for benefits under the Family and Medical Leave Act. This includes 12 weeks of job-protected leave. If you are told by your employer that you cannot receive these benefits if you and your partner are not married, consult your company's human resource department. Even if you're a single woman, pregnancy-related benefits typically cannot be limited to married employees.
The Pregnancy and Your Decision
After understanding what your rights may be in the workplace, ask yourself if this will influence your decision. Working while pregnant may come with challenges, but do the benefits you're entitled to reduce any anxieties about the pregnancy? What other concerns might you have? If you decide on abortion, do you know if you'll still be eligible for the same benefits if you need to take a temporary medical leave?
On top of informing your boss, when it feels appropriate, you may also want to consider telling others. Surrounding yourself with people you can confide in can be helpful, such as your friends, family, and coworkers. If you're still struggling with the stress of an unexpected pregnancy decision, it may be helpful to seek advice from a counselor or a pregnancy consultant. These trained professionals can help you sift through any negative emotions. They lend a sympathetic ear as they assist with contemplating problem-solving solutions.
Moving Forward in an Unexpected Pregnancy
Sometimes, it can seem as if the weight of the entire world is upon us. We feel overcome by a difficult situation. It's ok to feel overwhelmed and anxious. But don't force yourself to worry about too much so soon. There is time. Before you commit to an abortion decision, it may be best to talk about your circumstances with an attentive ear.
Are you worried about being pregnant while on the job? Avenue Women's Center can supply you with reliable information about your options by scheduling a private consultation at your convenience. Through a confidential session, a caring pregnancy consultant will listen as you share your feelings and ask questions. We will ensure you have the help you need to feel confident in making a decision. Reach out today to receive free unexpected pregnancy information! 
References:
The information provided here is general in nature.  It is not a substitute for a consultation with a medical professional. Before any medical procedure, it is imperative that you discuss your personal medical history, risks, and concerns with your doctor. If you have questions during or after a procedure, your doctor should be immediately contacted. Avenue Women's Center is not an emergency center.  If you are experiencing severe symptoms, such as bleeding and/or pain, seek immediate medical attention.  Contact your physician, go to an emergency room, or call 911.