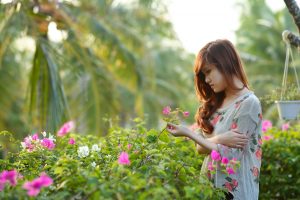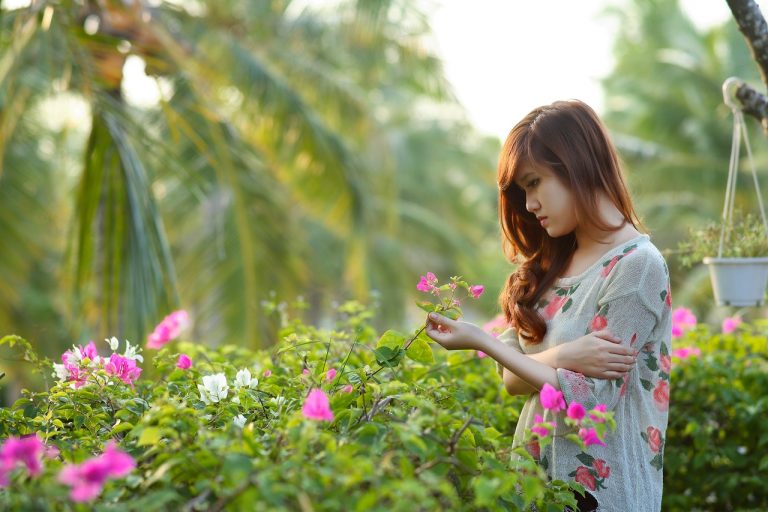 Families are important. Often when faced with a difficult decision, it is our family or the people closest to us that influence us most. At times we make decisions based on what other people think of us rather than what we feel deep down. It can be hard to feel confident about continuing a pregnancy without family or friends to support you. This can be the case even if you really don't want to have an abortion. Maybe you're still living with your parents. So, you're worried they would be incredibly disappointed with you if they found out you are pregnant. Maybe you are not on good terms with your family and know that you would be all alone trying to parent. Or maybe you have been hurt by your family and don't want to bring another person into a toxic environment. Whatever it is, we understand that family situations can be challenging to navigate.
Are you considering abortion because your family won't be supportive? Avenue Women's Center is here. Our expert pregnancy consultants offer a safe, nonjudgmental space to walk with you through your circumstances and options. If you're concerned about pregnancy, receive a free, medical-grade pregnancy test at one of our six Chicagoland locations. Our tests are accurate just ten days after possible conception. Knowing the status of your pregnancy and talking it over with an unbiased person can be helpful!
Call, chat, email, or text us to find out more information today!
Navigating an Unexpected Pregnancy Without Family Support
Whatever your family situation, it is always important to remember these things:
Your pregnancy decision is always your own
While it is important to think about the opinions of those closest to you, always keep in mind that your pregnancy decision is ultimately in your control. You are the one who will experience the abortion or the birth. And you are the one who will need to feel confident in the decision you made. Don't let other people tell you what to think, especially if you really want something different.
Your family most often wants what's best for you
You may be expecting your parents to cut you off if they find out you're pregnant, or to ruin family relationships that are closest to you because they will look at you differently. But remember, if your parents have high expectations for you, it is only because they want what's best for you. You won't be contributing to healthy relationships by keeping such a huge secret from the people closest to you. In fact, what often strengthens a relationship is being open and honest about where you're at. While it takes courage, telling your parents about your pregnancy can show them that you're responsible and ready to handle this situation. 
You are not alone
This is one of the most important things to remember when faced with an unexpected pregnancy! If you feel that your family and friends will not be there for you, it can feel incredibly isolating and frightening. While you may feel that you will have to do this on your own, so many people are ready and willing to come around you and support you. Because family is so influential, it can often be hard to distance yourself from their opinions and desires. Taking some time to think through your situation on your own or with an impartial third party can help you clear your head and sort out your thoughts and opinions.
Do you find yourself considering abortion because your family isn't supportive? Avenue Women's Center offers a safe space to process feelings and relationships so you can feel confident about whatever decision you make. Our caring pregnancy consultants are here to partner with you and help you navigate your circumstances while maintaining your personal health and privacy. To keep you updated on your health, we can offer you limited medical services and referrals for further support.
Schedule your appointment today to talk through your options!
The information provided here is general in nature.  It is not a substitute for a consultation with a medical professional. Before any medical procedure, it is imperative that you discuss your personal medical history, risks, and concerns with your doctor. If you have questions during or after a procedure, your doctor should be immediately contacted. Avenue Women's Center is not an emergency center.  If you are experiencing severe symptoms, such as bleeding and/or pain, seek immediate medical attention.  Contact your physician, go to an emergency room, or call 911.