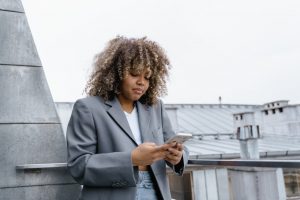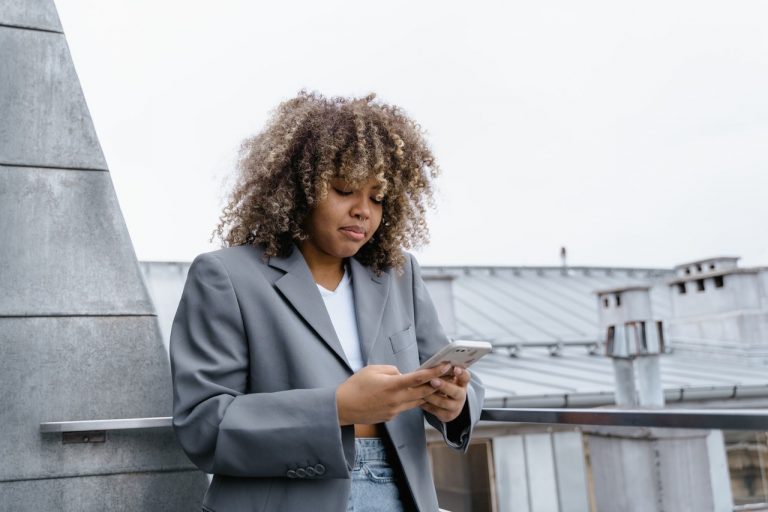 We all have hopes and dreams that we desire to accomplish in our lifetime. When we were growing up, maybe we dreamt of being a doctor, chef, or hairstylist. Maybe those dreams have changed, but whatever it is that you want to be or do in your life, it takes hard work to pursue that goal! When you are faced with an unexpected pregnancy, it can put a pause on your plans for the future and make life feel even harder than it already is. Maybe those dreams and goals you were working toward and hoping for suddenly seem out of reach. You might be experiencing a whole range of emotions as you grapple with this news and what it means for your life. And maybe you only see one way through this situation: getting an abortion.
Do you find yourself facing an unexpected pregnancy in this busy time of your life? Perhaps you have goals you want to accomplish and you can only imagine attaining those goals by having an abortion. Avenue Women's Center is here for you. We are ready to offer you a nonjudgmental, unbiased space to process through your emotions, choices, and be informed about the abortion procedure. Receive limited medical services and abortion information to help you feel equipped in your pregnancy decision.  
Call, chat, email, or text us today to schedule your appointment!
Things to Consider Before Getting an Abortion
Have you thought, "Having this baby will ruin my life?" Some women consider abortion as a solution to an unexpected pregnancy. Yet, there is a lot to consider about how an abortion decision can affect your life too. While an unexpected pregnancy can feel inconvenient and overwhelming, it is important to understand all that abortion entails. It can be helpful to take some time to process what you are feeling and thinking. Ask yourself some questions such as:
How do I feel right now about my pregnancy options such as abortion, adoption, or parenting? How might I feel about my decision in 5 years? In 10?
What are my values? Does the decision I want to make match up with what I believe is important?
How do those close to me feel about this news; and how do they feel about the decision I want to make?
What resources are available to me for whichever choice I make regarding this pregnancy?
What plan can I make to reach my goals no matter what pregnancy decision I make?
How viable is this pregnancy? Am I at risk for a miscarriage? You can find out how likely it is for your unexpected pregnancy to end on its own by taking a pregnancy test and ultrasound. In some cases, abortion isn't necessary if a pregnancy is ectopic or will miscarry.
As always, it's important to remember that our actions have reactions. Some women who choose to have an abortion experience physical implications, emotional stress or guilt, and relational impacts. All of these things can also affect your future. If you have never had an abortion before and are considering this option for your unexpected pregnancy, it can be a good idea to sit down and talk about what to expect with a pregnancy consultant before moving forward.
Next Steps When Considering Abortion
Are you considering choosing abortion due to an unexpected pregnancy? Maybe this is the only option you can see as a way to move forward toward your goals. It's important to take time to make this decision and to talk with a professional. Avenue Women's Center has been serving women since 1981 and strives to partner with you and empower you throughout this difficult time in your life. Our expert and caring pregnancy consultants would love to walk with you and listen to your story as well as offer you any information you need! Learn more about your pregnancy through a limited medical ultrasound and find out if abortion is the right next step for you.  
Reach out today to schedule your appointment!
The information provided here is general in nature.  It is not a substitute for a consultation with a medical professional. Before any medical procedure, it is imperative that you discuss your personal medical history, risks, and concerns with your doctor. If you have questions during or after a procedure, your doctor should be immediately contacted. Avenue Women's Center is not an emergency center.  If you are experiencing severe symptoms, such as bleeding and/or pain, seek immediate medical attention.  Contact your physician, go to an emergency room, or call 911.