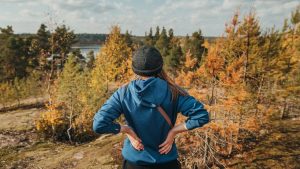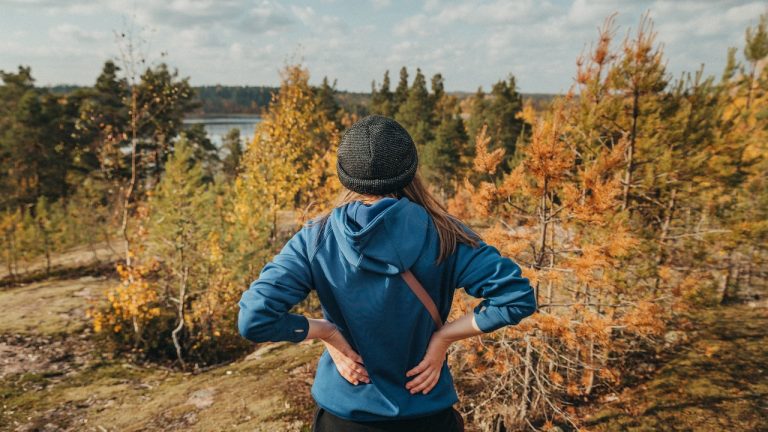 According to BAART Programs, "Methadone is an opioid medication that helps treat patient's addiction to opioids without withdrawal symptoms."  If you are taking Methadone, then you know the results and importance of taking this medicine. Recovery is a situation that can already be tough to navigate. So, it can feel even more complicated when you become unexpectedly pregnant while taking Methadone. Maybe you have questions, concerns, or fears about what being pregnant while on Methadone could do to you or your pregnancy. Perhaps the only decision you feel you can make is to get an abortion.
Are you struggling with making a decision about an unexpected pregnancy while on Methadone? Maybe you believe the best option is to get an abortion. But you want to make sure you have all the facts. Avenue Women's Center is here to partner with you. We can provide information regarding drug use and your pregnancy. Our expert pregnancy consultants would love to walk with you. We'll help you walk through your options and assist you in finding the information you need. Learn more about your early pregnancy risks such as miscarriage or ectopic pregnancy through our limited medical ultrasound services, all at no cost!
Reach out today to schedule your appointment! 
Facts About Methadone and Pregnancy
Is your main concern about being pregnant and on Methadone is that the baby could become unhealthy or addicted? According to Connecticut Clearinghouse, "babies born to mothers on methadone do as well as other babies." Just as Methadone helps the person addicted to an opioid, it also helps prevent addiction for the baby.
It's important to remember that a baby can experience brief withdrawal after birth without being addicted. These withdrawal symptoms are minor compared to a baby that is addicted to opioids.
Numerous studies have shown the health and safety of Methadone usage during pregnancy. MAT, or Medication-Assisted Treatment, combined with counseling and therapy, can be one of the most effective ways to treat your addiction.
Thinking about bringing a child into an already difficult circumstance can feel stressful, but if you're considering abortion because you're on Methadone, it's important to do your research and understand the impacts it could have on the pregnancy. Talk to your doctor about Methadone usage during pregnancy. Reach out to a professional counselor or therapist to learn more about how to treat addiction. Gaining more knowledge about how your body is operating and how to set yourself up for success is essential.
Next Steps with a Pregnancy Decision on Methadone
By taking the first steps of responsibility to put yourself on Methadone, you have already made great strides in your own life! This is a huge accomplishment and shows great strength and courage on your part!
If you need help or assistance regarding your pregnancy decision, Avenue Women's Center can help! While we don't provide MAT, our pregnancy consultants are able to be a part of your support system. Treatment, recovery, and pregnancy decisions are difficult when trying to navigate them all by yourself. You weren't meant to walk through this season alone. There is help and we want to support you through your pregnancy decision.
Schedule your appointment with us today!
_______________
References:
BAART. (2019, October). Can You Take Methadone While Pregnant?. Retrieved from: https://baartprograms.com/can-you-take-methadone-while-pregnant/
Connecticut Clearinghouse. Methadone Treatment For Pregnant Women. Retrieved from: https://www.ctclearinghouse.org/customer-content/www/topics/methadone_treatment_for_pregnant_women_022808.pdf
The information provided here is general in nature.  It is not a substitute for a consultation with a medical professional. Before any medical procedure, it is imperative that you discuss your personal medical history, risks, and concerns with your doctor. If you have questions during or after a procedure, your doctor should be immediately contacted. Avenue Women's Center is not an emergency center.  If you are experiencing severe symptoms, such as bleeding and/or pain, seek immediate medical attention.  Contact your physician, go to an emergency room, or call 911.