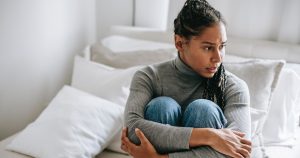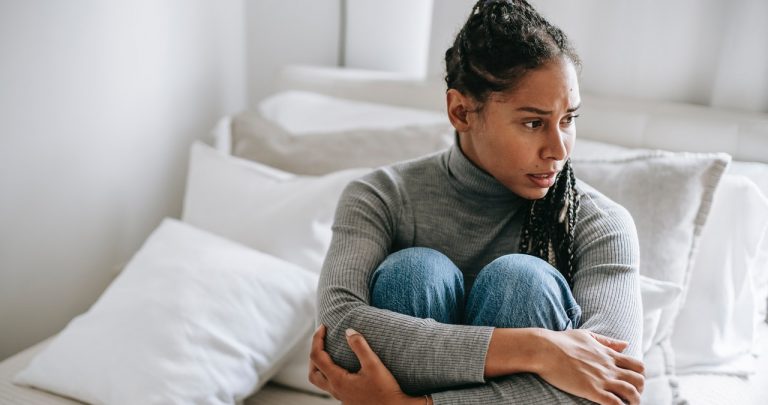 Facing an unexpected pregnancy alone can seem like the promise of a difficult journey. You might be scared about going through this alone. And the anticipation of what challenges may come your way could be causing you anxiety. What's your next step when you're considering abortion due to concerns about being a single parent?
An unexpected pregnancy can be a momentous time. It's okay to feel like you might need help. If you're considering abortion or making a pregnancy decision, Avenue Women's Center is here. We will provide the reliable information and support that you need to get through the process. Our expert staff will meet with you for a private appointment to discuss your options of abortion, adoption, and parenting, taking the time to answer your questions and understand your unique situation.
Contact us today to schedule your free consultation with one of our caring pregnancy consultants!
Pregnant and Single: Surrounding Yourself With Support  
If the relationship you have with your partner is complicated, the fear you felt after learning you were pregnant may have increased. There may be a lot of worries. And, perhaps you've begun to consider abortion as a potential option. While this is one of three pregnancy choices, finding the right path for yourself often involves weighing the pros and cons behind each decision.
No matter what direction you intend to take when it comes to your pregnancy journey, locating positive support can be a crucial step. Encouragement can come from many sources. Trusted friends, relatives, community members, a support group, or professional resources such as a counselor or a pregnancy consultant can help. These are people who can not only serve as shoulders to lean on but, they may be able to drive you to appointments and just listen if you need to talk. When it comes to needing unbiased advice and accurate information, having access to professional contacts can be useful.
Pregnant and Reaching Out for Help
Some women who find themselves pregnant think they must accomplish everything on their own. It can be a matter of pride, as you may feel you have to be independent when seeking a solution to your situation. But this may not be the best mindset. There's nothing wrong with asking for a helping hand should you feel as if you need it. When it comes to an unexpected pregnancy, having a group of caring people behind you can be uplifting.
If anything, asking for help can make you stronger.
Self-Care During an Unexpected Pregnancy
There may be a lot of concern when it comes to facing the idea of potentially being a single parent. Or you may feel conflicted about your options, leading to stress. This is why it can be important to find ways to relieve tension. Are there any exercises or relaxing things you might like to do that can settle your mood?
Some things that may be helpful to do are breathing exercises, yoga, or light physical activity such as walking or biking. Or you may want to try reading, painting, or pottery. These are things that may be able to put your mind at ease as you complete your pregnancy journey.
Your health also matters in terms of ruling out early complications such as miscarriage or an ectopic pregnancy. This can be detected by scheduling an ultrasound exam as soon as possible. If you have either one of these conditions, you may need to seek medical treatment.
This all may seem like a lot to take in. So, try to give yourself credit for each small task you check off your list, including the times you remember to take good care of yourself. The circumstances you're facing may seem challenging. But surrounding yourself with plenty of help can give you the boost in confidence you may need.
Do you have concerns about the possibility of being a single parent? Avenue Women's Center understands the difficulties of coping with an unexpected pregnancy. That's why we're here to partner with you. Our staff is trained to walk you through your choices. We offer reliable information to address your questions about abortion or abortion alternatives. Our free limited medical services can provide additional insight, equipping you to take the next step in your pregnancy decision.
Schedule your appointment with us today!
The information provided here is general in nature.  It is not a substitute for a consultation with a medical professional. Before any medical procedure, it is imperative that you discuss your personal medical history, risks, and concerns with your doctor. If you have questions during or after a procedure, your doctor should be immediately contacted. Avenue Women's Center is not an emergency center.  If you are experiencing severe symptoms, such as bleeding and/or pain, seek immediate medical attention.  Contact your physician, go to an emergency room, or call 911.