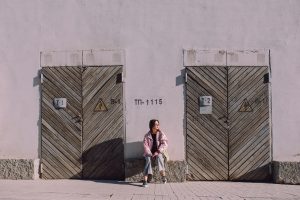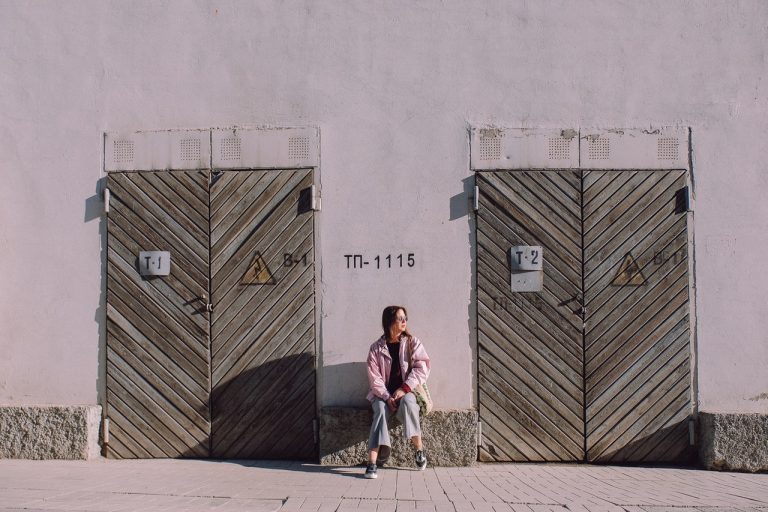 An unexpected pregnancy often comes with decisions. You may not have felt prepared for this situation. But now that it's here, it's normal to feel unsure about your next steps. Navigating the unknown can be overwhelming. It's likely that you have a lot of questions on your mind. Should I consider abortion? What are my alternatives? Who can help me sort through my choices? Creating a solid plan for yourself typically takes time. And contemplating your options alone can be stressful. Luckily, if you're in or close to Darien, helpful resources are here to support you.
Are you pregnant and considering abortion in the Darien, Illinois area? Avenue Women's Center provides the first step services you need. Receive a free, medical-grade pregnancy test to confirm your home results. Find out how far along you are and what abortion procedures you are eligible for during a free ultrasound exam. Also, we'll walk you through information on abortion procedures, risks, and alternatives.
Schedule an appointment today in Darien or any of our five other locations – Elmhurst, Glen Ellyn / Lombard, Naperville, West Chicago, or Wood Dale, Illinois!
What Can I Do If I'm Thinking About Abortion?
You may have been concerned after missing a period or experiencing bodily changes. Perhaps, you started feeling afraid that you might be pregnant. One of the first steps in this situation usually is to confirm those suspicions. If you have a positive test, it's not uncommon to be confused, angry, or scared. It's okay to be a little panicked.
This sudden news can take you on an emotional journey. When anxiety creeps in, it can make us feel rushed in our decision-making. It can be difficult to remember that you have time. While you may be thinking about abortion, perhaps you still have questions. How much does an abortion cost? Are there side effects? What will I feel like after the abortion? Do I understand the abortion laws in my state?
There are many pros and cons of each potential plan. Often, finding the best option for yourself relies on accessing information.
At our location in Darien, our compassionate pregnancy consultants can walk you through your choices. Our centers offer a nonjudgmental environment to discuss your concerns. This gives women the opportunity to talk openly about their thought processes. Reflection tends to be helpful during this time. It can allow you to gain perspective and consider how to move forward.
The fear of the unknown is often part of what makes unexpected pregnancy journeys challenging. Uncertainty about the future may have led to doubts about continuing with it. This is why it can be beneficial to have support behind you. Contemplating an abortion decision can be isolating. By confiding in a trusted resource, you can feel less alone throughout this experience.
Consulting Your Feelings About an Abortion Decision
If you're within the Darien area, information about abortion is available. Our expert staff is available to provide the information and resources to equip you for your next step. You deserve to be heard and receive answers to your questions. It's understandable that you may want to know more about your health and how this affects your options. So, within a confidential setting, we can connect you to the assistance you may need.
Avenue Women's Center ready to work with you. In addition to free pregnancy consultations, we provide clients with limited medical services and referrals. This is to ensure you have information about your health that is relevant to your decision. Our limited ultrasound exams will alert you to potential complications, and detect the pregnancy's gestational age. During your appointment, our staff can discuss any concerns you have about abortion.
Contact us today for support throughout the planning process!
The information provided here is general in nature.  It is not a substitute for a consultation with a medical professional. Before any medical procedure, it is imperative that you discuss your personal medical history, risks, and concerns with your doctor. If you have questions during or after a procedure, your doctor should be immediately contacted. Avenue Women's Center is not an emergency center.  If you are experiencing severe symptoms, such as bleeding and/or pain, seek immediate medical attention.  Contact your physician, go to an emergency room, or call 911.