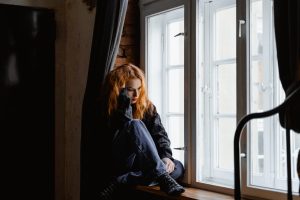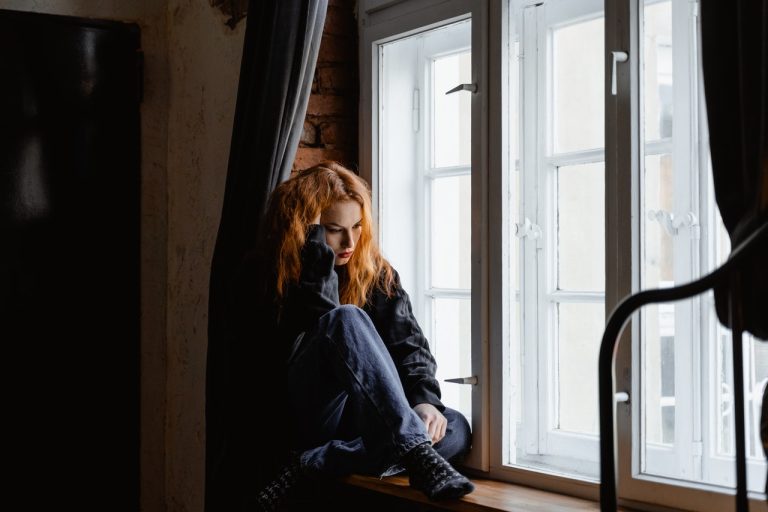 Perhaps your marriage isn't as strong as it used to be. Maybe you've had some problems and now you're facing yet another difficult situation. You've just found out you're unexpectedly pregnant from someone other than your husband. It's possible you're experiencing a range of emotions and fears right now. Maybe, at this point, the only way you can see moving forward is choosing abortion.
Are you considering abortion because you're pregnant with someone other than your husband? This is a difficult situation to be in and process through. Perhaps you feel alone. Avenue Women's Center is here for you. We've been helping women and men navigate pregnancy decisions since 1981. Our expert and caring pregnancy consultants offer a nonjudgmental space to talk through your emotions and thoughts and figure out what pregnancy decision is best for you. Learn more about your pregnancy options today and process your unique questions and concerns.
Call, chat, email, or text us today to schedule your appointment.
Considering Next Steps
There's a lot to consider concerning this situation and it is, no doubt, a tough place to be in. Your mind may be swirling with questions and fears. It's important to take time and slow down before committing to any decision. It can be helpful to ask yourself some questions and figure out what resources are available to you during this time.
Process on your own.
In times of crisis, it's important to slow down, take some deep breaths, and connect with ourselves. Try to relax with a favorite hobby or some time alone. Maybe you'll find it helpful to answer some questions such as:
What are your values and desires for this pregnancy?
How might your husband react to the pregnancy?
How might an abortion impact your life?
Does the father of the baby want you to abort, parent, or place for adoption?
Be honest with the people involved.
Having a conversation with the father and with your husband will most likely be extremely difficult. The truth is that an abortion does not always bring relief to a stressful situation and it certainly will not heal a marriage. It's important to gather your thoughts and find uninterrupted time to talk with each of these people in a place free of distractions so you can all express yourselves clearly and honestly.
Talk with somebody unbiased about next steps.
Having somebody to talk to who isn't part of the situation can be helpful. Meeting with someone like a pregnancy consultant and discussing your feelings, thoughts, and options can be helpful. A meeting like this can also help you determine next steps such as getting an ultrasound to find out if your pregnancy is viable (will continue on its own) or finding out which abortion method would be applicable for your pregnancy.
It's important to remember you aren't alone in this difficult situation. Reconnecting with yourself, being honest with those involved, and talking through your situation and next steps with a professional can be helpful before making a decision.
If you're pregnant with someone other than your husband, it can be helpful for you to talk through these difficult thoughts with somebody who can listen in a nonjudgmental, unbiased way. At Avenue Women's Center, you have the opportunity to sit down with a pregnancy consultant who will support you through these next unknown steps of life as well as connect you with helpful resources. Learn more about your pregnancy and the options available to you through our limited medical services. By taking the time to gather more information and process your questions, you can take the next steps towards your decision.  
Schedule your appointment today.
The information provided here is general in nature.  It is not a substitute for a consultation with a medical professional. Before any medical procedure, it is imperative that you discuss your personal medical history, risks, and concerns with your doctor. If you have questions during or after a procedure, your doctor should be immediately contacted. Avenue Women's Center is not an emergency center.  If you are experiencing severe symptoms, such as bleeding and/or pain, seek immediate medical attention.  Contact your physician, go to an emergency room, or call 911.