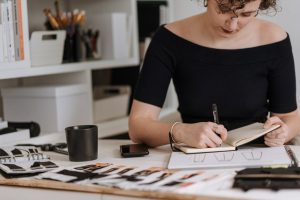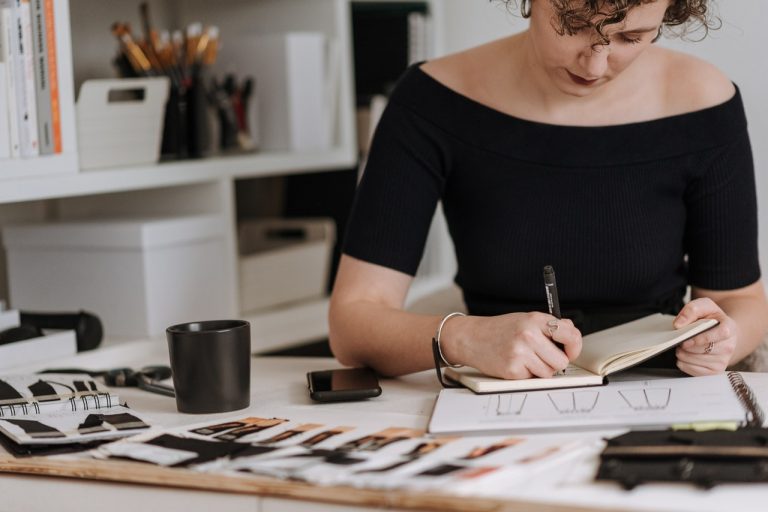 Do you already have kids and feel overwhelmed at the thought of another one? You are not alone. Many women who seek abortion already have at least one child. Even if you are in a stable situation, it is a genuine and valid concern to want to have enough time for the kids you already have. Many women feel that another pregnancy could affect their ability to provide the time they need with their children.
Are you considering abortion because you want to focus on the kids you have? Your concerns and desires are valid, and Avenue Women's Center is here to partner with you during this difficult time. Our expert and caring pregnancy consultants are ready to offer a nonjudgmental and unbiased space to listen to your story, help you process your emotions and choices, and make sure you know what resources are available to you!
Call, chat, email, or text us today to make your appointment!
Things to Consider Before Getting an Abortion
Maybe you're on your own and don't feel strong enough to provide for another child. Or your kids are older and wouldn't want attention taken away from their lives and activities. Regardless of the reason, mothers can feel like they won't be able to handle another child, either emotionally, financially, or physically. If you are experiencing an unexpected new pregnancy, here are a few things to consider.
What are my children's needs?
Every mother understands the importance of identifying their children's needs. Understanding what is required for the children who are already in your life is an important first step. Secondly, it is important to consider what the needs of a new child would be.
What resources are available to me?
While many mothers feel very isolated from the community around them, there are lots of resources available to those who feel they are struggling financially, emotionally, and even socially. Finding out what your support system will look like is vital to recognize your right next step for the pregnancy.
What are my options?
Once you have identified the needs of your situation and begun gathering information, it is essential to have a healthy decision-making process. This may look like walking through your experience with another person like a loved one, medical professional, counselor, or pregnancy consultant. It may look like processing the information on your own or getting space from your family to clear your mind. However you choose to process, this is an important step in your pregnancy journey.
When considering abortion, it's important to find out if the pregnancy is viable (if it will continue on its own). There's always a possibility the pregnancy could miscarry or be ectopic. You can find out your pregnancy status by getting an ultrasound.
Do you find yourself facing an unexpected pregnancy while you already have kids at home? Perhaps you are considering abortion because you already feel at your limits. Avenue Women's Center understands each woman's situation is unique. It is a struggle to feel overwhelmed by the desire to care for your children while finding yourself unexpectedly pregnant. We are here to process through the information and resources available to you so that you are able to make the best decision for yourself and your family. We strive to maintain your personal health and privacy through limited medical services and confidential consultations.  
Reach out today to make your appointment!
The information provided here is general in nature.  It is not a substitute for a consultation with a medical professional. Before any medical procedure, it is imperative that you discuss your personal medical history, risks, and concerns with your doctor. If you have questions during or after a procedure, your doctor should be immediately contacted. Avenue Women's Center is not an emergency center.  If you are experiencing severe symptoms, such as bleeding and/or pain, seek immediate medical attention.  Contact your physician, go to an emergency room, or call 911.