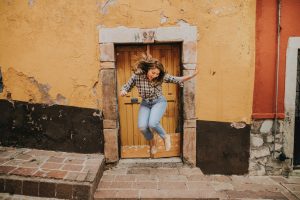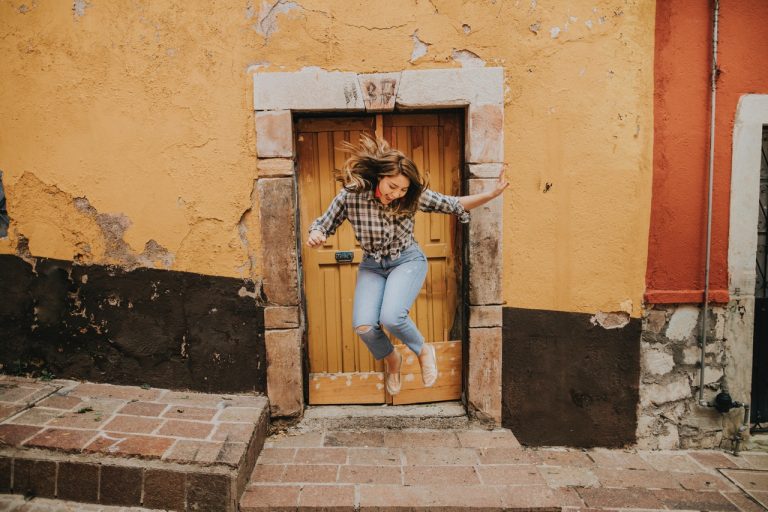 Finding yourself faced with an unexpected pregnancy can be an overwhelming circumstance. If you thought you and your partner had taken steps to prevent this situation, you may be feeling a little panicked. The two of you may have assumed you were safe because you jumped up and down after intercourse to stop conception from occurring. But how effective is this method at preventing pregnancy? What are some helpful next steps you can take?
Do you have questions about contraceptive methods and your unexpected pregnancy options? You may be wondering where you can go for assistance. Avenue Women's Center is here for you by providing services to help address your questions. Find out if you are pregnant today. Our free medical-grade pregnancy tests are accurate just ten days after possible conception. During your private consultation session, we'll talk with you about abortion, adoption, and parenting, as well as any concerns you may have about birth control and its failure rates.
Contact us today and start speaking with one of our expert pregnancy consultants!
Jumping As Pregnancy Prevention  
You may have a lot of questions and concerns surrounding a possible pregnancy. You and your partner might have heard that jumping up and down after sexual intercourse can stop you from conceiving. Perhaps you thought that the movement would prevent sperm from meeting with a fertilized egg. But this action doesn't necessarily stop a pregnancy from occurring.
Ovulation is typically when women are most fertile. This is when a mature egg is released and made available to sperm for fertilization. If sperm enters and comes into contact with one of your eggs, then it's possible that conception may happen. So, even if you jump up and down to prevent it from entering your vagina, there's still a chance that your partner's sperm can slip inside.
While the odds are generally considered to be low, pre-ejaculate fluid is sometimes released from a man's penis without him knowing. This can carry small amounts of sperm. So, even before you took measures to attempt to remove it from your body, some of it might have already entered your vagina if you were not using a barrier form of contraception.
I'm Pregnant: What Do I Do?  
Have you received a positive pregnancy test result from failed contraception? it's understandable that there may be a sense of panic and surprise. A helpful first step is to consider who to reach out to for support. On top of friends or family members, do you have some professional resources in mind that you may want to talk to? This may include a healthcare provider, a counselor, or a pregnancy consultant.
You might have heard that women in your situation have three options available to them: abortion, adoption, and parenting. While you may be aware of these choices and have some inkling of what they may entail, weighing the pros and cons behind each decision can be hard. Finding the right option for you often takes careful contemplation. And it can be helpful to gather accurate information from a reliable resource as you consider which path you might want to pursue.
Sorting through your decisions and gathering research may seem like a stressful process at first. But it is not one that you must undergo alone, and there are plenty of resources available to partner with you at this time.
Are you concerned that your pregnancy prevention method failed? Avenue Women's Center is here to help you as you think about how you might want to move forward. Our free limited medical services and confidential consultations can provide you with the information and support needed to take your next step. Throughout this process, we are here to work with you in any way we can.
Reach out today and start talking with us about your options!
 _______________
Reference:  
Reviewed by Patricia Kuenzi, APN-CNP, MSN, ANP, PNP.
The information provided here is general in nature.  It is not a substitute for a consultation with a medical professional. Before any medical procedure, it is imperative that you discuss your personal medical history, risks, and concerns with your doctor. If you have questions during or after a procedure, your doctor should be immediately contacted. Avenue Women's Center is not an emergency center.  If you are experiencing severe symptoms, such as bleeding and/or pain, seek immediate medical attention.  Contact your physician, go to an emergency room, or call 911.