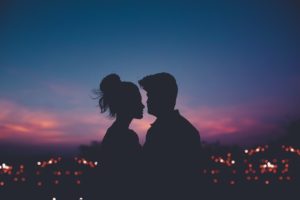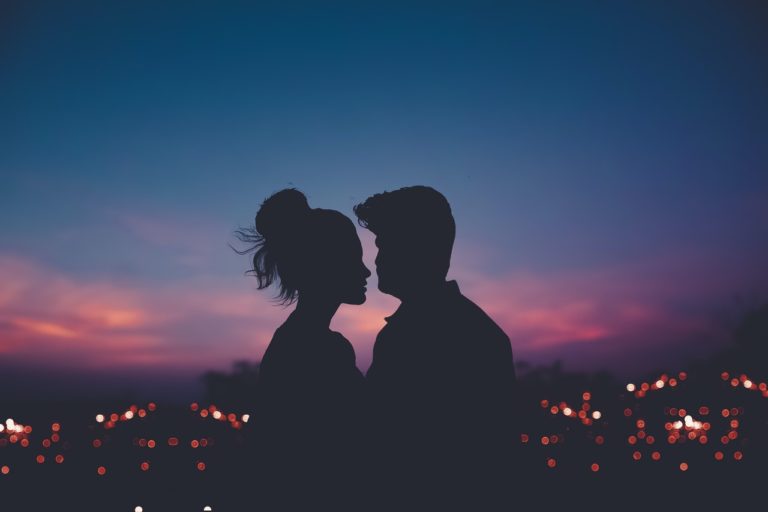 Sex has become a very talked-about aspect of today's society. It is discussed on social media, talked about on television, read about in books, it is hard to avoid. Sex is usually portrayed in a positive light as being something self-rewarding or healthy…but what about that scary pregnancy outcome that could come along with having sex? Is there a way to avoid an unwanted pregnancy without having to give up sexual activity?
Avenue Women's Center is a women's limited medical clinic in the Chicagoland area that assists women who have concerns about an unexpected pregnancy.  Our free medical-grade pregnancy tests are accurate just ten days after possible conception. If you are having sex but worried about a possible pregnancy, contact us today to put your mind at ease.  Same day appointments are often available at our six locations in Darien, Elmhurst, Glen Ellyn / Lombard, Naperville, West Chicago, and Wood Dale, Illinois.
Steps to Take to Avoid Pregnancy
While abstaining from sexual activity is the one lifestyle that guarantees your protection from unwanted pregnancies, it tends not to be everyone's first choice. Contraception seems to be the route that many women take nowadays. You have probably seen ads from countless birth control options, or heard about what family members or friends are using. Contraception can be a viable option for those sexually active that are not prepared or looking to become pregnant, but it is important to remember that it cannot guarantee your protection 100% of the time.
To Keep Sex in a Relationship or Not?
Once sex becomes part of the relationship, many couples find it hard to remove. It is not a secret that sex connects two people, often making the relationship more intimate. This can pose as a problem for couples that are not looking to find themselves in a pregnancy situation.
It is important to reflect on what you want for yourself in a relationship. If sexual activity were something you could see yourself replacing with another activity or outing that also grows you and your partner closer together, then that would be worth considering! However, if you want to keep sex in the picture, make sure you are comfortable with your decision. Evaluate your relationship; consider your personal beliefs on what is best for you; research your contraceptive options and their risks. Making informed decisions after thinking everything through is important for both your safety and your health, and you will thank yourself later for having put thought into your decision!
If you are concerned about a possible unexpected pregnancy, Avenue Women's Center is here for you.  Our free medical-grade pregnancy tests will provide accurate results right away, just ten days after possible conception.  Receive accurate information regarding contraception and discuss next steps for pregnancy prevention in a confidential, nonjudgmental environment.  Same day appointments are often available at our six locations spread throughout DuPage County. Call, chat, email or text for an appointment today!   
_______________
The information provided here is general in nature.  It is not a substitute for a consultation with a medical professional. Before any medical procedure, it is imperative that you discuss your personal medical history, risks, and concerns with your doctor. If you have questions during or after a procedure, your doctor should be immediately contacted. Avenue Women's Center is not an emergency center.  If you are experiencing severe symptoms, such as bleeding and/or pain, seek immediate medical attention.  Contact your physician, go to an emergency room, or call 911.