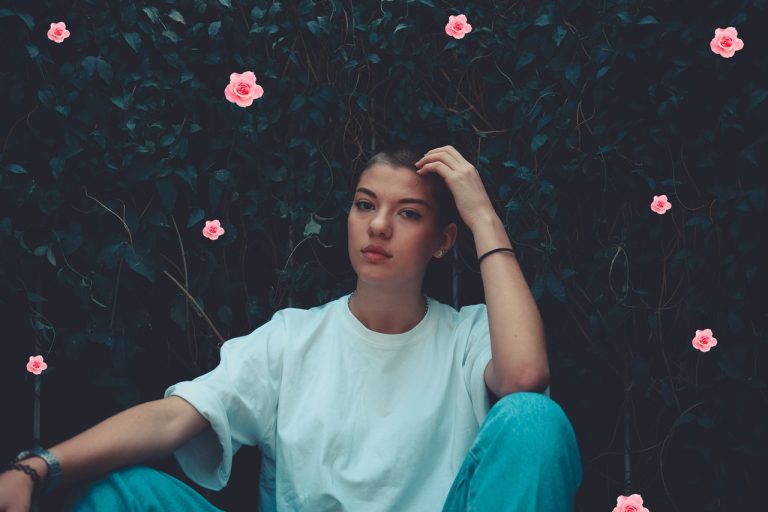 Life often throws curveballs. Despite our best-laid plans, sometimes we're still taken by surprise. Maybe you're facing an unexpected pregnancy, and maybe you're facing it alone. Perhaps you're in a new city, don't have a support system, or don't have access to any resources. Whatever circumstance you find yourself in, it's certainly not easy experiencing an unexpected pregnancy, especially when you don't have anybody to walk with you.
If you're alone and you're facing an unexpected pregnancy, you might be going through a lot of difficult emotions. Despite the situation you find yourself in, there are people who want to help. At Avenue Women's Center, our compassionate pregnancy consultants are equipped to support women going through difficult times in life. You don't have to navigate this alone. We would love to meet with you and see how we can help!
Reach out today for an appointment!
You Don't Have To Walk Alone
Whatever place you find yourself in, feeling like you're walking through life alone can be terrifying. You might not know how to find community, support, or the resources you're in need of. When you're unexpectedly pregnant and you find yourself alone, you might wonder how in the world you can handle this. Maybe you're considering parenting but don't want to raise a child without help. Or maybe you're only considering abortion for just the same reason.
Before making decisions, it's important to take a step back and take a breath. Take time to connect with yourself and process how you're really feeling. Think about your goals and plans for now and the future. Keep in mind your personal values and how they could affect any decision you make.
Once you've gathered your thoughts, it's time to find help! Whatever decision you're planning to make, there are a variety of ways you can find support. There are many support groups online you can be a part of. And, wherever you may find yourself, there are often many organizations and faith groups that open their arms to people in need of assistance and community.
At Avenue Women's Center, we're equipped to connect you with resources, community, and close support as you face this unexpected pregnancy. We'd love to sit down with you and figure out how we can best help you be empowered in your situation. Even though you might be alone right now, you don't have to stay that way.
Call, chat, email, or text us today to make an appointment!
The information provided here is general in nature.  It is not a substitute for a consultation with a medical professional. Before any medical procedure, it is imperative that you discuss your personal medical history, risks, and concerns with your doctor. If you have questions during or after a procedure, your doctor should be immediately contacted. Avenue Women's Center is not an emergency center.  If you are experiencing severe symptoms, such as bleeding and/or pain, seek immediate medical attention.  Contact your physician, go to an emergency room, or call 911.