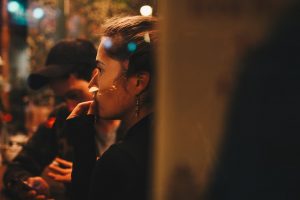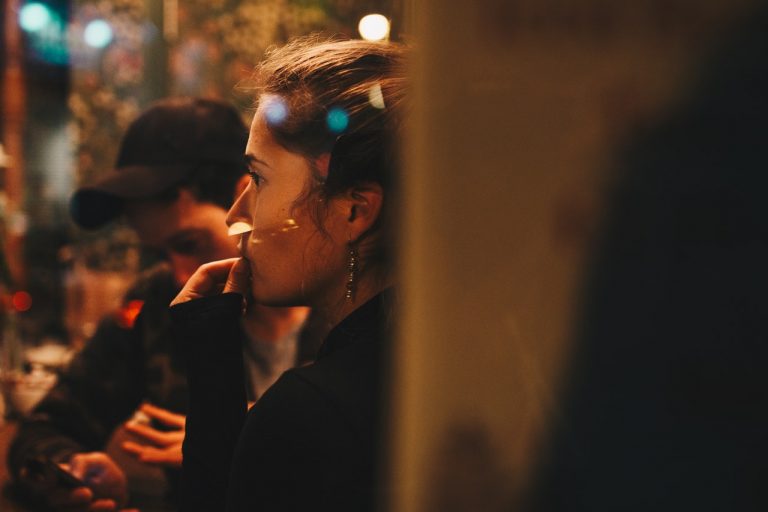 Even if this is not your first time being pregnant, an unexpected pregnancy can come as a surprise. Maybe you're already a parent and thought your family was complete at this point. Or, you may have assumed you couldn't conceive naturally anymore. Either way, this sudden news may have left you in a state of shock and disbelief. What does this surprise pregnancy mean for you? You're probably feeling a little stressed right now. It's understandable you may be overwhelmed. This may seem like a very challenging circumstance to be in. Where do you turn if you're feeling unprepared for a pregnancy?
If you're concerned about an unexpected pregnancy because it's been a while since you were last pregnant, you may need help. Avenue Women's Center has been providing women with confidential services and reliable information since 1981. We can meet with you for a free appointment at one of our six centers in the Chicagoland area. Share your individual concerns with our expert staff and work together to construct a plan. We'll answer any of your questions about your options of abortion, adoption, and parenting. Within a nonjudgmental environment, we'll help you navigate through the decision-making process.
Contact us today to schedule an appointment at one of our centers in Darien, Glen Ellyn / Lombard, Elmhurst, Naperville, West Chicago, or Wood Dale, Illinois!
What Can I Do If It's Been Years Since My Last Pregnancy?
You may have felt a sense of panic when you learned you were pregnant. Maybe you feel unprepared to handle a pregnancy right now. Perhaps you're worried if you can afford to add on to your family. What about you? How you personally feel about the pregnancy?
No matter the circumstances, women facing an unexpected pregnancy often have much to think about. What options do you have? How do you feel about parenting, adoption, and abortion? Have you weighed the pros and cons behind each one? Who have you talked to about the pregnancy?
Each woman's situation is unique. In addition to the standard set of questions, there are often things women need to ask themselves related to their specific circumstances.
Considerations in an Unexpected Pregnancy
In your case, you may need to think about:
What does my spouse think about another pregnancy? Have we talked over our options?
How would my other children feel about me being pregnant? What do they think about my options?
Are there certain educational or career goals I may need to adjust? Would I be able to rework my plans to accommodate a pregnancy?
What concerns do I have about being pregnant right now? Are there financial or medical forms of support I may need?
This can feel like a lot of questions to ponder. You may even find yourself thinking about them all at once. Reflecting on these choices alone may be adding to your panic. That's why it's recommended you talk things over with a professional resource. This may include a counselor or a pregnancy consultant.
Speaking with a professional can help you explore your feelings. It can also provide you with a way to communicate with your spouse or partner within a nonjudgmental space. If you're feeling overwhelmed, confused, or unsure, it can be challenging to have a conversation. A professional can serve as an unbiased mediator while the two of you think about how you want to move forward.
Moving Forward When You Haven't Been Pregnant in Years 
The stage where you're still thinking about what to do is often the hardest. At this point, there may still be a lot of unknowns. But slowing down and analyzing your situation can offer a healthy perspective.
Are you worried about being pregnant after so many years? Avenue Women's Center is here to help by offering reliable information and support. Our pregnancy consultants can meet with you for a discussion about abortion, adoption, and parenting. We can speak with you one-on-one or talk to you and your partner at the same time. We offer women a comfortable space to express their concerns and be provided with answers to their questions. Each of our centers is prepared to work with you to help you move forward confidently in a pregnancy decision.
Reach out today to receive free services at one of our six Chicagoland centers!
The information provided here is general in nature.  It is not a substitute for a consultation with a medical professional. Before any medical procedure, it is imperative that you discuss your personal medical history, risks, and concerns with your doctor. If you have questions during or after a procedure, your doctor should be immediately contacted. Avenue Women's Center is not an emergency center.  If you are experiencing severe symptoms, such as bleeding and/or pain, seek immediate medical attention.  Contact your physician, go to an emergency room, or call 911.