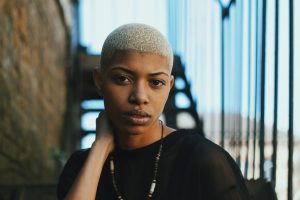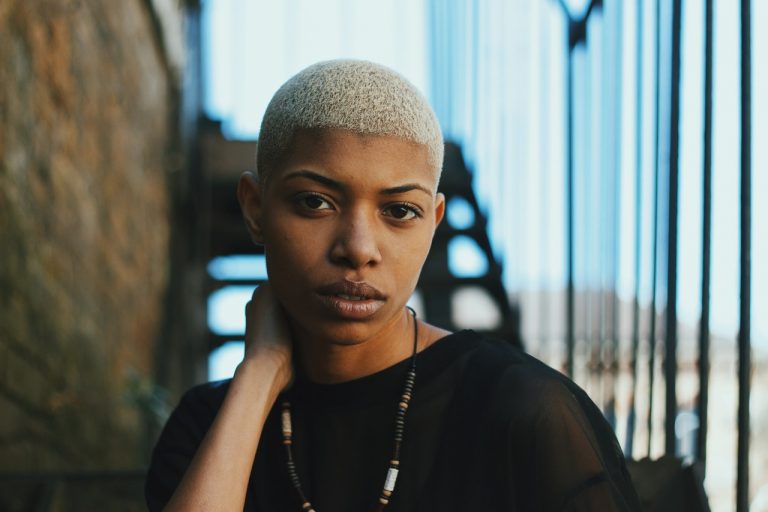 Have you noticed yourself recently struggling with a loss of control? These feelings might have emerged after you learned you were pregnant. Acclimating to this new normal can be challenging. The beginning of an unexpected pregnancy journey often has many ups and downs. If you haven't decided on one of your options yet, the future can seem uncertain. This can be scary. It's okay if you feel emotional right now. Your mind is probably full of questions as you try to cope with this sudden change. Understandably, you may feel overwhelmed or fearful about the future. Where can you go for support as you take your first steps down this unforeseen path?
If you're feeling vulnerable because of an unexpected pregnancy, there's a resource that cares deeply about your wellbeing. Avenue Women's Center is here to walk you through your options in a nonjudgmental environment. Meet with our expert staff to receive reliable information about abortion, adoption, and parenting. We'll answer any concerns you might have about your choices, equipping you to care for yourself at this time. Receive the information and support needed to move forward with confidence.  
Contact us today so one of our caring pregnancy consultants can walk alongside you during this time!  
What Can I Do If I'm Anxious About My Unexpected Pregnancy?
Try to zero in on one small decision at a time. Unfortunately, we live in a society that's used to moving at a fast pace. It can be tempting to want to seek a quick resolution to your situation. Choosing how to proceed with an unexpected pregnancy is probably not a decision you anticipated making. It's normal to feel scared. But you do not have to resolve everything all at once.
You can take small actions in preparation for a decision. This can remind you that you're in control. Where will you go to confirm your pregnancy? Will you see a healthcare provider or a pregnancy consultant? Who will you share your news with? Have you talked through all of your options with a supportive resource? Giving yourself these small tasks to complete can reduce anxieties by restoring a sense of agency.
How Can I Examine My Emotions More Closely?  
Try not to bottle up your feelings. Especially when you're pregnant. This is a period where you may need to take a moment to reflect. You may have a variety of different feelings about your pregnancy. There may be fear, confusion, anger, and sometimes, a strange sense of excitement. It's possible for some pregnant women to experience these emotions all at once.
Letting your feelings out can help you explore them. Journaling, exercising, or meditation are a few strategies for releasing your emotions in a healthy way. But you may also want to reach out to a professional resource. Someone who is trained to help you recognize negative thought patterns. These resources can also partner with you as you process your situation and begin to take your next steps forward.
Next Steps on an Unexpected Pregnancy Journey
Each woman's unexpected pregnancy situation is unique. There usually is not a one-size-fits-all solution. Your story may not be the same as someone else's. That's okay. You are you. Also, remember it's fine to let yourself be vulnerable. Being placed on a different path from the one you initially started on can be frightening. Which road should you venture down – abortion, parenting, or adoption? This can be confusing to sort out. Before you begin traveling down any particular road, preparation may be needed. By locating trusted support, you can make an intentional choice to care for yourself throughout this journey.
Are you trying to overcome fears about an unexpected pregnancy? Avenue Women's Center is equipped to offer you guidance and confidential care at any of our six DuPage County centers. We understand this may be a stressful period for you. That's why we've already taken care of doing all of the research into your options. Our pregnancy consultants can talk you through each choice and provide you with accurate information. Receive limited medical services at no cost to learn more about your pregnancy. No matter what your worries are, you can confide in us without any fear of judgment.
Reach out today to schedule your free appointment!
The information provided here is general in nature.  It is not a substitute for a consultation with a medical professional. Before any medical procedure, it is imperative that you discuss your personal medical history, risks, and concerns with your doctor. If you have questions during or after a procedure, your doctor should be immediately contacted. Avenue Women's Center is not an emergency center.  If you are experiencing severe symptoms, such as bleeding and/or pain, seek immediate medical attention.  Contact your physician, go to an emergency room, or call 911.