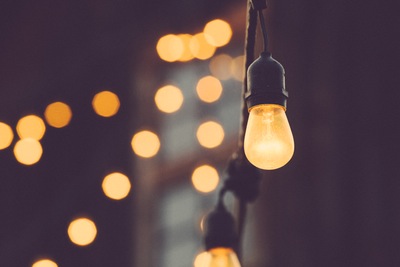 A few days ago, Anna started feeling dizzy. She didn't feel like eating much, and her dizziness turned into nausea. She found it extra difficult to get out of bed in the morning, and today realized that her period was a couple days late. Worried that she might be pregnant, Anna took a test. It was positive. A feeling of panic grew.
What should I do? She wondered. Ideas of being a parent, being pregnant while in school, and getting an abortion all jumbled in her mind. She wasn't sure how her family or boyfriend would react to the news, and that worried her.
What would they say? I don't think I can do this. How is this happening to me?
If you are starting to feel panic over a potential pregnancy, please contact Avenue Women's Center.
Anna didn't know much about abortion, but decided to do some research to see what was available to her. Not sure if that was the route she wanted to go yet, Anna began to research abortion alternatives.
Feeling clueless and still in shock, Anna wanted to just talk to someone about her situation. Everything felt so overwhelming, and she wanted to know what her options were. Was an abortion her best choice? Was there an abortion alternative? Was there even another way?
In Anna's search for help, she found Avenue Women's Center. Perfect, she thought. Someone I can talk to. Anna was able to get in that day and talk privately with a caring pregnancy advocate. Anna had her home test confirmed with a free pregnancy test at the Avenue Women's Center office, and was able to get the information she needed about all her options regarding the pregnancy. After the appointment, Anna was able to stay in touch with her advocate and was thankful to have someone to support her and show her compassionate care.
If you find yourself in a similar situation to Anna's, please give Avenue Women's Center a call. We are here to meet with you, care for you and your situation, and want to give you information you need moving forward. We have four offices located in Elmhurst, Glen Ellyn / Lombard, Naperville, West Chicago, and Wood Dale, Illinois. Our kind and caring pregnancy advocates look forward to serving you.
The information provided here is general in nature.  It is not a substitute for a consultation with a medical professional. Before any medical procedure, it is imperative that you discuss your personal medical history, risks, and concerns with your doctor. If you have questions during or after a procedure, your doctor should be immediately contacted. Avenue Women's Center is not an emergency center.  If you are experiencing severe symptoms, such as bleeding and/or pain, seek immediate medical attention.  Contact your physician, go to an emergency room, or call 911.