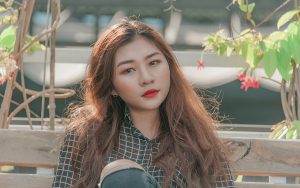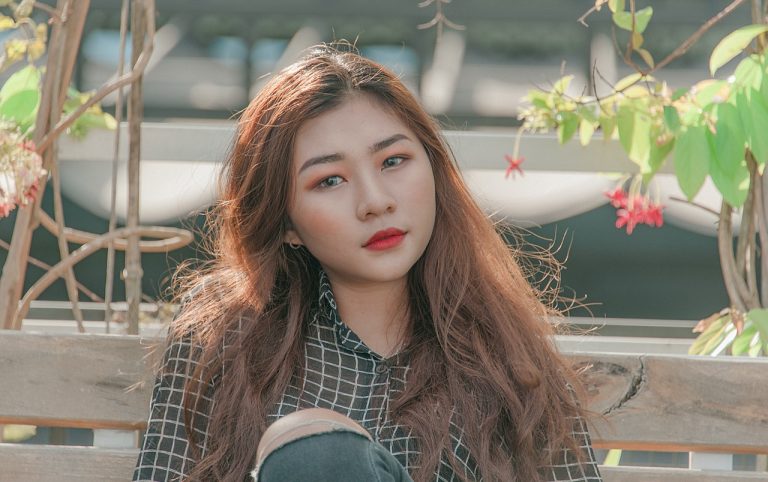 Suspicious symptoms may have led you to take a pregnancy test. Then, when the result was negative, you may have been surprised. Maybe you've been pregnant before and you know how it feels. Or, perhaps you've never been pregnant but your symptoms make you think you must be pregnant. So, what do you do and where do you go when you have a negative pregnancy test but don't believe those results?
Grappling with a negative test and yet a feeling that you're pregnant can be confusing. If certainty is what you're looking for, Avenue Women's Center is the place for you. Our clinics are equipped with caring pregnancy consultants and free medical-grade pregnancy tests which are accurate just ten days after possible conception. Don't let doubt bother you anymore.
Make an appointment for a free pregnancy test with us today! 
Steps to Certainty
While the best way to find out if you're really pregnant is by confirming with a medical-grade test with either your doctor or at a first-steps clinic like Avenue, there are some other steps you can take in the right direction!
Keep track of your symptoms. If the reason you don't believe your negative results is that you're experiencing symptoms that go along with pregnancy, it may be beneficial to start a symptoms diary to make sure you're not missing anything. This could be helpful if you visit a healthcare provider about a possible pregnancy.
Visit your primary doctor. Of course, if you're uncertain, a doctor can help you on the right path. They can administer a pregnancy test and help you create a plan to go forward.
Learn about your options. Whether or not you know for certain right now if you're pregnant, learning what you can about your pregnancy options will be beneficial for now or for the future.
Make a plan. If it turns out you really are pregnant, you'll want to have a plan to move forward. Not being caught completely off guard with a positive result will be comforting. What pregnancy decision will you make? Can you take off work? Who will help and support you?
Being in a place of uncertainty about a possible pregnancy can be frustrating and make you feel anxious or restless. Don't stay in that state of mind forever! Avenue Women's Center has free medical-grade pregnancy tests. Making an appointment with us is easy. Don't let another day go by as you wonder if you're pregnant or not.
Call, chat, email, or text us today to schedule your free pregnancy test at one of our locations!
The information provided here is general in nature.  It is not a substitute for a consultation with a medical professional. Before any medical procedure, it is imperative that you discuss your personal medical history, risks, and concerns with your doctor. If you have questions during or after a procedure, your doctor should be immediately contacted. Avenue Women's Center is not an emergency center.  If you are experiencing severe symptoms, such as bleeding and/or pain, seek immediate medical attention.  Contact your physician, go to an emergency room, or call 911.