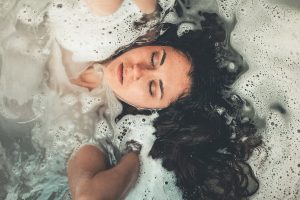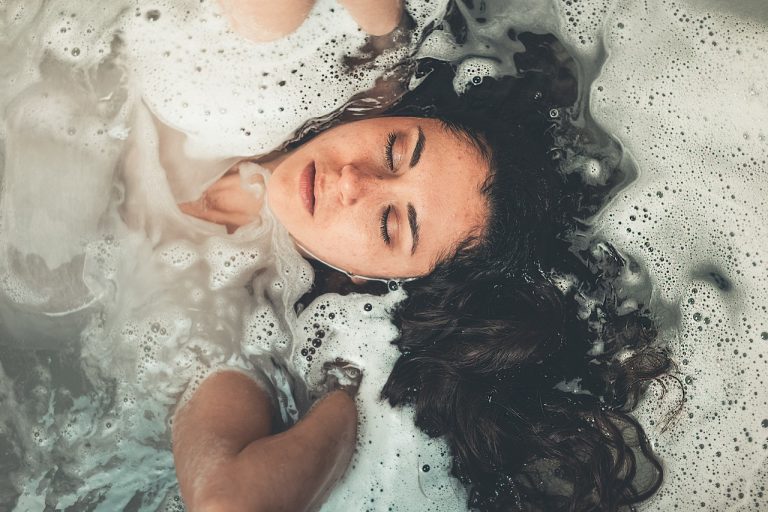 Sometimes we do things because they feel exciting at the moment. But what happens when the excitement turns into something unexpected? The activity we engaged in might have been fun at the time, but now we look back on it as a complete mistake. Maybe you find yourself in this place after having a one-night stand. Perhaps your fleeting moment of enjoyment later turned into shock as you found yourself looking at a positive pregnancy test. An unexpected pregnancy is a lot to take in. And maybe you find yourself thinking that the only way to turn this situation around is to have an abortion.
Do you find yourself unexpectedly pregnant after a one-night stand? If you're considering abortion to fix the situation, it's important to know that you are not alone. There is information and resources available to you. Our caring experts will walk with you on this journey. We've been helping women in similar situations since 1981 across our six DuPage County locations and we'd love to help you!
Call, chat, email, or text us today to schedule an appointment!
Navigating A Mistake
When we feel we've made a mistake, we often want to try to fix it as soon as possible and erase any evidence of our mess up. Abortion seems like a quick fix to an unexpected pregnancy due to a one-night stand. And it can be tempting to rush into this decision in hopes that it will make everything better and normal again. While you may have your mind made up, it's important to consider some questions and pieces of information as you make your decision.
Processing Your Feelings
Our immediate reactions can determine how we feel about a situation without giving much room to breathe or fully process. It can be so helpful to take a few moments to relax. Ask yourself some questions to find out how you really feel and make a solid plan to go forward. You might consider questions such as:
Do I feel upset because I had a one-night stand or because I am unexpectedly pregnant? Will I always feel this way or will my feelings soon change?
What is it that I want out of life? How does abortion or another pregnancy option such as adoption or parenting fit into my goals and values? Or, how are they out of alignment with my goals and values?
Do I have a support system and access to resources no matter the pregnancy decision I make?
If I'm moving forward with having an abortion, do I know what kind of abortion I'd be eligible for?
Do I feel confident in my decision?
After you ask yourself these questions, it may be helpful to process and plan with a trusted support person. A friend, family member, or an unbiased professional such as a healthcare worker, faith leader, therapist, or pregnancy consultant can be a helpful resource.
Next Steps For a Pregnancy Decision
As you move forward, it's crucial to have accurate information about your pregnancy. An excellent way to find out more information about your pregnancy is by getting an ultrasound exam. An ultrasound will tell you how far along you are. It will also show whether your pregnancy is likely to continue on its own and identify any early pregnancy risks. These pieces of information will determine whether abortion is necessary or if a different procedure is needed.
You Are Not Alone
No matter what, it's important to know that you do not have to face any of this by yourself. Whether or not you have a strong network of support, there are many resources and people available to walk with you through this time of your life.
If you are moving forward with an abortion decision in hopes to fix what you consider a mistake from a one-night stand, it's important you have all the information you need about your options and pregnancy health. At Avenue Women's Center, we offer free ultrasound exams to help you determine your path so that you feel empowered to make the best choice for you.  
Schedule your ultrasound today!
The information provided here is general in nature.  It is not a substitute for a consultation with a medical professional. Before any medical procedure, it is imperative that you discuss your personal medical history, risks, and concerns with your doctor. If you have questions during or after a procedure, your doctor should be immediately contacted. Avenue Women's Center is not an emergency center.  If you are experiencing severe symptoms, such as bleeding and/or pain, seek immediate medical attention.  Contact your physician, go to an emergency room, or call 911.