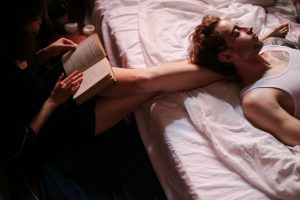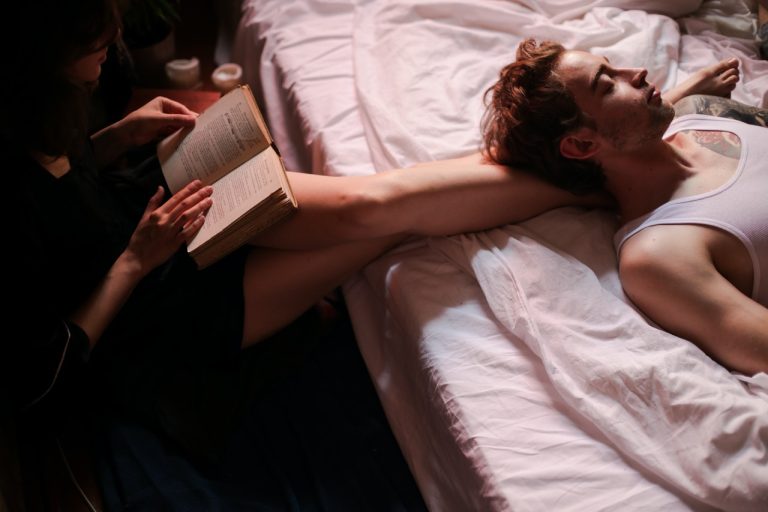 New life circumstances can sometimes be a cause of relational stress with those close to us. We might have different ideas about how to handle things than our friends, family, or partner. So, what do we do when faced with a pressing, big decision that's difficult to agree on? Maybe you find yourself facing an unexpected pregnancy and some unwanted relational stress with your partner to go with it. What do you do when your partner says, "I'm not ready for a pregnancy?"
Facing an unexpected pregnancy without the support of your partner is difficult. Maybe you feel ready for this pregnancy, but he says he's not ready for it. This can cause some stress and worry on top of an already unforeseen situation! You might be wondering how to resolve this conflict and move forward. Avenue Women's Center is here to provide you with the support, information, and space you need to process, learn and decide what pregnancy decision you want to make. We're here to hear you out and empower you to choose what's best for you.
Call, chat, email, or text us today to schedule your appointment!
When He's Not Ready But You Are
Maybe when you found out you were pregnant, you were kind of excited. Perhaps this news is something you were bursting to share and just couldn't wait to tell your partner about. Then his reaction deflated what you were feeling. Going forward knowing your partner isn't ready for a pregnancy when you are can be really conflicting, especially when such a big decision impacts both of you.
Having an Honest Discussion With Him
In this instance, it's often so important to really take the time to process this news and the options before you first, individually, and then, together.
Once you've figured out what it is that you really want for this pregnancy, it's important to have an open, honest conversation with him. You may want to choose a time and place where you know you can both focus without distractions and won't be preoccupied with responsibilities.
It's important to be patient and clear as you express yourself honestly. Tell him what it is you're dreaming about or hoping for and what this news means to you. If you have worries or uncertainties you're dealing with, it's okay to share that with him! Maybe being open about what you're struggling with regarding this news will help him be more at ease and open to listening.
It's also crucial to give him the time and space to express himself to you. He may have fears or worries that you didn't know about. Maybe he feels like he wouldn't offer good support at this time or that he isn't capable. Perhaps there are other things bothering him that are affecting the way he is responding to this news.
Steps To Take Towards Resolution
Whether this conversation or series of conversations goes well or not so great, it can be helpful to have an unbiased person give perspective on the situation. This person might be a medical professional, faith leader, therapist, or pregnancy consultant.
While it's important to make this decision together, you should also feel empowered to make the decision you feel is best for you and your goals.
Maybe even after having these conversations, you're still at opposite ends of the decision-making process. This can feel frustrating, especially if you've both been open and honest with one another and still disagree! At Avenue Women's Center, our expert pregnancy consultants would love to give you and your partner space to talk and walk through your feelings, concerns, and the options before you. We can connect you with available resources to help you find even more support, as well as provide limited medical services to aid in your journey.
Reach out today to schedule a chat with one of our pregnancy consultants!
The information provided here is general in nature.  It is not a substitute for a consultation with a medical professional. Before any medical procedure, it is imperative that you discuss your personal medical history, risks, and concerns with your doctor. If you have questions during or after a procedure, your doctor should be immediately contacted. Avenue Women's Center is not an emergency center.  If you are experiencing severe symptoms, such as bleeding and/or pain, seek immediate medical attention.  Contact your physician, go to an emergency room, or call 911.