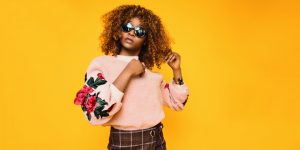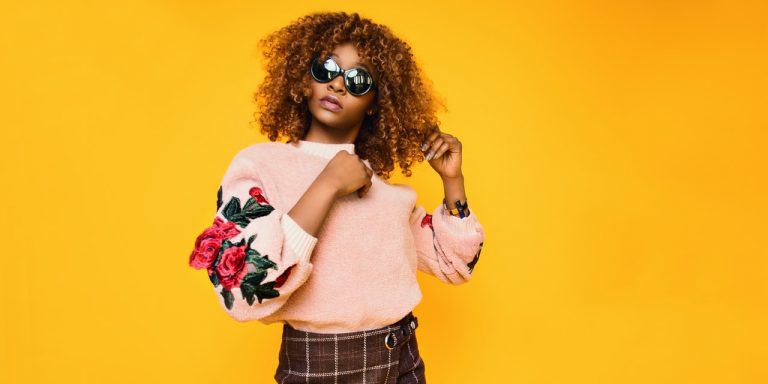 Unexpected pregnancy symptoms can vary in duration and severity for every woman. Some women know they're pregnant because of signs like breast tenderness or a missed period. However, some women do not experience these common pregnancy symptoms. You might be a bit confused by this. It's possible you're wondering if you're even pregnant if you're not going through the usual signs. It can be important to verify your pregnancy suspicions. Also, if there are any concerns about your health due to a lack of symptoms, asking questions can be a good first step.
Not everyone goes through the typical symptoms associated with pregnancy. If you're wondering how you can be pregnant without any symptoms, Avenue Women's Center is here to help. Our medical-grade pregnancy tests are accurate just ten days after possible conception. Afterward, we can sit down with you for a discussion about your options. We'll ensure you understand your options of abortion, adoption, and parenting in a nonjudgmental environment. 
Contact us today to book your free session at one of our offices in Darien, Elmhurst, Glen Ellyn / Lombard, Naperville, West Chicago, and Wood Dale, Illinois!
Why Might My Pregnancy Symptoms Be Absent?  
A lack of pregnancy symptoms can make it hard to tell if you're pregnant. It can be helpful to confirm your condition through a doctor or a pregnancy consultant. Once you know for sure, you may be curious about your lack of symptoms. The reasons for this can vary.
Around 1 in 475 women reach the fifth month of their pregnancy before realizing they're pregnant. This may be due to conditions such as polycystic ovarian syndrome or other medical issues. Or, in some cases, some women may not attribute certain symptoms to pregnancy. It could be that you're usually tired most days. Or, your menstrual cycle is normally irregular. If these things are common occurrences, it can be hard to notice you're pregnant.
It should be noted not all pregnancy symptoms are universally experienced. Morning sickness is often considered a telltale sign that a woman is expecting. If you didn't go through this, you might have assumed you must not be pregnant. But not all women have morning sickness during their pregnancy. For some women, nausea may not come until later.
This may be true for any other pregnancy symptoms you've yet to have. Perhaps they're late, or they may not be as severe in your case.
Should I Worry If There's a Lack of Pregnancy Symptoms?
It can be nice to not have to worry about queasiness or cramps right now. You're probably hoping for a clear head as you think through your options. At the same time, you might also be worried about your lack of symptoms.
You may be wondering if this is related to your health in any way. Could there be a risk of miscarriage or any other early pregnancy complications? If you're concerned about this, you may want to speak with a doctor. You can also schedule an ultrasound exam to rule out any of these risks.
An unexpected pregnancy is different for each woman. This is true when it comes to your three options as well. Every woman generally processes her circumstances in a unique way. Regardless of whether or not you're contemplating abortion, it's recommended to gather more information regarding your health and options with a doctor or pregnancy consultant.
The process of monitoring your health and making a decision can be overwhelming. But professional resources exist to help reduce your stress. These supportive avenues can give you information to help ensure your unexpected pregnancy journey runs smoothly. As you begin to make a plan for yourself, knowing who you can rely on can be critical.
Do you have questions about your health and a possible pregnancy? Avenue Women's Center understands the need for nonjudgmental care as you process your options. Our caring staff will address your individual questions and concerns. If your suspicions are confirmed, we'll help you build confidence in your choice by walking you through your decisions of abortion, adoption, and parenting. Throughout your unexpected pregnancy experience, you can depend on us to work with you.  
Schedule an Appointment
Reach out today for free services and support from our staff!
_______________ 
Reference:
what to expect. (2020, February 27). Can You Be Pregnant but With No Symptoms? Retrieved from: https://www.whattoexpect.com/pregnancy/your-health/no-pregnancy-symptoms/
Reviewed by Patricia Kuenzi, APN-CNP, MSN, ANP, PNP.
The information provided here is general in nature.  It is not a substitute for a consultation with a medical professional. Before any medical procedure, it is imperative that you discuss your personal medical history, risks, and concerns with your doctor. If you have questions during or after a procedure, your doctor should be immediately contacted. Avenue Women's Center is not an emergency center.  If you are experiencing severe symptoms, such as bleeding and/or pain, seek immediate medical attention.  Contact your physician, go to an emergency room, or call 911.