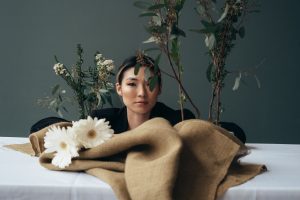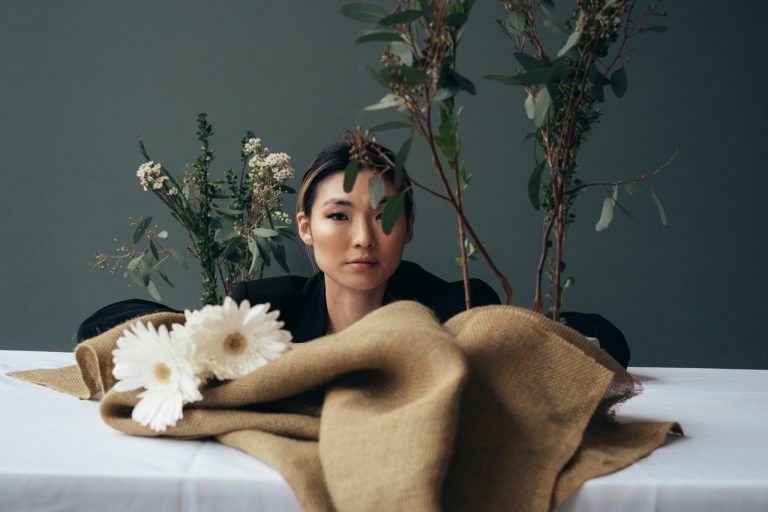 Many women feel isolated and abandoned when faced with making a decision about their pregnancy. This can be a difficult and scary situation to try to navigate by yourself. Sometimes when you don't have the support that you need to make such an important decision, you don't feel empowered or equipped. You might feel like you have the world on your shoulders. If you are making a decision by yourself, then it's important to have all of the pieces of information regarding your pregnancy and the choices that are available to you.
Do you feel alone as you face a pregnancy decision? Before you make this decision, you should feel confident and empowered in your options and choice. Our professional pregnancy consultants at Avenue Women's Center would love to walk with you and help you navigate your options of abortion, adoption, and parenting so you feel courageous and strong in making your pregnancy decision. Receive the first step services you need before moving forward with your options, all at no cost.  
Call, chat, email, or text us today to meet with a pregnancy consultant!
Know Your Pregnancy Options
With every pregnancy, there are always three options: abortion, adoption, and parenting. Finding out the facts about each option will help equip you to make the best next decision. You can also ask yourself some questions about each option as you process and decide.
Abortion: Do you know the different types of abortion procedures and which ones you'd qualify for? How does this option line up with your values now and possibly into the future?
Adoption: Have you thought through the differences between closed or open adoptions? How might you feel knowing somebody else was raising your child?
Parenting: Do you have the resources to raise a child? How does this option line up with your goals and plans for the future?
Next Steps to Empowerment
It can be helpful to find somebody who has been through these experiences to help provide insight into these options. Maybe there is a trusted friend or family member you can reach out to and open the conversation with. If this isn't an option, speaking with a healthcare professional, counselor, or pregnancy consultant is an excellent choice.
It's also important for you to find out exactly how far along you are, your chances of miscarriage, and to ensure that you don't have an ectopic pregnancy. You can find out all of this crucial information by getting an ultrasound exam. Once you know these three important pieces of information, you'll be able to gain a better understanding of what options are available to you.
If you find yourself in a position without support, the good news is that you are not alone in this process! Avenue Women's Center has pregnancy consultants available 6 days a week to talk with you about your situation! A pregnancy consultant can help you feel supported to make an empowered and informed decision as you move forward with your choice. Please call, chat, email, or text us when you are ready for that support!
Reach out to us today!
The information provided here is general in nature.  It is not a substitute for a consultation with a medical professional. Before any medical procedure, it is imperative that you discuss your personal medical history, risks, and concerns with your doctor. If you have questions during or after a procedure, your doctor should be immediately contacted. Avenue Women's Center is not an emergency center.  If you are experiencing severe symptoms, such as bleeding and/or pain, seek immediate medical attention.  Contact your physician, go to an emergency room, or call 911.