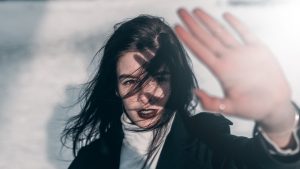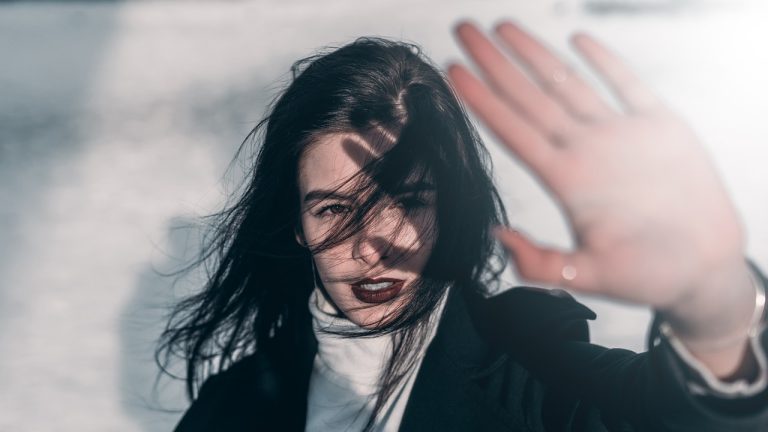 Sara was sitting in her work cubicle when the subject of abortion came up among two co-workers sitting nearby. Kristine said, "I don't know how anyone could do that! You must have to be in such a desperate situation to be able to make a choice like abortion." Mary responded, "I totally agree!" then said, "Sara, what do you think about abortion?" Sara tried to say something but nothing came out. Suddenly, she felt like she was going to panic and looked around nervously to figure out how to make a quick exit from her co-workers. She never told anyone about the abortion she had last year and would be embarrassed if they found out. "Yes, I agree with both of you. I just remembered, I have to go make some copies. I'll talk to you later." Sara got up and walked away quickly. She couldn't believe how much that conversation affected her.
Maybe you find yourself in a position similar to Sara. Perhaps you had an abortion and nobody knows about it, or whenever talk of abortion comes up, you grow increasingly uncomfortable. Feeling isolated in this situation can be distressing and difficult to live with! But, now you can breathe, because Avenue Women's Center is here for you. We've supported women going through similar circumstances since 1981. We'd love to offer a judgement-free zone for you to process how to talk about abortion.
Reach out today to sit down with one of our consultants!
Addressing the Topic of Abortion
Since the topic of abortion comes up quite frequently in our media and discussions today, it is likely you have engaged in talking about it. Although many can get passionate about this topic, it can take on a whole new meaning if you have a personal connection to abortion. Perhaps you had one in your past or had a close relative or friend who experienced abortion. When this is the case, it can be common to feel uncomfortable and struggle with your emotions when talking about abortion, especially if you've kept your own abortion a secret. Additionally, it can be difficult to hear hurtful comments made by others, especially those who may not understand what you went through.
It's not always easy knowing how to talk about abortion or discuss your experience. You may feel that if you bring up your opinion you may be stigmatized, treated differently, or not even listened to. If you feel that you want to discuss abortion, there are a few things to keep in mind when having this conversation, such as:
Having this conversation in a distraction-free zone when all parties involved can listen and not be pressured by time constraints.
Remembering that people have different opinions on abortion, and that's okay. It's not helpful to force an opinion or expect others to always agree with us.
Use language that talks about how pregnancy and abortion are complex situations and deeply personal, and how we should never judge somebody or think we know what they're going through.
Agree to disagree. Sometimes it's best not to engage with others on hot topics because there won't be a point of understanding. And that's okay. There are others you can talk with who can help you think through and process your thoughts!
Processing With a Professional
Maybe you've had an abortion and don't know how to talk about it with others. Or perhaps you're having a difficult time processing through your emotions and beliefs post-abortion. Wherever you are in your journey, getting to a place of healing after abortion can take time. And, at times, it may need to involve help from others who have been there. If you have had an abortion and have difficulty talking about the topic, you may want to explore a post-abortion support program like Restore. Restore can help you navigate the emotions or questions you are experiencing and process through them in a healthy way.
Our six Avenue Women's Center locations are judgement-free zones for anybody who walks through our doors. We love sitting down with women and hearing their story. We'd love to hear yours. If you're looking for extra support or advice on how to talk about abortion, we're here for you!
Schedule a meeting with one of our caring consultants!
The information provided here is general in nature.  It is not a substitute for a consultation with a medical professional. Before any medical procedure, it is imperative that you discuss your personal medical history, risks, and concerns with your doctor. If you have questions during or after a procedure, your doctor should be immediately contacted. Avenue Women's Center is not an emergency center.  If you are experiencing severe symptoms, such as bleeding and/or pain, seek immediate medical attention.  Contact your physician, go to an emergency room, or call 911.