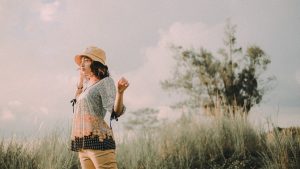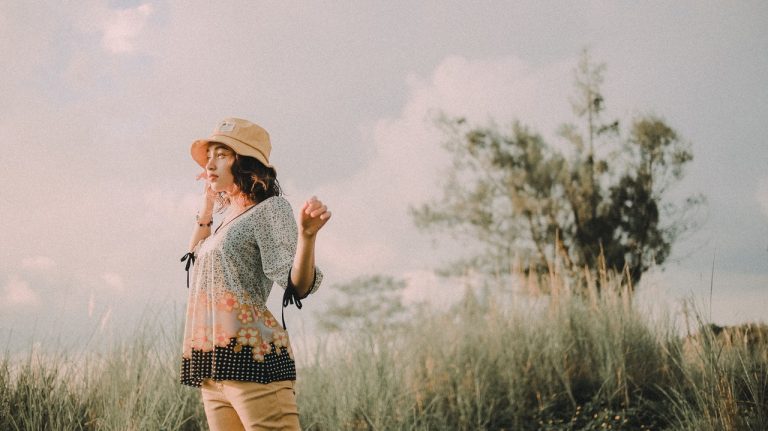 It can be confusing to go through life holding onto something we thought was a fact only to find out that it wasn't. Maybe you had a doctor or two tell you that you have hypothyroidism. As a result, you wouldn't be able to get pregnant or it would be very difficult for you to. Yet, here you are, unexpectedly pregnant. This news could bring a variety of feelings and thoughts to the surface that you never thought you'd have to deal with. Maybe you're wading through disbelief, fear, excitement, worry. No feeling is right or wrong, but this can be a lot to process through on your own.
Are you facing an unexpected pregnancy while dealing with hypothyroidism? This can be a shocking situation to find yourself in, especially if you thought it could never happen to you! Taking the time to process this news and make an action plan to go forward can be helpful. Our expert pregnancy consultants at Avenue Women's Center would love to sit down with you. They'll offer information and resources to assist you during this time as well as be part of your support system going forward. We look forward to talking with you soon!
Make your appointment with us today! 
Hypothyroidism and Infertility
According to various sources, having too little of the thyroid hormone can impact fertility because of the ways that menstruation and ovulation can be affected. However, there are some possible treatments as well as medications a doctor may prescribe in order to regulate thyroid hormone levels to aid fertility. And, while there can be links between hypothyroidism and infertility, this is not always the case.
Pregnancy Risks
Just like with any medical condition, hypothyroidism can pose certain risks to pregnancy. So, upon finding out you are pregnant while dealing with hypothyroidism, it may be beneficial for you to read up on some of the possible risks, especially if you want to continue the pregnancy. It will be crucial that you meet with a healthcare provider to discuss your treatment options.
Processing Your News
Being taken by surprise with an unexpected pregnancy is a lot to process through and handle. On top of that, making a plan about how to move forward and considering treatment for hypothyroidism just adds more and more.
Maybe you have worries about being pregnant and having too little of the thyroid hormone. Perhaps you aren't sure which pregnancy decision you should make. You might be worried that this is your only chance. Or you might be distressed about what could happen to your pregnancy if you continue.
These feelings and thoughts aren't anything you have to deal with on your own. While helpful to process on your own and with somebody you trust, it can be beneficial to discuss your concerns and a plan forward with your healthcare provider. Also, a faith leader, therapist, or pregnancy consultant can provide additional support so you can make the best decision for you.
Avenue Women's Center is here to support you and walk with you through this unexpected time of your life. You might feel alone as you process your situation and make a plan to move forward. Avenue is here to listen, offer information, and provide you with our available resources and referrals. Our expert pregnancy consultants would love to become part of your support system. Receive relevant options information and important early pregnancy services today.
Schedule an appointment with one of our compassionate consultants!
_______________ 
Reference:
The information provided here is general in nature.  It is not a substitute for a consultation with a medical professional. Before any medical procedure, it is imperative that you discuss your personal medical history, risks, and concerns with your doctor. If you have questions during or after a procedure, your doctor should be immediately contacted. Avenue Women's Center is not an emergency center.  If you are experiencing severe symptoms, such as bleeding and/or pain, seek immediate medical attention.  Contact your physician, go to an emergency room, or call 911.