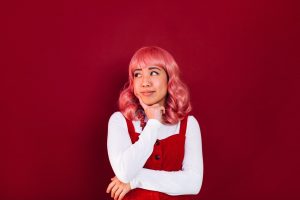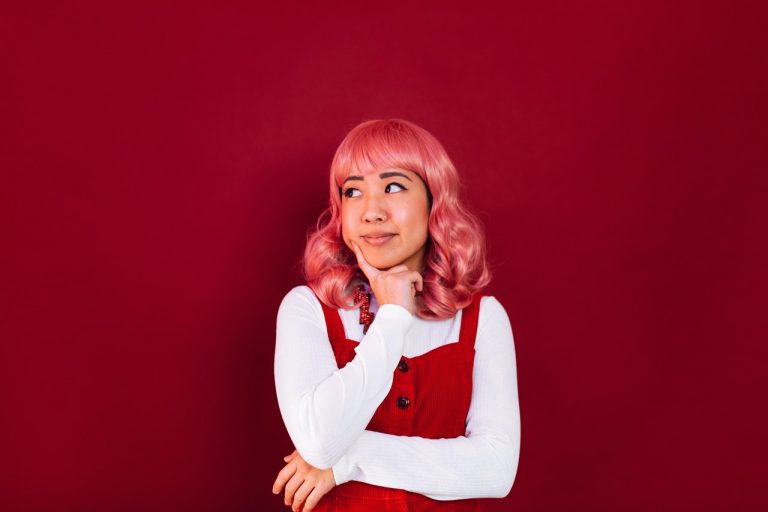 "I had a positive pregnancy test today and I'm not sure how I feel. I'm feeling so many mixed emotions. I feel scared, confused, surprised, and a little excited. I've got lots of questions. Will my boyfriend be supportive or will he leave me to face this alone? Can I be a good mom? What will my family say? How will this affect my future? There's so much to think about and I just don't know what to do."
Are you still processing a positive pregnancy test? Maybe you find yourself reeling with this unexpected news and you aren't sure how to sort through your thoughts and feelings on your own. Avenue Women's Center is here to help. We've been serving women since 1981 and have expert, caring pregnancy consultants who are ready to offer you a nonjudgmental space and partner with you in exploring your feelings and choices. Do you need time and space to breathe and gather your thoughts?
Call, chat, email, or text us today to make an appointment!
Processing a Positive Pregnancy Test
It is not unusual to have mixed emotions after having a positive pregnancy test. You might already have an extremely busy life, and to think about being pregnant could seem like a lot to process through! It can take days or even weeks to fully process the news, but there are a few things you can do to help you navigate this unexpected time.
Slow Down
Sometimes when we're faced with a new experience or an unexpected difficulty, we might feel pressured to hurry and make a decision without taking the time to figure out how we really feel. Maybe you need to focus on your breathing, take a walk, or do something fun to help you relax. Sometimes sudden news or intense circumstances cause worry and anxiety to take over and influence our decisions. This is why it is so important to not rush into decisions and realize it is okay to take time to process.
Talk With Somebody You Trust
Sometimes processing the news of an unexpected positive pregnancy test by yourself can be difficult. It may be helpful to find a trusted friend or family member who will listen closely and thoughtfully. Be open and honest about what this positive test means to you and talk through all your options. Ask yourself if you have a good support system that will walk with you through this time. Sometimes talking with others can help us have more perspective on a situation.
Find the Information and Support You Need!
Processing through an unexpected positive pregnancy test takes some time and space. It can also be helpful to know you have options and resources available to you as you work your way through this new circumstance. Pregnancy clinics like Avenue often have staff members that specialize in helping women who are processing a positive pregnancy test. They are ready to listen to your story and partner with you as you take your next steps. Pregnancy consultants can also often provide important information about your pregnancy options and connect you with the resources you need.
At Avenue Women's Center, we specialize in helping women who are processing the news of an unexpected pregnancy. We'll listen as you work through your situation and help you with your next steps. Also, we can provide you with all the information you'll need to make the best decision for yourself. We have six convenient locations in DuPage County. You are not alone.
Reach out today to schedule an appointment!
The information provided here is general in nature.  It is not a substitute for a consultation with a medical professional. Before any medical procedure, it is imperative that you discuss your personal medical history, risks, and concerns with your doctor. If you have questions during or after a procedure, your doctor should be immediately contacted. Avenue Women's Center is not an emergency center.  If you are experiencing severe symptoms, such as bleeding and/or pain, seek immediate medical attention.  Contact your physician, go to an emergency room, or call 911.