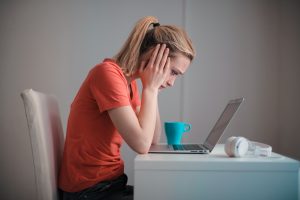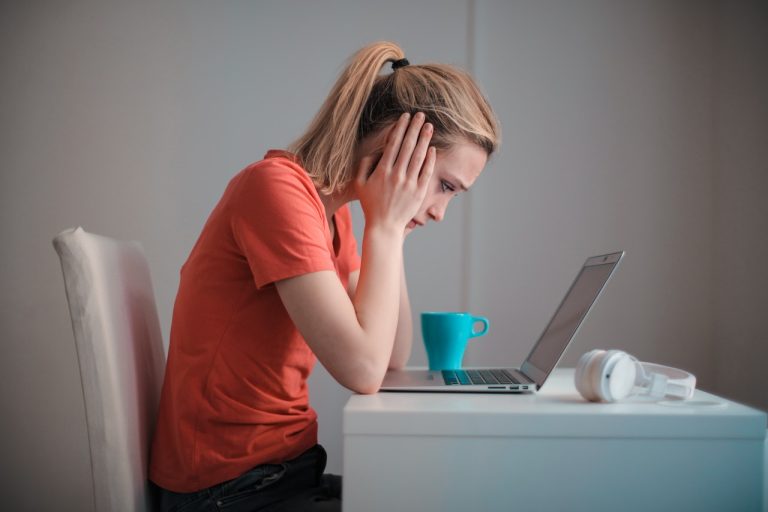 Sometimes when we're careful to use contraception, we might have fears that something didn't work properly. Then we begin to worry that we may be pregnant. Perhaps something happened in the past to cause this fear. Maybe you've even checked the condom you used for tears, only to come up with nothing. Whatever the cause for concern, your feelings and experiences are valid. It can be worrisome to think you might be facing an unexpected pregnancy, especially when you thought you did everything right!
Are you afraid you might be pregnant, even after retracing your steps and double-checking? It can be difficult to face this uncertainty alone. Avenue Women's Center is here for you. Receive a free medical-grade pregnancy test today and find out your results right away! Our expert pregnancy consultants are ready and available to offer you a nonjudgmental space to process through your fears and walk with you through your next steps!
Call, chat, email, or text us today to schedule your appointment!
Next Steps You Can Take
Perhaps you aren't reassured. Your mind might still be spinning with fear, uncertainty, or wild possibilities. There are a few steps you can take to help you process through these fears and figure out what to do next.
Know pregnancy symptoms.
It may be a good idea to become familiar with pregnancy symptoms so you know what it is you are looking for in case of pregnancy.
Take a pregnancy test.
The best way to determine if you really are pregnant is to take a pregnancy test. Avenue Women's Center offers free medical-grade pregnancy tests.
Speak with somebody about your fears.
It can be difficult to face uncertainty and fear all by ourselves. It may be a good idea to speak with your partner about your fears or to talk with a close friend. Sometimes, talking with a professional like a pregnancy consultant and telling your story can be helpful.
Take some time for yourself.
After experiencing intense emotions you might feel exhausted. It is often a good idea to take time to rest, connect with yourself through a favorite hobby, and refocus your mindset.
Maybe you are still uncertain or worried. It is important to slow down and remember that everything will be okay. You are not alone and there are steps you can take to find out if you are pregnant.
Are you worried you might be pregnant, even after using protection? Avenue Women's Center wants to help you walk through your next steps. Our expert pregnancy consultants are ready to listen to your story, answer any questions, and help you figure out your next steps. We strive to maintain your personal health and privacy by offering limited medical services such as free pregnancy tests as well as confidential consultations. We look forward to walking with you through this time and helping you put your mind at ease.
Reach out today to make your appointment!
The information provided here is general in nature.  It is not a substitute for a consultation with a medical professional. Before any medical procedure, it is imperative that you discuss your personal medical history, risks, and concerns with your doctor. If you have questions during or after a procedure, your doctor should be immediately contacted. Avenue Women's Center is not an emergency center.  If you are experiencing severe symptoms, such as bleeding and/or pain, seek immediate medical attention.  Contact your physician, go to an emergency room, or call 911.