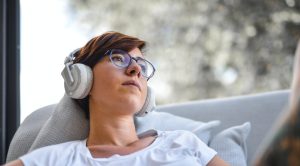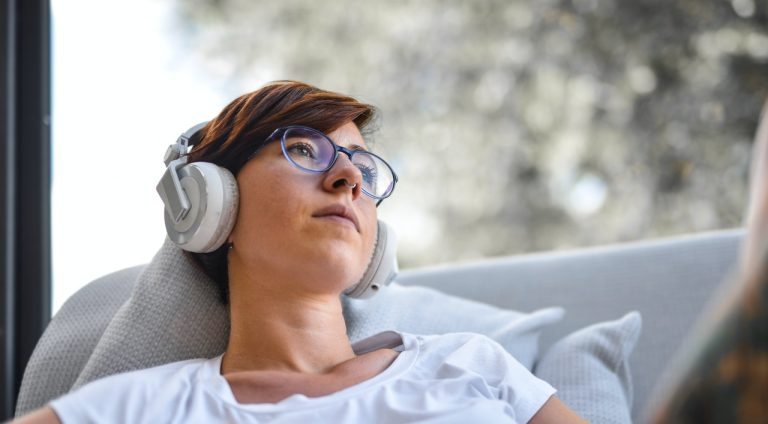 Feeling like you're isolated at important times in your life can be painful. Some people might prefer making decisions on their own, while others who thrive off community enjoy having additional support and advice. Maybe you find yourself facing an unexpected pregnancy and you're the kind of person who craves input and perspectives from others. If you feel like you're alone and you want advice, you might feel stuck and distressed as you figure out what to do.
Are you facing an unexpected pregnancy and the possibility of making a decision alone? It can be reassuring and helpful to hear from others and know that you have support. At Avenue Women's Center, we have been walking with and supporting women since 1981. We'd love to come alongside you! You can rest assured knowing you don't have to make a pregnancy decision alone. 
Reach out today to meet with one of our caring pregnancy consultants!
How to Find Support When You Feel Like You Have None
Some people feel better about making a decision if they know there are others supporting them. They want someone to talk through their options with, or who might be willing to hear them out while offering another perspective. You might be one of these people who thrive on conversation and community. So, maybe you feel extremely alone in this sudden news of an unexpected pregnancy. You might feel isolated which could very well cause you to feel stuck, unable to figure out your next steps.
If you'd like to connect with others at this time of your life, you can find community in a variety of ways:
Many neighborhoods and towns have different community services and groups available to connect people with one another. Even joining a class can be a good way to meet and befriend people who live in the same area as you.
If you are a person of faith, religious groups usually have some form of community and connection for people of all ages and walks of life. This can be a great way to find trusted individuals who will rally beside you.
At Avenue Women's Center, our caring pregnancy consultants would absolutely love to sit and chat with you to be a sounding board, offer a supportive hand, as well as connect you with all of the resources we have available to you!
Next Steps Toward Making a Decision
As you're finding community and people to talk to, there are a few things you can do to build your confidence in your decision-making abilities!
Make small decisions on your own. Maybe this looks like eating a new food you've wanted to try, picking up a new hobby that sounds interesting, or even wearing your hair differently! Sometimes doing these small things for ourselves can help us feel courageous and capable!
Confirm your pregnancy with a medical-grade pregnancy test. At Avenue Women's Center, we offer pregnancy tests free of charge and you can chat with one of our consultants!
Remember this decision is yours alone. As much as others can offer their advice, perspectives, and support, whatever you decide for your pregnancy is your choice. You know yourself best and you've gotten yourself this far!
At Avenue Women's Center, we would love to become part of your support system. We have information and resources to offer, along with a listening ear and compassionate care. You aren't alone and you don't have to make this decision by yourself. We look forward to meeting with you soon! 
Contact us to get some support!
The information provided here is general in nature.  It is not a substitute for a consultation with a medical professional. Before any medical procedure, it is imperative that you discuss your personal medical history, risks, and concerns with your doctor. If you have questions during or after a procedure, your doctor should be immediately contacted. Avenue Women's Center is not an emergency center.  If you are experiencing severe symptoms, such as bleeding and/or pain, seek immediate medical attention.  Contact your physician, go to an emergency room, or call 911.