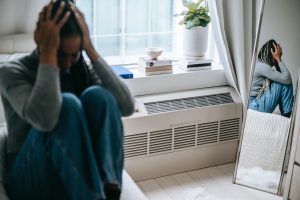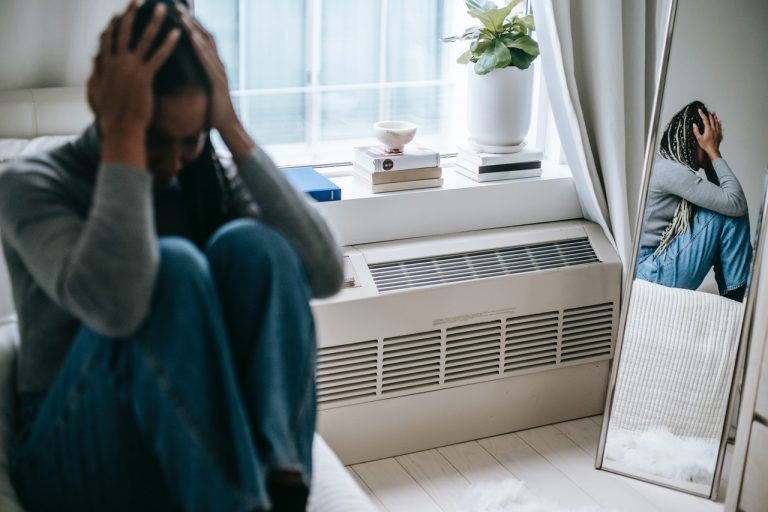 An unexpected pregnancy can bring a mix of emotions. These feelings may include shock, panic, confusion, and fear. Coping with them while trying to make a pregnancy decision can be overwhelming. Processing your options can be challenging if you're dealing with anxiety. Know that your physical and mental health are equally important when you're pregnant. If you're feeling worried, sad, or nervous, it can be helpful to talk to someone.
Is the idea of making a decision about your pregnancy causing you stress? Avenue Women's Center is here to provide nonjudgmental support. Our expert pregnancy consultants will meet with you to discuss all of your options. We'll help you carefully reflect on your choices of abortion, adoption, and parenting. We care deeply about ensuring you have access to the reliable information you need. You can feel safe knowing we're in this together with you as you contemplate your next steps.
Contact us today to learn more from our caring staff about available resources!  
Why Do I Feel This Way During My Pregnancy?
Emotional fluctuations can happen sometimes during pregnancy. This can be a vulnerable time for some women. You may feel nervous or a little down. Perhaps you're anxious about what you're going to do about the pregnancy. There may also be fears about what's going to happen next.
How will I know which of my options is right for me? Should I have an abortion? What if I make a decision and I'm unhappy about it later?  
These are all valid questions. It's possible these thoughts are weighing heavily on you. You deserve to have your concerns listened to and your questions answered. Being able to talk about these concerns can be important.
How Can I Find Help for What I'm Feeling?  
If you're feeling confused about your options, professional resources can help. A healthcare provider or a pregnancy consultant can work with you to provide clarity about your next steps regarding your pregnancy. But if you're depressed or on the verge of a breakdown, reach out to a counselor or a therapist with your concerns. Talking one-on-one with someone can help with managing anxieties.
Sharing your worries with a confidant is usually a healthy way to process what you're going through. If you're nervous about locating resources, then certain professionals can connect you with what you need. You may have worries about finances. Or, perhaps you're torn about whether or not parenting is the best option for you. It's also possible you're feeling vulnerable right now. The unexpected pregnancy might have unearthed other stresses in your life.
You're not alone.
If the problem is more of an emotional one, a professional can help you can work through them and learn about healthy coping methods. Understandably, you may feel a bit of pressure to choose from one of your three options. But making a pregnancy decision does not have to come before your mental health. Then, you can decide what route is best for you when you feel ready.
Are you feeling overwhelmed while thinking about your pregnancy options? Avenue Women's Center can partner with you through this emotional journey. We'll meet with you at any of our six locations in DuPage County. Within a comfortable environment, our expert pregnancy consultants will chat with you about your pregnancy decision. We understand deciding between your choices of abortion, adoption, and parenting can be challenging. But we want you to know we're here to support you every step of the way.  
Reach out today for a private consultation at no cost!
The information provided here is general in nature.  It is not a substitute for a consultation with a medical professional. Before any medical procedure, it is imperative that you discuss your personal medical history, risks, and concerns with your doctor. If you have questions during or after a procedure, your doctor should be immediately contacted. Avenue Women's Center is not an emergency center.  If you are experiencing severe symptoms, such as bleeding and/or pain, seek immediate medical attention.  Contact your physician, go to an emergency room, or call 911.