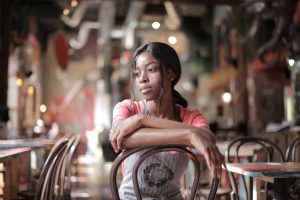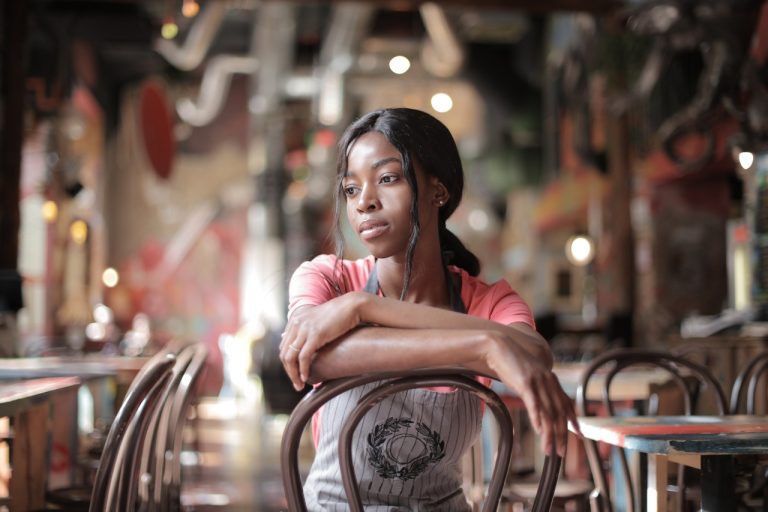 Dealing with any sort of unexpected news can be difficult. We live our lives a certain way, trying to reach our goals and live authentically, so when something that wasn't part of the plan happens, sometimes we find ourselves at a loss for how to move forward. Finding out you're unexpectedly pregnant can be distressing enough as it is. But what about when you had no idea you were pregnant for months and months? 
Are you grappling with the shocking news that you are pregnant? Perhaps you've been pregnant for a while and had no idea. You might be wondering who you can turn to during this unforeseen time in your life. Processing this news by yourself can be difficult, and you don't have to do it alone. Avenue Women's Center is here to walk with you on this journey and provide any available resources we can to help.
Schedule a session with one of our consultants today!
Cryptic Pregnancy – How Does It Happen?
Usually, pregnancy comes with a host of symptoms that give clues about a possible pregnancy. But sometimes these symptoms don't show up, or they mirror another condition that may not alert somebody to possible pregnancy. There are a variety of reasons a woman might not realize she is pregnant, and maybe you find yourself in that place! It is estimated that about 1 in every 475 pregnancies end up being 'cryptic.' A cryptic pregnancy goes undetected or unrecognized for 20 weeks or more.
Sometimes a woman going through a cryptic pregnancy might not realize she is pregnant until she is in labor! However, some women learn about their pregnancy a few weeks before becoming full term.
No matter where you're at in discovering your pregnancy, your feelings are valid as you work on figuring out what your next steps should be.
So, what do you do if you are learning about your pregnancy at a later date? How might you process this unexpected news?
When You Didn't Know You Were Pregnant
It's possible that at this point you're in a flurry trying to figure out how in the world to navigate this unforeseen circumstance. Perhaps those close to you also don't know how to help—maybe, just like you, they feel blindsided at this news. Trying to take next steps in a situation like this might feel like you're getting nowhere.
It's important that you partner with your healthcare provider to coordinate the proper care for you and your pregnancy as you go forward. It can also be helpful to find other resources to add to your support system!
After you've taken the time to process this news, it can be helpful to speak with a trusted friend or family member to help give some perspective on your situation. Beyond that, a professional such as a healthcare provider, therapist, faith leader, or pregnancy consultant can help empower you to take your next steps forward.
At Avenue Women's Center, we want to partner with you during this unforeseen time in your life. We know how distressing it can be to learn of an unexpected pregnancy—especially if you're close to full term. We would love to offer you relevant information and available resources as you plan out your next steps.
Reach out today for an appointment!
_______________

References:
The information provided here is general in nature.  It is not a substitute for a consultation with a medical professional. Before any medical procedure, it is imperative that you discuss your personal medical history, risks, and concerns with your doctor. If you have questions during or after a procedure, your doctor should be immediately contacted. Avenue Women's Center is not an emergency center.  If you are experiencing severe symptoms, such as bleeding and/or pain, seek immediate medical attention.  Contact your physician, go to an emergency room, or call 911.