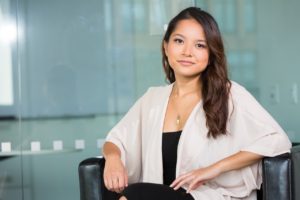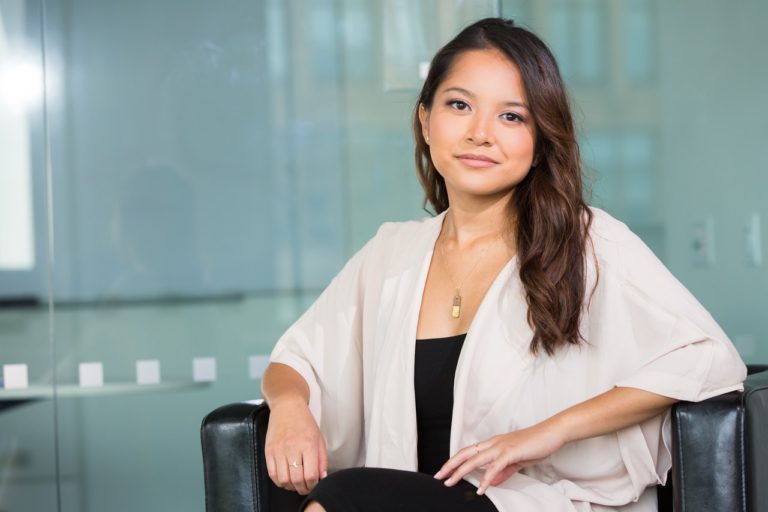 Making an unexpected pregnancy decision can be difficult, with the overwhelming thought of doing research about your pregnancy options. If you're still within the early stages of your pregnancy, then you may be considering the abortion pill. It's natural to want to weigh the pros and cons of each option. Seeking further information about the abortion pill may help you evaluate what your reaction to a medical abortion may be.
Do you have questions about how the abortion pill works? Avenue Women's Center serves women facing unexpected pregnancy decisions in the Chicagoland Area. The greater a decision, the more likely you are to have questions. Our expert staff is here to address any of your concerns. Our expert pregnancy consultants can provide you with accurate information on the abortion pill and other procedures. If you have questions or concerns regarding medical abortion or coping with an unexpected pregnancy, Avenue Women's Center is here to help.
Contact us to schedule a free consultation today!
Who Is Eligible to Take the Abortion Pill?
The abortion pill (RU-486) is an option for women who have been pregnant for up to 10 weeks. The age of the pregnancy is determined by your last menstrual period. Beyond this point, it is generally considered too late for a medical abortion. You may have to consider a surgical procedure. If surgery and the use of anesthesia makes you uncomfortable, and you had been hoping to take the abortion pill, then a healthcare provider or a pregnancy consultant can discuss abortion alternatives with you.
To learn about the gestational age of the pregnancy and see which options you're eligible for, you can schedule an ultrasound through a doctor or a pregnancy decision clinic. While this is understandably a time of intense emotions and fears about how to handle an unexpected pregnancy in your life right now, try to stay calm by accomplishing a few easy steps before you make your decision.
It's easy to feel pressured by this new event you may not have planned for. But your health is always a priority. While feelings of panic are normal for women in your situation, your safety should come first.
What Happens During a Medical Abortion?
The abortion pill usually requires women to take two forms of medication at different times. The first dose, called mifepristone, may be given while at the clinic or a doctor's office. This usually blocks the pregnancy hormones from reaching the product of conception. The second dose is called misoprostol, and this is often taken at home. The misoprostol typically brings on contractions, expelling the content of the pregnancy from the uterus. This process may take a few hours or days.
How Painful Is the Abortion Pill?
Every woman's abortion story tends to vary. The way you may react to the pain may be different than the way other women experienced it. Perhaps you heard from a friend, family member, or a post online that a medical abortion feels like menstrual cramps with slightly higher than average pain levels. After taking the misoprostol, the abortion pill is brings on contractions to expel the tissue and uterine lining. For some women, the pain is a bit more intense than an uncomfortable period. Factors that may affect your reaction to the abortion pill may depend on:
Overall health and any underlying medical conditions
Pregnancy's gestational age
What Happens After I Take the Abortion Pill?
Some women have reported they had cramps and were bleeding after a medical abortion. While the bleeding may slow down once the pregnancy is expelled, it may not stop completely for another 4 weeks. A few other physical effects may include:
If you experience serious complications, such as an infection, prolonged or severe bleeding, or an incomplete abortion, please seek medical attention right away.
How Do I Know the Abortion Pill Is Right for Me?
As one of your unexpected pregnancy decisions, abortion often requires contemplation and further research. One of the things to consider is if this is the right choice for you. Or is your decision being influenced by direct or indirect pressures? Gathering reliable, fact-based information about each of your options can give you the confidence you need to make an informed choice.
Questions or concerns about the abortion pill are common. Avenue Women's Center is here to ensure you have free access to any reliable information you may need. On top of our private consultation appointments through a nonjudgmental environment, we provide clients with free, limited ultrasound services. This will assess the gestational age and viability of your unexpected pregnancy, helping you see which options are available.
Reach out today for unexpected pregnancy care at no cost!
_______________
References:
American Pregnancy Association. Possible Physical Side Effects After Abortion. Retrieved from: https://americanpregnancy.org/unplanned-pregnancy/abortion-side-effects/
healthline. (July, 2018). Do Abortions Hurt? What to Expect When Taking the Pill or Undergoing In-Office Surgery. Retrieved from: https://www.healthline.com/health/do-abortions-hurt Reviewed by Patricia Kuenzi, APN-CNP, MSN, ANP, PNP.
_______________
The information provided here is general in nature.  It is not a substitute for a consultation with a medical professional. Before any medical procedure, it is imperative that you discuss your personal medical history, risks, and concerns with your doctor. If you have questions during or after a procedure, your doctor should be immediately contacted. Avenue Women's Center is not an emergency center.  If you are experiencing severe symptoms, such as bleeding and/or pain, seek immediate medical attention.  Contact your physician, go to an emergency room, or call 911.