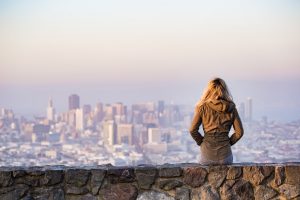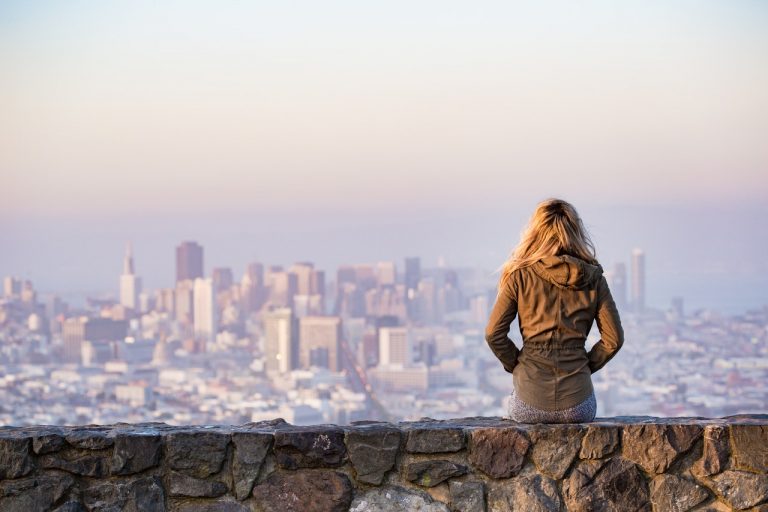 An unexpected pregnancy can make it feel as if your entire life is changing. There may be physical changes that are happening to your body. Depending on which pregnancy option you choose, your lifestyle may be a little different than it was before. But perhaps you're anticipating changes to your relationships. What will the people in your life think if they learn you're pregnant? It's possible you're already feeling anxious about the pregnancy and gathering information about your choices. Going through all of this alone can be stressful. But if you're nervous about your friends and family finding out you're pregnant, where can you go for support?
It's normal to feel anxious about how people may react to your unexpected pregnancy news. Avenue Women's Center understands this can be a vulnerable time. That's why we're here to help. We provide services at no cost in a nonjudgmental environment. During your appointment, our expert pregnancy consultants will walk you through your options. We'll listen to your concerns and answer questions about abortion, adoption, and parenting. You can feel confident that you'll receive the reliable information and care you need.  
Contact us today to schedule your free appointment at one of our six locations in DuPage County!
What Might My Friends and Family Say About the Pregnancy?
A woman experiencing an unexpected pregnancy may wonder if she should tell others about it. Should you talk to your parents, siblings, friends, teachers, co-workers, or employer? It's possible you're feeling hesitant – what might their reaction be?
Some of these concerns may come from imagined scenarios. If you're feeling anxious about the pregnancy, negative thoughts can dominate your mind. Thinking about what others may think of you can be exhausting. Try to remember what matters most is making a decision that aligns with your needs. This may mean stepping out of your headspace for a while. And possibly letting your feelings out by confiding in a trusted resource.
Are there people who are not connected to you that you can talk to? Someone like a peer counselor, a spiritual leader, a therapist, or a pregnancy consultant? These avenues of support can help you explore your feelings about the pregnancy. What thoughts do you have about abortion, adoption, and parenting as you learn more about each choice? Understandably, this may be a very confusing time. But speaking your thoughts out loud can provide clarity.
Perhaps you'll consider telling others in your life about the pregnancy. It can be helpful to receive advice and support from them. If you decide to tell them, a professional resource can usually serve as a mediator during conversations with them. That may help it feel less intimidating. And this way, you can feel better that your needs are being heard.
Next Steps in an Unexpected Pregnancy
Learning about an unexpected pregnancy can seem like a life-changing experience. There may be hundreds of thoughts and feelings running through your head. Worrying about what others may think if they learn you're pregnant can further complicate your emotions. This may be an overwhelming time for you. You deserve to know you're not alone. There are places where you can go for assistance with organizing your thoughts and determining your next steps.
Are you nervous about what others may think if they hear your pregnancy news? Avenue Women's Center can offer you confidential care at no cost. Our expert pregnancy consultants will chat with you about all of your options. We'll make sure you have a space to share your feelings and be heard.
Schedule your free appointment with us today!
The information provided here is general in nature.  It is not a substitute for a consultation with a medical professional. Before any medical procedure, it is imperative that you discuss your personal medical history, risks, and concerns with your doctor. If you have questions during or after a procedure, your doctor should be immediately contacted. Avenue Women's Center is not an emergency center.  If you are experiencing severe symptoms, such as bleeding and/or pain, seek immediate medical attention.  Contact your physician, go to an emergency room, or call 911.