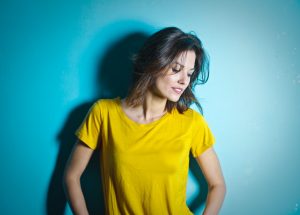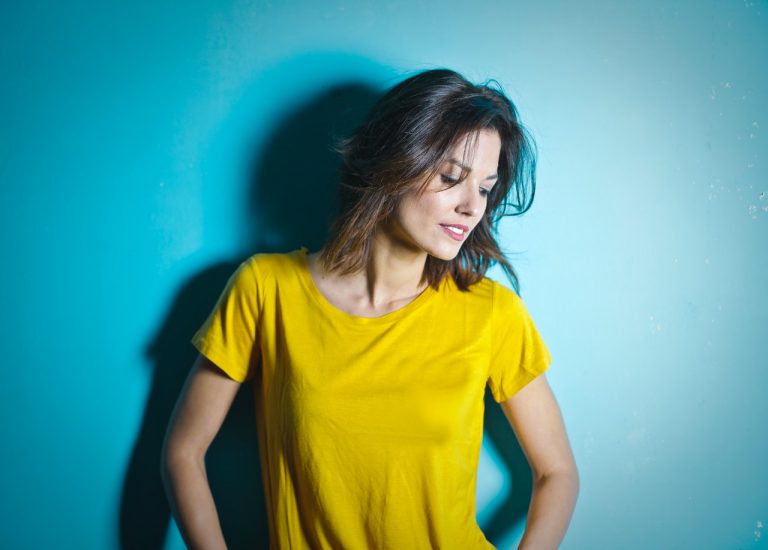 Unexpected pregnancy news can come as a shock. The situation often causes many women to reflect on their options. You might have thought about abortion as you considered your decisions. At the same time, maybe you're uncertain about committing to this choice. There may be circumstances that make being pregnant difficult right now. But without more information, you may be unsure if abortion is right for you. Typically, there are no easy answers when it comes to making a pregnancy plan. Feeling confident you're making the best decision for yourself can take time. If you're not sure if abortion is what you want, what are your next steps?
Are you thinking about abortion, but feeling uncertain? Avenue Women's Center can partner with you during this journey by offering reliable information and support. Our expert pregnancy consultants will talk you through abortion and abortion alternatives while listening to your concerns. We understand the difficulties of processing this decision. That's why we'll meet with you in a confidential environment to answer any of your questions. Our staff cares deeply about your needs, and we're dedicated to helping you find the best option for yourself.
Contact us today to set up a free appointment at one of our six centers in DuPage County!  
I Feel Like My Circumstances Are Driving My Abortion Decision  
It's normal to feel anxious if find yourself in an unplanned pregnancy. There may be a variety of situations where the news can seem overwhelming. You may feel worried about affording a pregnancy right now. Or, there may be concerns about your partner's reactions. Any of these scenarios can be challenging. But how do you personally feel about the pregnancy?
Understandably, a sense of panic can inspire a need to make a quick decision. However, it's recommended you give yourself time to process everything. It's normal for some women to feel differently about their pregnancy after giving themselves time to think. A new situation can cause anxiety. Your first instinct about what to do might have been motivated by this.
Deciding if you should pursue abortion can be a reflective process. What questions do you have about your choices? Do you have strong personal opinions about abortion? Have you weighed your abortion alternatives against your abortion decision? Before you move forward with any option, weighing all of the pros and cons can be important.
Inviting Others Into My Decision About Abortion
It's recommended you surround yourself with support at this time. Attempting to make a choice about abortion alone can be isolating. Are there any friends and family members you can reach out to? What role do you want your partner to play in your pregnancy plan? What professional resources can you reach out to?
A healthcare provider, a counselor, or a pregnancy consultant can offer you assistance. These professionals are typically trained to listen and ensure you know how to access the resources you may need. Before meeting with them, you may want to write out a list of questions on your mind. That way, you can remember what you may want to talk about with these experts. Then they can help you map out what goals you might have and assist you with completing them.
Thinking About Abortion Because of Finances:
Who can I talk to about my financial concerns? What personal, community or governmental resources might I need? How might this impact my decision?
Thinking About Abortion for Social Reasons:
Am I worried about how my loved ones will react to my news? Is there someone who can help me talk with my friends and relatives? Will involving them in the pregnancy affect how I might want to move forward?
Thinking About Abortion for Health Reasons:
Have I consulted with multiple doctors for more than one opinion? Do I need an ultrasound exam to rule out early pregnancy complications? Do I know what all of my treatment options are?
Beginning to Formulate an Unexpected Pregnancy Plan
Starting an unexpected pregnancy journey can be confusing and scary. But there's plenty of specialists who can provide you with nonjudgmental counsel. If you're feeling pressured into abortion because of outside factors, it may be worth researching your options. Exploring all of your choices will not lock you into a decision. Rather, it gives you the opportunity to feel confident in the path you choose.
There may still be questions on your mind. These are usually worth exploring. You deserve to have answers and know you're not in this alone. You have help.
Are you struggling with an abortion decision? Avenue Women's Center is here to walk you through all of your options. Our expert pregnancy consultants will supply you with accurate information about abortion, adoption, and parenting. You'll have a comfortable location to analyze your feelings as you research potential decisions. In addition, our centers are equipped to offer you a free, limited ultrasound exam. This will assess how far along you are and provide information regarding early pregnancy risks. We know this may seem like a lot to take in. But as you learn about the possible paths you can take, we're here to help you process every route.
Schedule a time to meet with our caring staff today!
The information provided here is general in nature.  It is not a substitute for a consultation with a medical professional. Before any medical procedure, it is imperative that you discuss your personal medical history, risks, and concerns with your doctor. If you have questions during or after a procedure, your doctor should be immediately contacted. Avenue Women's Center is not an emergency center.  If you are experiencing severe symptoms, such as bleeding and/or pain, seek immediate medical attention.  Contact your physician, go to an emergency room, or call 911.