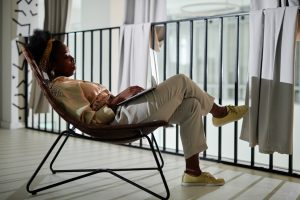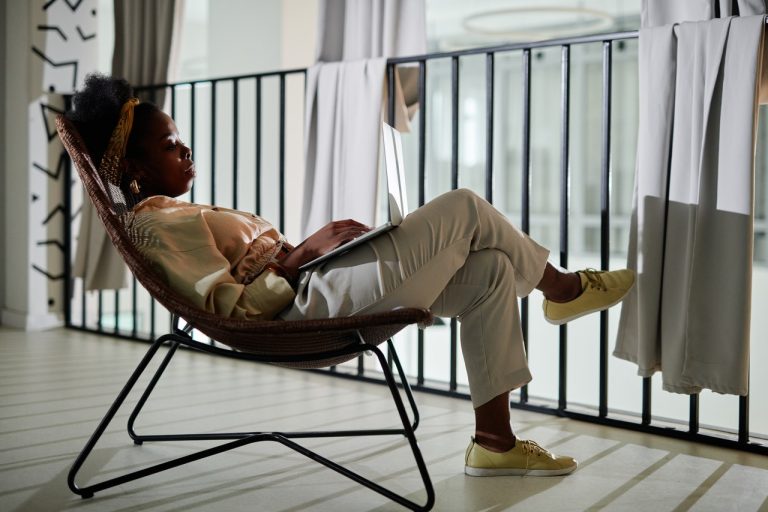 Uncertainty is inevitable throughout much of life. Sometimes insecurity surrounding one issue can cause extra worry or stress which can affect other areas of our life. Maybe in the past, you've had a pregnancy scare, or maybe you're at a time in your life where you feel you really can't afford to get pregnant. Perhaps now, every time you have sex, you're constantly paranoid about getting pregnant. Maybe you feel as if this worry has consumed you and you can't feel, think about, or enjoy anything in your life.
Are you paranoid about getting pregnant? Maybe something in your past has caused this fear, or maybe you just can't deal with that possibility right now. These can be difficult emotions and thoughts to process on your own. Avenue Women's Center is here for you. We've been walking alongside women in similar circumstances since 1981. Find out if your concerns are valid through a free medical-grade pregnancy test at one of our six Chicagoland locations. You'll get your results right away. Our expert pregnancy consultants are here to walk you through each step of the process and offer you any information you need.
Call, chat, email, or text us today to schedule your appointment!
Dealing with Pregnancy Paranoia
Whatever the cause of your fears, being paranoid about getting pregnant isn't enjoyable. You might feel as if you are a completely different person than before, filled with so much worry. Maybe those close to you have even noticed a change and you've decided you can't go on living life this way. Perhaps it's getting expensive buying pregnancy tests every time you have sex. Getting over our fears is often a process, but there are always some things we can do to work on getting better.
Reconnect With Yourself.
When we're so full of fear and paranoia, we often live inside of our heads rather than in the physical present. It's important during these times to get out of your thoughts and focus on your surroundings. Maybe you can do this by taking time to relax or spending time working on a hobby you enjoy. Perhaps taking a walk, journaling, or practicing mindfulness can help you sort through your anxious thoughts and emotions.
Consider Birth Control Options.
Different methods of birth control offer different effectiveness levels. However, when it comes to paranoia or anxiety over getting pregnant, the issue is often deeper than using even the best birth control. When considering your options, it is important to do your research and look at how effective each method is.
Talk With a Trusted Confidante.
Speaking with somebody we trust about the things we're going through can be extremely relieving and helpful. Sometimes somebody close to us is able to offer a different perspective. Or they can offer support as we deal with difficult situations and emotions. If you're in a relationship, speaking with your partner about your fears and coming up with a plan or solution to make those fears more manageable is a good step in the right direction.
Talk With a Professional.
Sometimes we need a little extra expert help when dealing with something stressful. It's important to recognize that there are professionals who are trained to help people process through and heal from traumatic experiences or paranoid thinking processes. It may be a good idea to reach out to your doctor, a therapist, or a pregnancy consultant to discuss your fears and make a plan to move forward.
Being paranoid about getting pregnant brings a lot of stress into life. It's difficult to deal with these thoughts and emotions all the time and not be able to enjoy things you once did. While it can feel overwhelming, it's important to remember that you're not alone! Avenue Women's Center offers a nonjudgmental environment for you to process through your questions and concerns. Our free limited medical services can help give you the answers you need to move forward. Same-day appointments are often available, so don't hesitate to connect with us right away.
Schedule your appointment with us today.
The information provided here is general in nature.  It is not a substitute for a consultation with a medical professional. Before any medical procedure, it is imperative that you discuss your personal medical history, risks, and concerns with your doctor. If you have questions during or after a procedure, your doctor should be immediately contacted. Avenue Women's Center is not an emergency center.  If you are experiencing severe symptoms, such as bleeding and/or pain, seek immediate medical attention.  Contact your physician, go to an emergency room, or call 911.