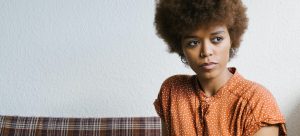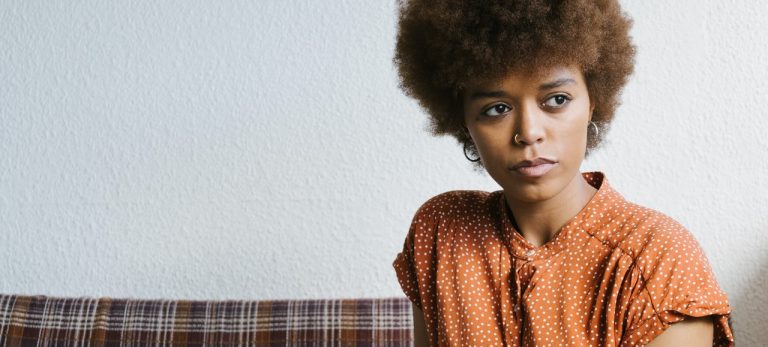 Are you scared you might be pregnant but don't feel ready for it? It's possible you have a lot of questions. You may not have taken a pregnancy test yet. But symptoms such as frequent urination, a missed period, or nausea might have made you nervous. Perhaps you hoped you were mistaken, and these signs would eventually just go away. But instead, they've persisted. Maybe you've delayed taking a pregnancy test because you're afraid of the results. Will it be positive or negative? What will your reaction be? If you're concerned about a possible pregnancy but you're afraid to take a test, where do you turn for help?
Taking a pregnancy test can be an emotional experience for some women. If you're worried about the result, it can be beneficial to have a supportive resource by your side. Avenue Women's Center provides free, medical-grade pregnancy tests, accurate just ten days after conception. You'll receive your results quickly. And our caring staff will be there every step of the way. Our private options consultations offer information regarding abortion, adoption, and parenting. We'll answer your questions and listen attentively to any of your concerns.
Call, chat, email, or text to set up your free appointment today!
Feeling Nervous About Confirming a Pregnancy
Anticipation over whether or not a positive result will appear after you take a pregnancy test may have led you to delay taking one. What if it isn't negative? If you're afraid of what the answer to this question will be, perhaps this is why you're hesitant to know for sure.
As you're probably aware, though, not taking a pregnancy test doesn't change the results. While you may not be able to change the outcome, are there certain things that are in the realm of your control? Is there someone you can contact who can take an at-home test with you, such as a trusted friend? Or, for more accurate results, have you considered confirming your pregnancy with a doctor or a pregnancy consultant?
While you may be scared, it's beneficial to answer the question about whether or not you're pregnant. Not having relevant information about your health means early complications such as a miscarriage or an ectopic pregnancy may remain undetected. These conditions often require medical treatment, and the sooner you can schedule an ultrasound exam, then the sooner these health risks can be ruled out.
Taking the Test and Locating Support
Finding someone who can be at your side when you're ready to see your results can be a quick, short-term plan for you to accomplish. Not only can this provide you with emotional support, but taking it with a professional resource means you can ask questions and receive information about your options. If the test is positive, try to take things slowly, as you do not need to take on everything all at once.
Rushing into a pregnancy decision can bring anxiety, as this often puts pressure on you to meet a deadline you've placed on yourself. Instead, you may want to remain in communication with someone you can trust, whether that be a personal contact or a professional one, or perhaps both. Before you follow through with a decision, do you have a plan first?
Do I have someone to communicate with during this time?
Have I obtained relevant information about my health that may factor into my decision?
Who can I talk to about my options of abortion, adoption, and parenting?
Sorting through your feelings and constructing a plan that aligns with your needs can take time. But having someone to discuss your unexpected pregnancy with can provide you with a clearer perspective on your choices.
If you're concerned about a possible pregnancy, you can take steps today to receive confirmation.  Avenue Women's Center is here to offer you confidential services and compassionate support. Receive a free pregnancy test with accurate results at one of our six DuPage County locations. If your pregnancy is confirmed, you can also get accurate information regarding your options, equipping you to make a decision you can feel confident about.
Reach out today for your free appointment!
The information provided here is general in nature.  It is not a substitute for a consultation with a medical professional. Before any medical procedure, it is imperative that you discuss your personal medical history, risks, and concerns with your doctor. If you have questions during or after a procedure, your doctor should be immediately contacted. Avenue Women's Center is not an emergency center.  If you are experiencing severe symptoms, such as bleeding and/or pain, seek immediate medical attention.  Contact your physician, go to an emergency room, or call 911.