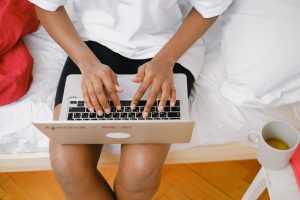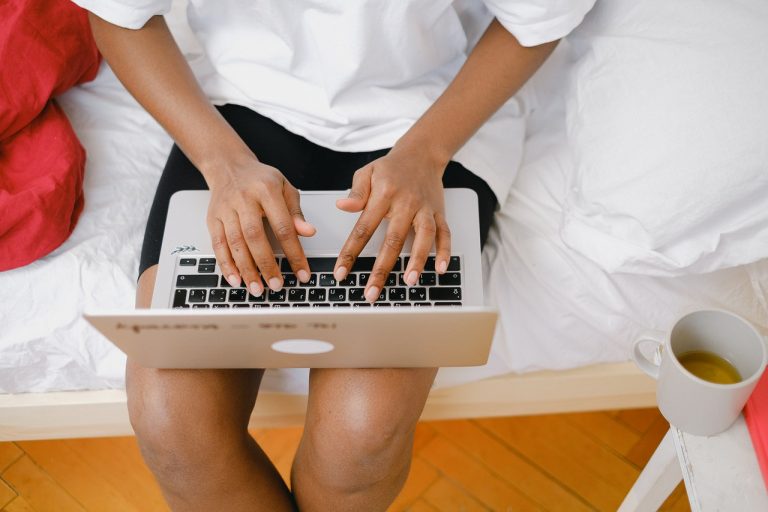 The surprise of an unexpected pregnancy can throw you off balance. You may be concerned about how to acclimate this sudden change to your daily routine and future plans. What solution is right for you –abortion, adoption, or parenting? Typically, all three options are available to you when you're three months pregnant. Deciding which one to move forward with can be a difficult decision. It's recommended you take time to think and research all of your choices. That way, you can better evaluate the pros and cons behind each choice. Understandably, you may be experiencing a series of complex emotions at this time. Where can you go in or near Glen Ellyn for help as you process your options?
Are you three months pregnant and searching for options in Glen Ellyn or the surrounding area? No matter how far along you are in your pregnancy, knowing where you can find support can be helpful. Avenue Women's Center has been assisting clients through a variety of unexpected pregnancy situations since 1981. Our caring staff will walk you through all your choices in a confidential setting. We'll supply you with the reliable information you need to create a plan for yourself. If you have any pregnancy-related questions, we'll make sure any of your concerns are heard.
Contact us today to schedule a free consultation in Glen Ellyn / Lombard, or at our other locations in Darien, Elmhurst, Naperville, West Chicago, or Wood Dale, Illinois!  
What Are Some Things to Consider When I'm Three Months Pregnant?  
In your pregnancy's third month, you may experience some weight gain. Some of the nausea and fatigue you experienced earlier might have begun to ease.
You've probably noticed your body is undergoing physical changes. This is why it can be important to stay updated about your health. If you have not already, you may want to begin communicating with a professional.
Before considering your options, it's often necessary to rule out potential early pregnancy risks. Staying informed about your condition can let you know if everything is progressing as it should. Throughout Glen Ellyn, there are several resources you can visit to learn more about your health.
A healthcare provider or a pregnancy consultant can meet with you to determine if there is any risk of the pregnancy ending naturally in miscarriage. If there is, then it may no longer be necessary to consider your options. It's also important to find out if the pregnancy is located properly in the uterus. If not, then medical treatment may be needed right away. Having this information available can be crucial when it comes to making a pregnancy decision. It can give you an idea about how to plan your next steps.
How Do I Know What Option Is Right for Me?  
Every woman's situation is unique. What may be the right decision for someone else may not necessarily be applicable to you. Finding the best choice for yourself can take a while. That's why it can be helpful to work with a professional who can guide you through each decision.
If you're three months pregnant in Glen Ellyn, you still have time. An unexpected pregnancy can be a life-changing situation. You deserve to feel confident that your decision is one that aligns with your needs. It's normal for there to be a lot of feelings about your three choices – abortion, adoption, and parenting. What questions do you have about each one? What thoughts do you have about your options after learning more about them?
Being in your third month of an unexpected pregnancy can have its challenges. A healthcare provider or a pregnancy consultant can supply you with the accurate information you need. They can also talk you through your situation and offer clarity.
Are you three months pregnant and looking for answers to your questions? Avenue Women's Center in Glen Ellyn can meet with you for a private consultation at no cost. Our expert pregnancy consultants will guide you through the steps of constructing a plan for yourself. Each of our centers is equipped to offer you limited medical services to inform you about the pregnancy and any early risks. We understand this may be a stressful period for you. We are here to make things easier by connecting you to the care you need.  
Schedule your free appointment with us today!
_______________ 
Reference:  
Reviewed by Patricia Kuenzi, APN-CNP, MSN, ANP, PNP.
The information provided here is general in nature.  It is not a substitute for a consultation with a medical professional. Before any medical procedure, it is imperative that you discuss your personal medical history, risks, and concerns with your doctor. If you have questions during or after a procedure, your doctor should be immediately contacted. Avenue Women's Center is not an emergency center.  If you are experiencing severe symptoms, such as bleeding and/or pain, seek immediate medical attention.  Contact your physician, go to an emergency room, or call 911.