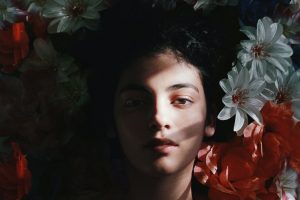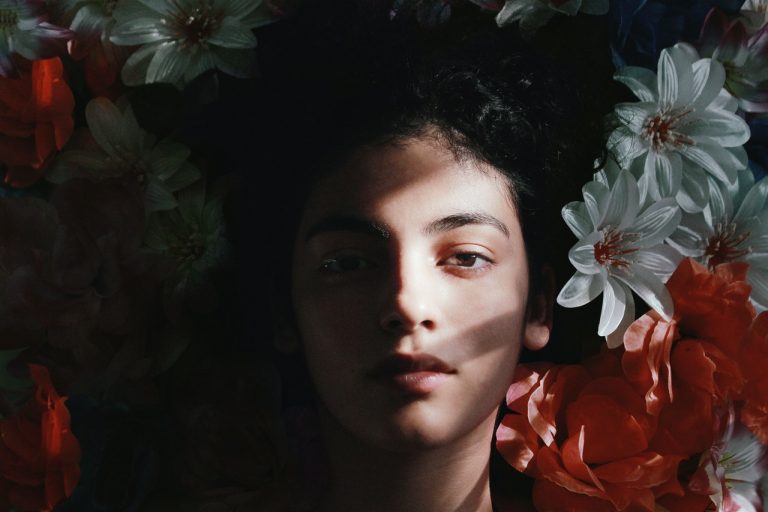 A high-risk pregnancy can be a scary experience. It's natural to be worried that what happened the last time you were pregnant will occur again. There may be worries about the future. Or, you may have concerns about your health due to the previous pregnancy. This can lead to a complex mix of emotions after learning you're expecting once more. The idea of continuing another pregnancy may be anxiety-provoking. Perhaps you're facing fears that you are hesitant to talk about. Acknowledging them can feel like you're losing control of your emotions. As you contemplate how to manage your stress, where can you reach out to for information and support?
A past experience with a high-risk pregnancy may have created fears about going through the same thing again. Avenue Women's Center has remained steadfast in its commitment to serve women with compassionate support and care since 1981. Schedule a private consultation to ask questions and speak with our caring staff about your concerns. We also provide limited medical services and referrals. We're here to take the time to understand your unique situation. Let us help you on this journey. 
Contact us today to schedule your free appointment!
Locating Support After a High-Risk Pregnancy
Sharing your feelings about an experience that may have had a profound effect on you can seem terrifying, but locating a support system can provide you with an outlet for understanding your emotions. After going through a high-risk pregnancy, you may have felt compelled to learn as much as you could about potential complications, or seek out published stories of women who may have went through the same thing as you. While it's understandable you may be looking for answers, conducting your own research can be a solitary activity, and it may be a good idea to reach out to those who can offer you encouragement.
The people who can uplift you may come in the form of your friends, family, support groups, spiritual leaders, counselors, healthcare providers, or other professional resources.
As you begin to process the existence of another pregnancy, it's recommended you take things slowly as you work through the relationship you may have with your fears. How have they changed, and will talking about them give them less power? What are some of the risks I'm concerned about with this pregnancy, and who can I turn to if I have questions? Is my health the main reason why I may be considering abortion, and how can I gather information about my condition to see if alternative medical treatment is necessary?
Try not to focus too heavily on what may happen, as worrying about things we cannot foresee can increase stress. Instead, what are things you can do to keep yourself calm, and what is within your control right now that you can gradually begin to work on? Everyone reacts differently to grief and other hard emotions, and what you may be going through is not something you must undergo alone.
Feeling Rerouted After a High-Risk Pregnancy
An essay called "Welcome to Holland" uses the premise of a flight to Italy being rerouted to Holland to offer comfort to couples faced with the possibility of parenting through an adverse diagnosis. You may relate to this on some level. Perhaps you feel you missed your trip to "Italy," but your case may be a bit different because you may not have ended up in Holland, either.
Preparing for a pregnancy can be similar to booking a trip. You research the destination, and you plan everything out for when you finally arrive. But maybe on the way to Italy, your flight was diverted. While this might have made you nervous, the stewardess assured you that you'd be landing in Holland. An unexpected twist. But en route to your new location, perhaps you began to gather information that helped you feel more confident. You may have initially planned for a trip to Italy. So, the sudden detour to Holland might have promised a few bumps. But this no longer made you as uncomfortable as it once did.
But through no fault of your own, the plane landed on a deserted island instead. These days might have been tense, and sometimes, your hunger and thirst may have threatened to overwhelm you. Before a boat arrived to bring you home, you may have sat in solitude in the shade of the palm trees, concentrating on how to remain stoic in the face of tragedy. Understandably, there may have been hours where you couldn't help but cry.
It is possible home seemed different upon your return. Your loved ones discussed their trips, or others described a similar deserted island. But it's not quite like yours. Finding yourself faced with another flight to Italy, you wonder if you should go?
Deciding Your Next Steps in a High-Risk Pregnancy
Deciding whether or not to purchase a ticket may align with your feelings about your current pregnancy. What will your reaction to potential turbulence be? The journey may have beautiful sights. But when you see waves crashing against the beach, will you remember the island? As you prepare to land, is there someone who's been sitting beside you that can walk off the plane with you?
"Travel" for you may have changed. Memories of the island may occasionally float through your mind. As you contemplate your decisions, you may want to seek advice and explore your feelings before you make plans about your future trip.
Are you worried about your pregnancy after a previous one was high-risk? Avenue Women's Center is here. We'll be your guide by offering reliable information and care. Our expert pregnancy consultants will partner with you to sort through your options, connecting you to resources and listening to your concerns.
Reach out today for answers from our expert staff!
The information provided here is general in nature.  It is not a substitute for a consultation with a medical professional. Before any medical procedure, it is imperative that you discuss your personal medical history, risks, and concerns with your doctor. If you have questions during or after a procedure, your doctor should be immediately contacted. Avenue Women's Center is not an emergency center.  If you are experiencing severe symptoms, such as bleeding and/or pain, seek immediate medical attention.  Contact your physician, go to an emergency room, or call 911.